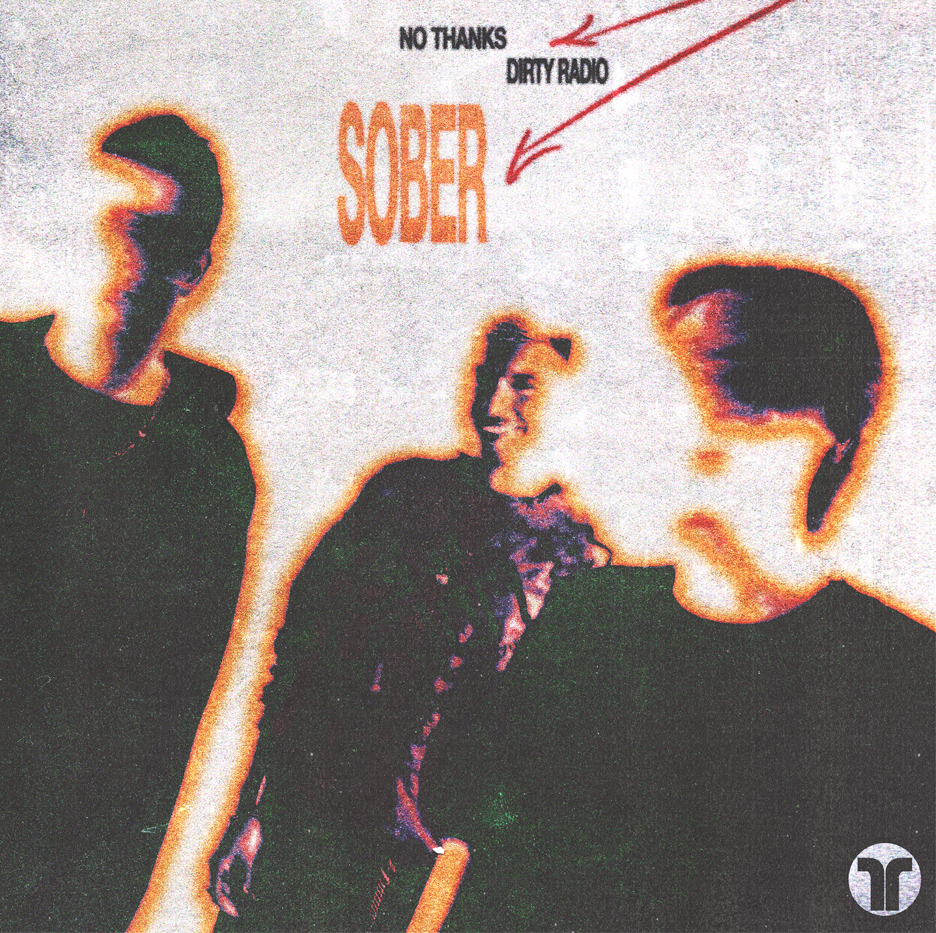 The collaborative music project between Vancouver natives Giuliano Rascan and Dejan Zoric, No Thanks cooks up a dance floor heater with DiRTY Radio, "Sober."
The newly released track layers unique synths and intoxicating vocals with a rich quality of production. The song builds an electric piano riff and morphs into a deep house drop followed by a dynamic switch up in the second drop.
No Thanks told us "'Sober' is a song that took two years to be what it is today. We recorded the vocals with Dirty Radio in 2020, and immediately the lyrics were stuck on our minds so we knew the instrumental had to live up Farshad's singing. It took a couple different variations, but we're really happy with the way it turned out."
Enjoy it below.
Leave a Reply