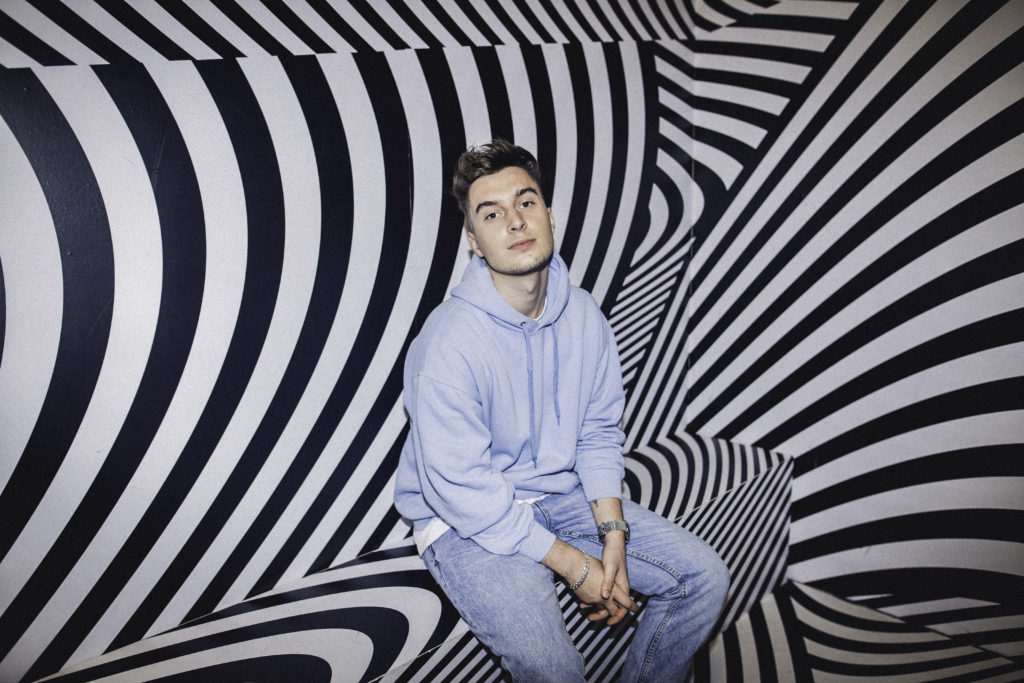 German DJ/producer Noel Holler is back on the release radar with a new single, "Powerless" out now on Universal Music. A dance music cover of Nelly Furtado's groundbreaking 2003 masterpiece of the same name, the new reinterpreted version features vocals from fellow German, singer/songwriter, Jona Selle. The new tune marks the talent's third musical offering of the new decade following off his July-released song, "Every Morning" featuring Leony.
The new track immediately begins with a soaring vocal alongside a catchy, propelling beat. The energetic, feelgood nature can be audibly heard throughout the lively original production's nearly three-minute runtime. The source material's slower rhythm is opted for a more fast-paced tone, in turn truly transforming the song into a quintessential electronic dance music hit.
Enjoy the track and follow Noel Holler.
Leave a Reply