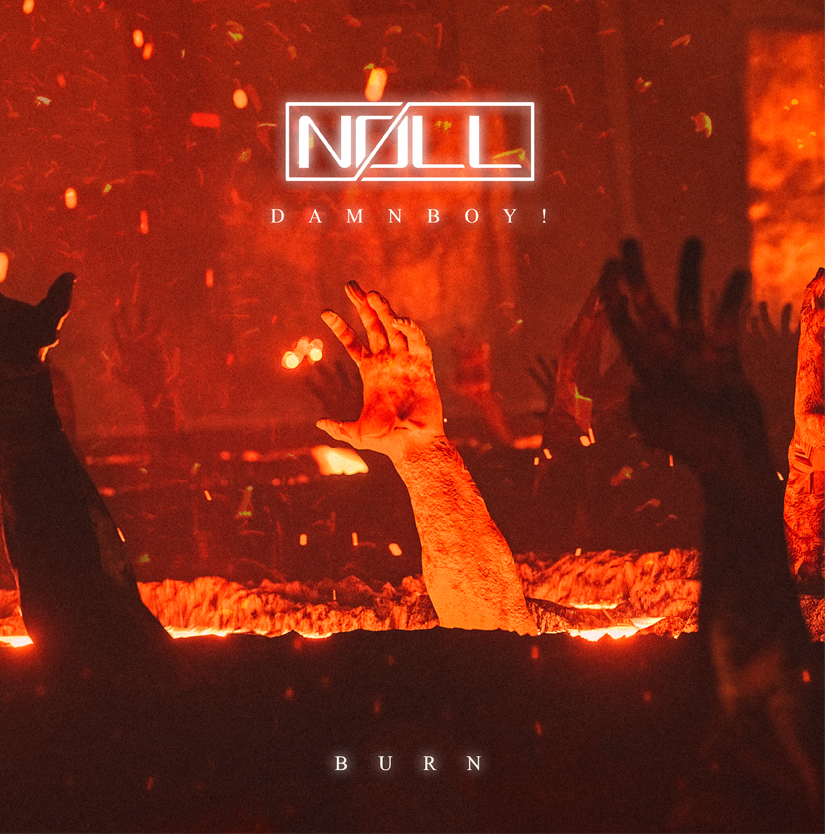 LA-based producer nøll ignites the fuel behind his latest single, "Burn," featuring damnboy!
The song is a unique bass/indie combo that he track brings you into the underworld allowing one to embrace the harsh reality of damnboy!'s lyricism.
nøll told us "'Burn' represents the apex of the journey into darkness. Self-harm, manipulation, and drug-abuse run rampant. But among the debauchery, there is an unmistakable fire that keeps you going…. forever."
Enjoy it below.
Leave a Reply