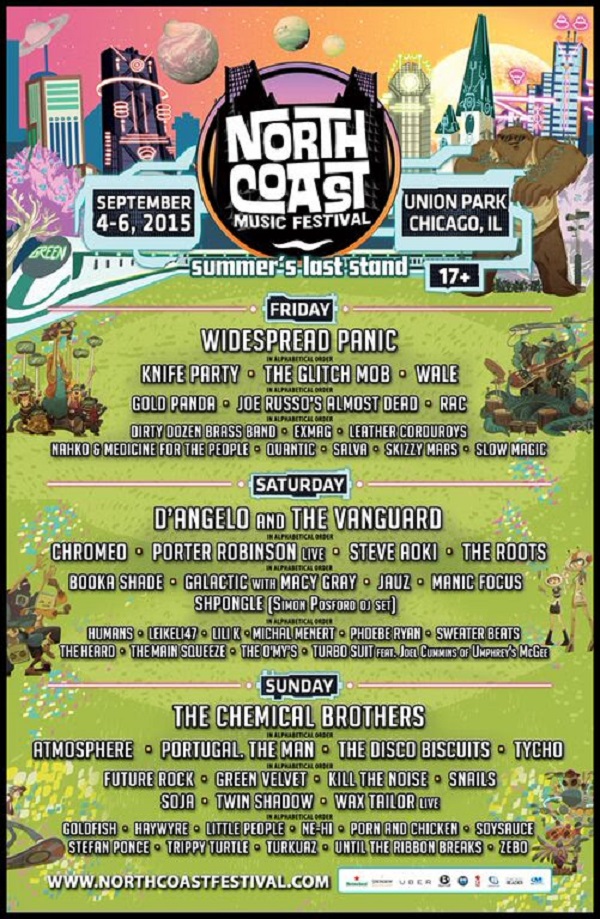 North Coast Music Festival has released single day and 2-day tickets along with the daily lineup for the Labor Day Weekend Festival.
Along with single and 2-day tickets, NCMF has teamed up with Do 312 for the sixth annual Toast of the Coast competition. NCMF will pick one DJ and one live act to perform on the main stage with voting being live from June 23rd to July 20th. On July 22nd the field will be whittled down to 8 and then on July 27th the final acts will compete in a battle royale where the judges will pick the winners.
You can submit your entry here!
Leave a Reply