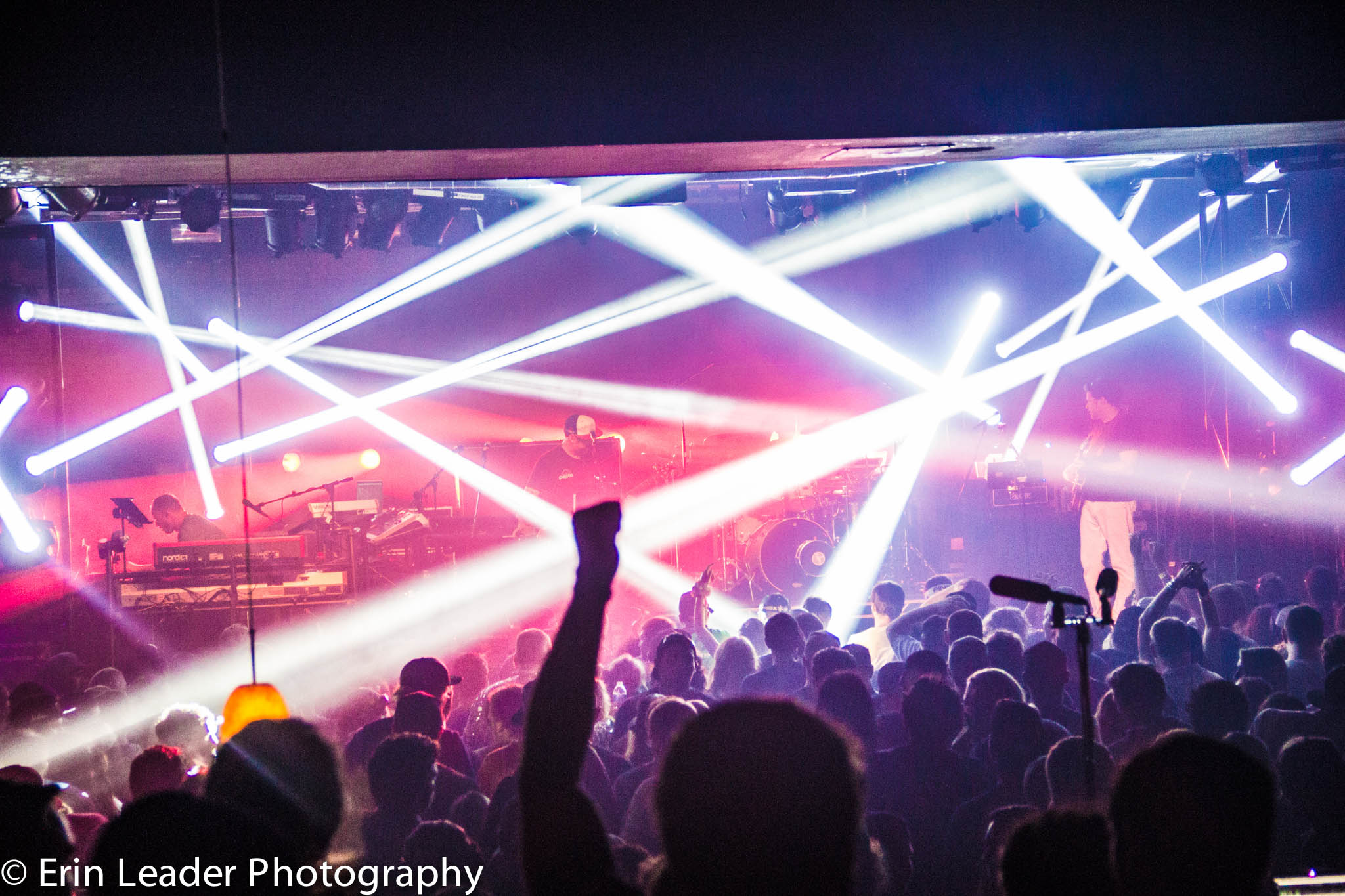 Day One:
This past Friday was the first day of North Coast Music Festival.  The weather was beautiful and the music filled the air with the sounds of Electronic, Jam, and Hip Hop. First on my list to see was rapper, Wale. He is described as "a more raw, percussion-driven offshoot of disco" and I could definitely hear that during his set.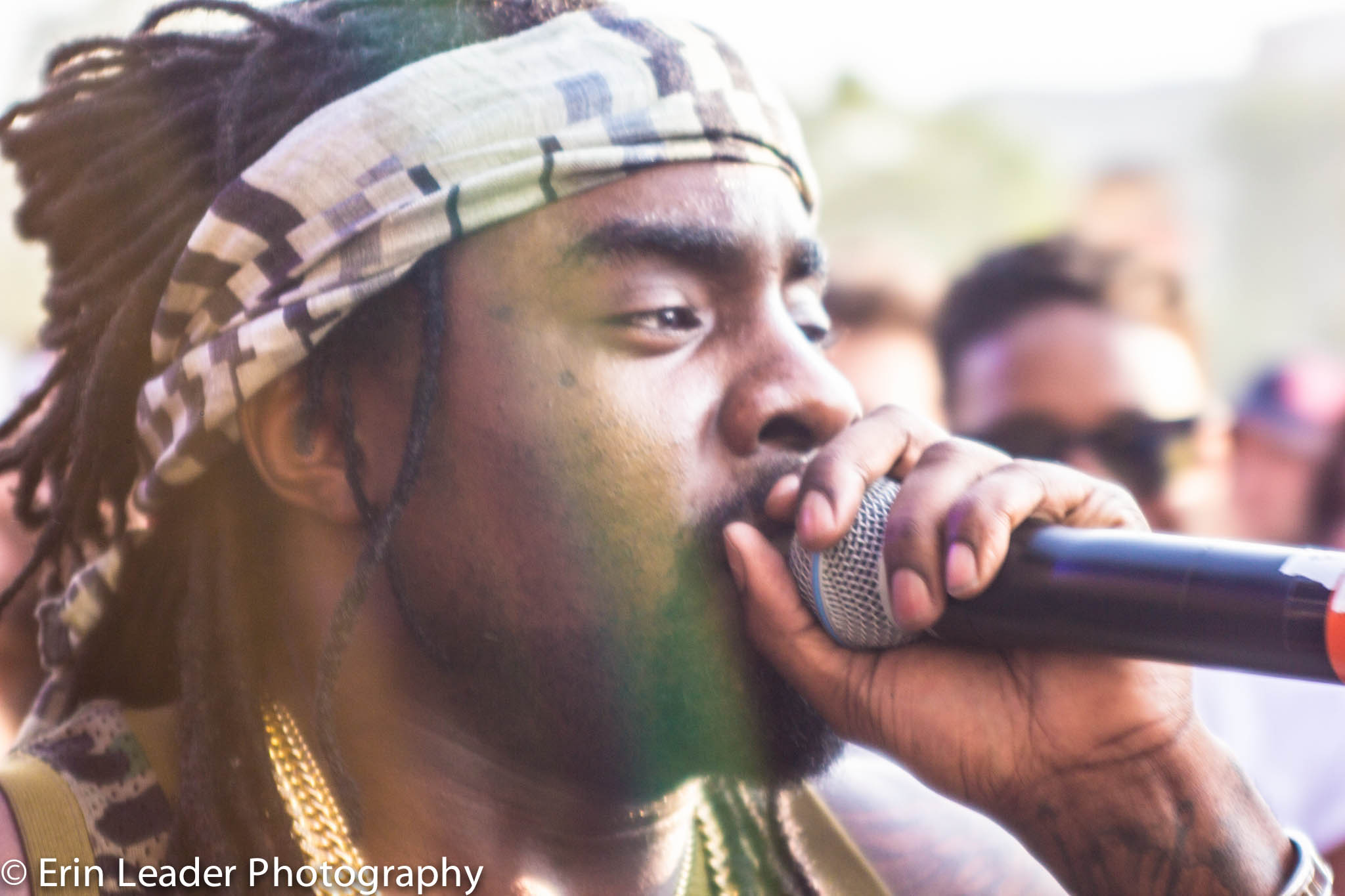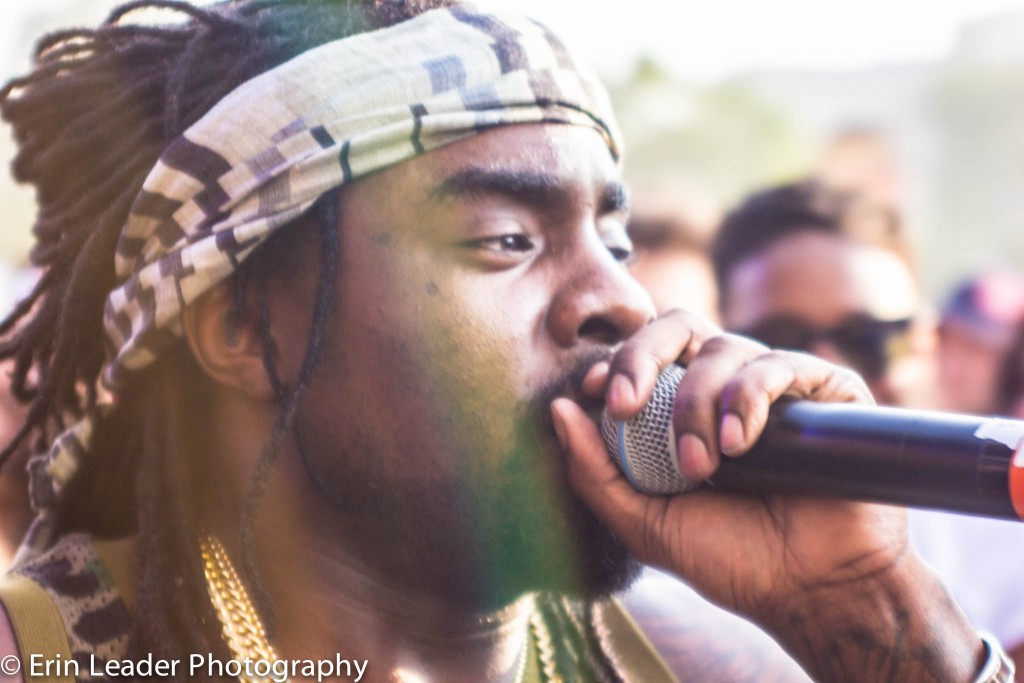 Next stop was Joe Russo's Almost Dead. They are a Grateful Dead cover band consisting of Joe Russo from Furthur, Ween's Dave Dreiwitz, keyboardist Marco Benevento, and Scott Metzger and Tom Hamilton on guitar and vocals. If you didn't get a chance to check out The Grateful Dead's last show, this is going to be as close to them as you're going to get. They played all of my favorites including "Shakedown Street".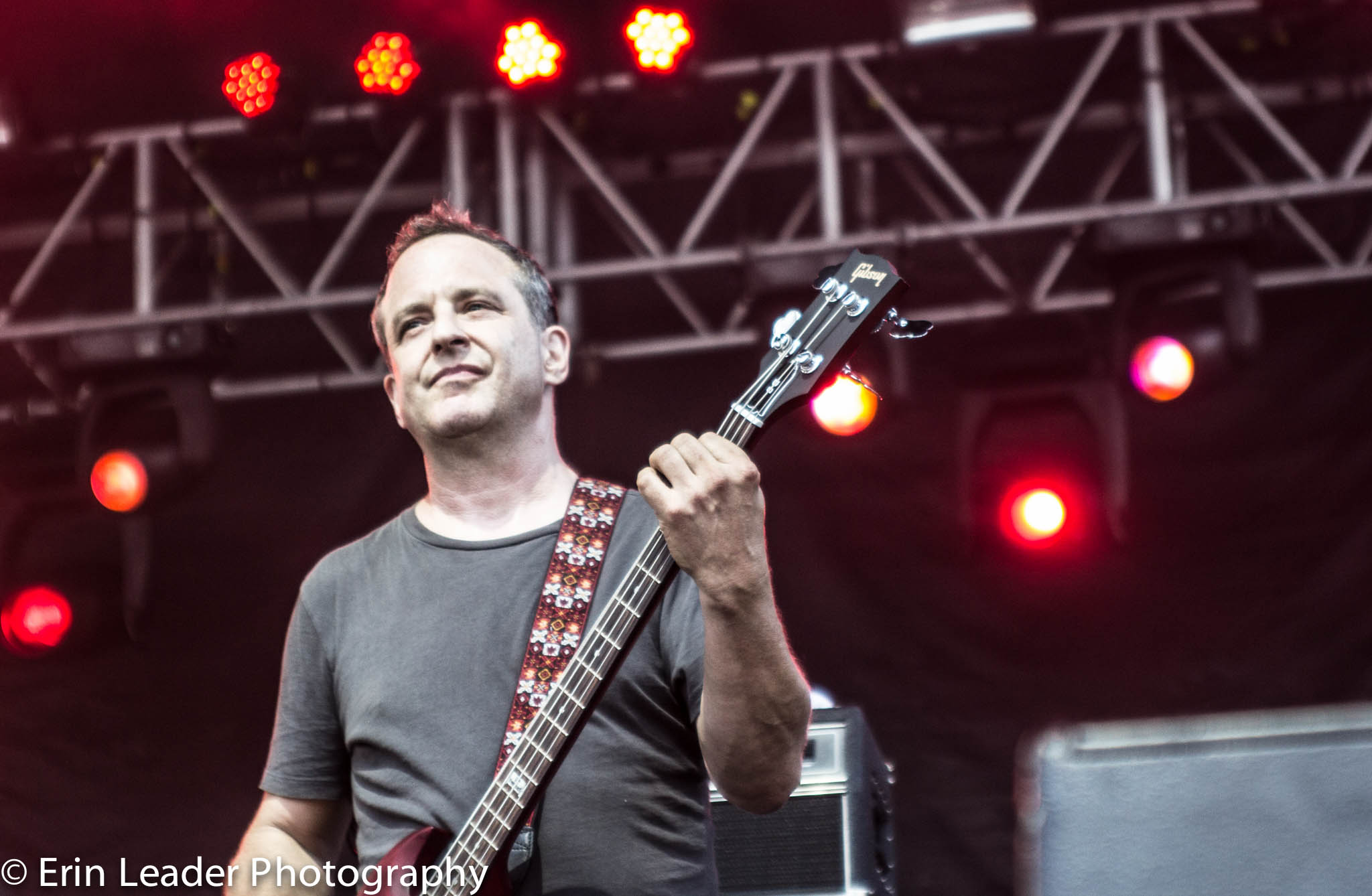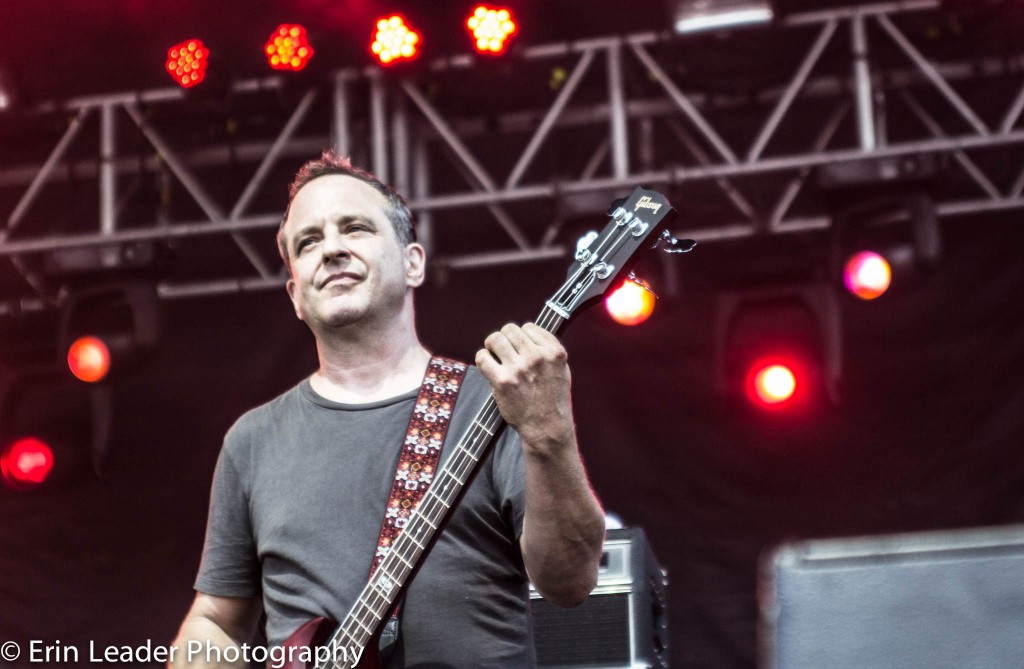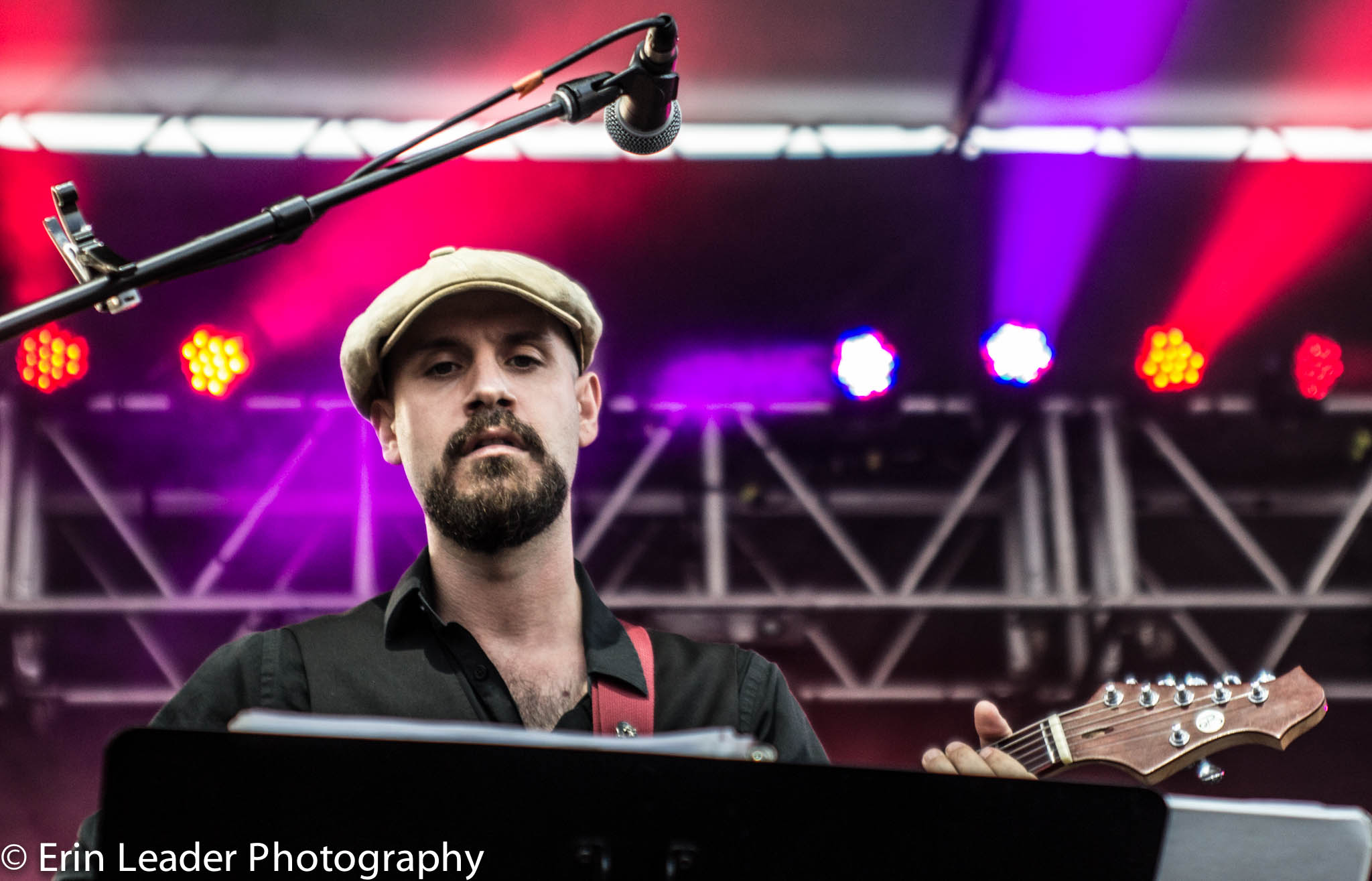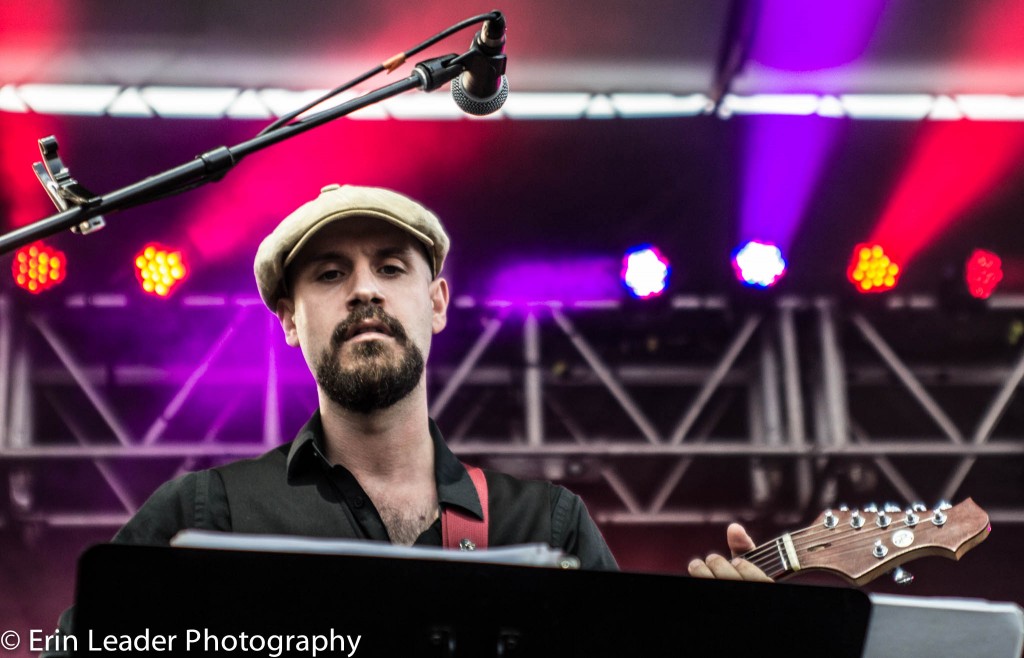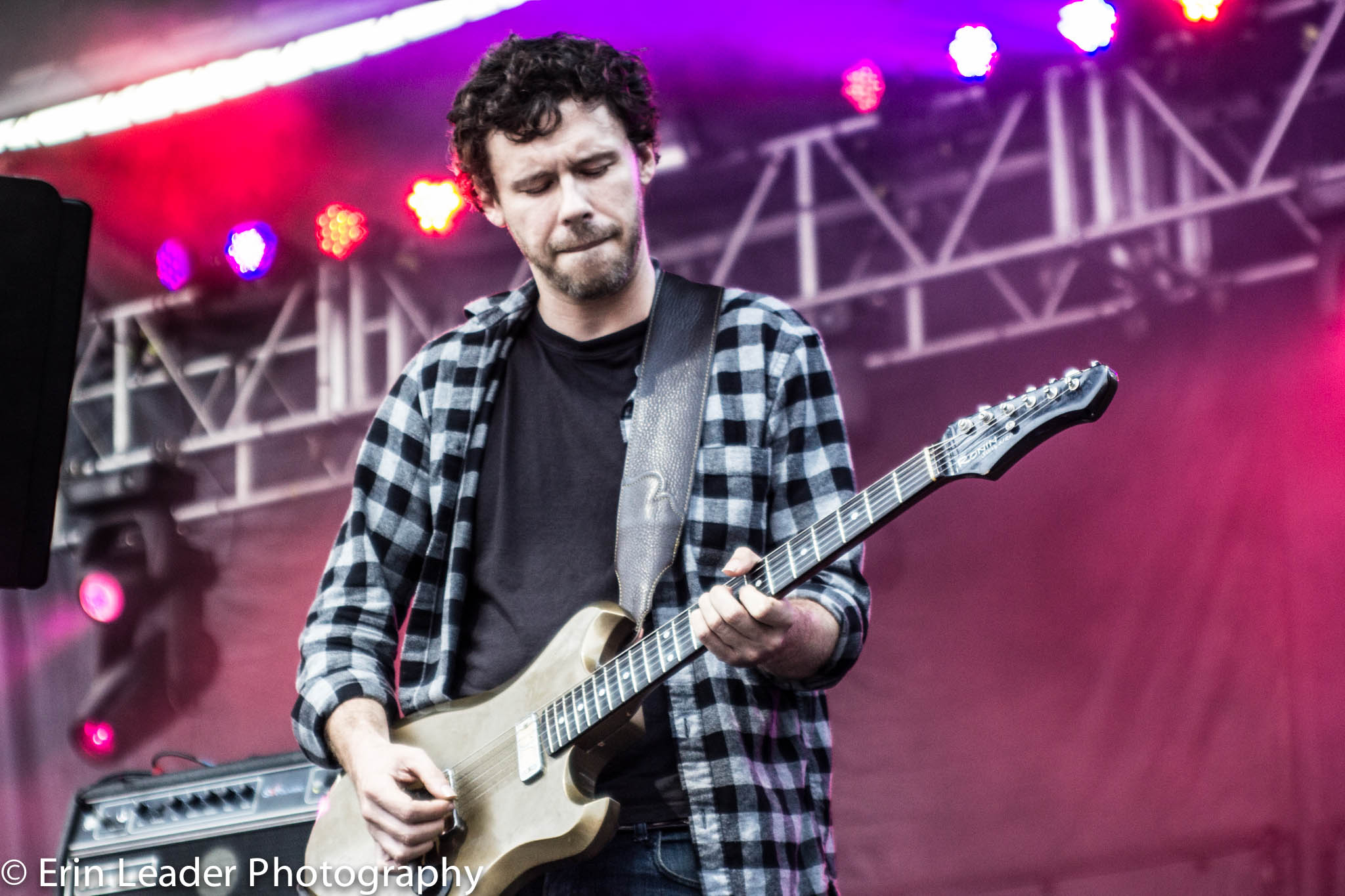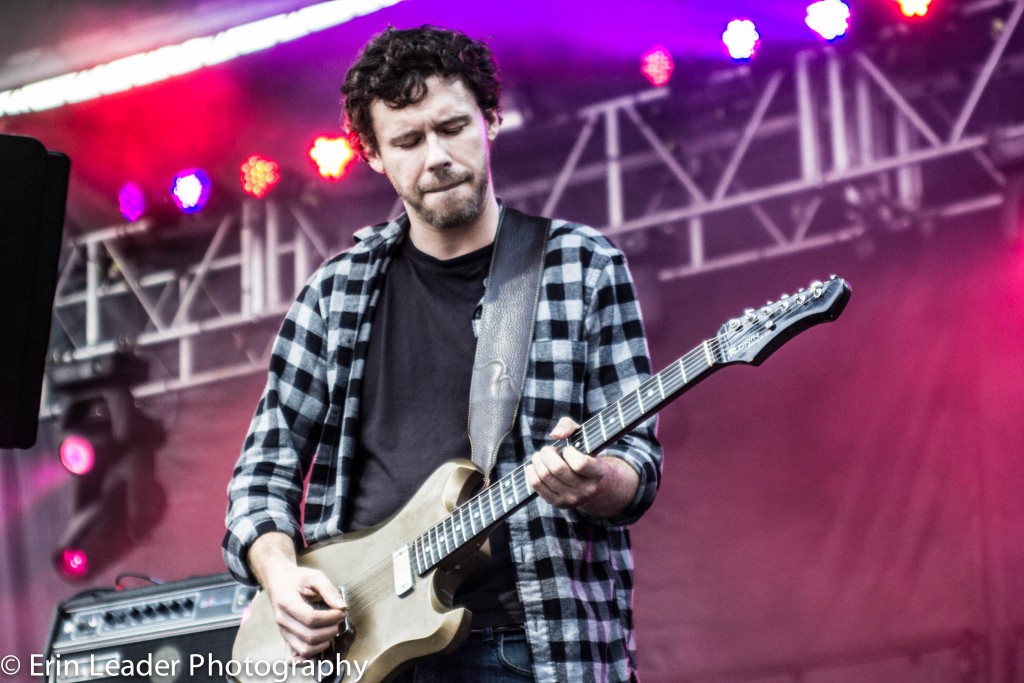 After Joe Russo's Almost Dead,  The Glitch Mob's set began. They put on a stellar performance as always. Their style of music "glitch-hop" is very different from most acts that I saw all weekend. Full of stage production and consistently glitchy remixes, The Glitch Mob kept up with the crowds full force of energy.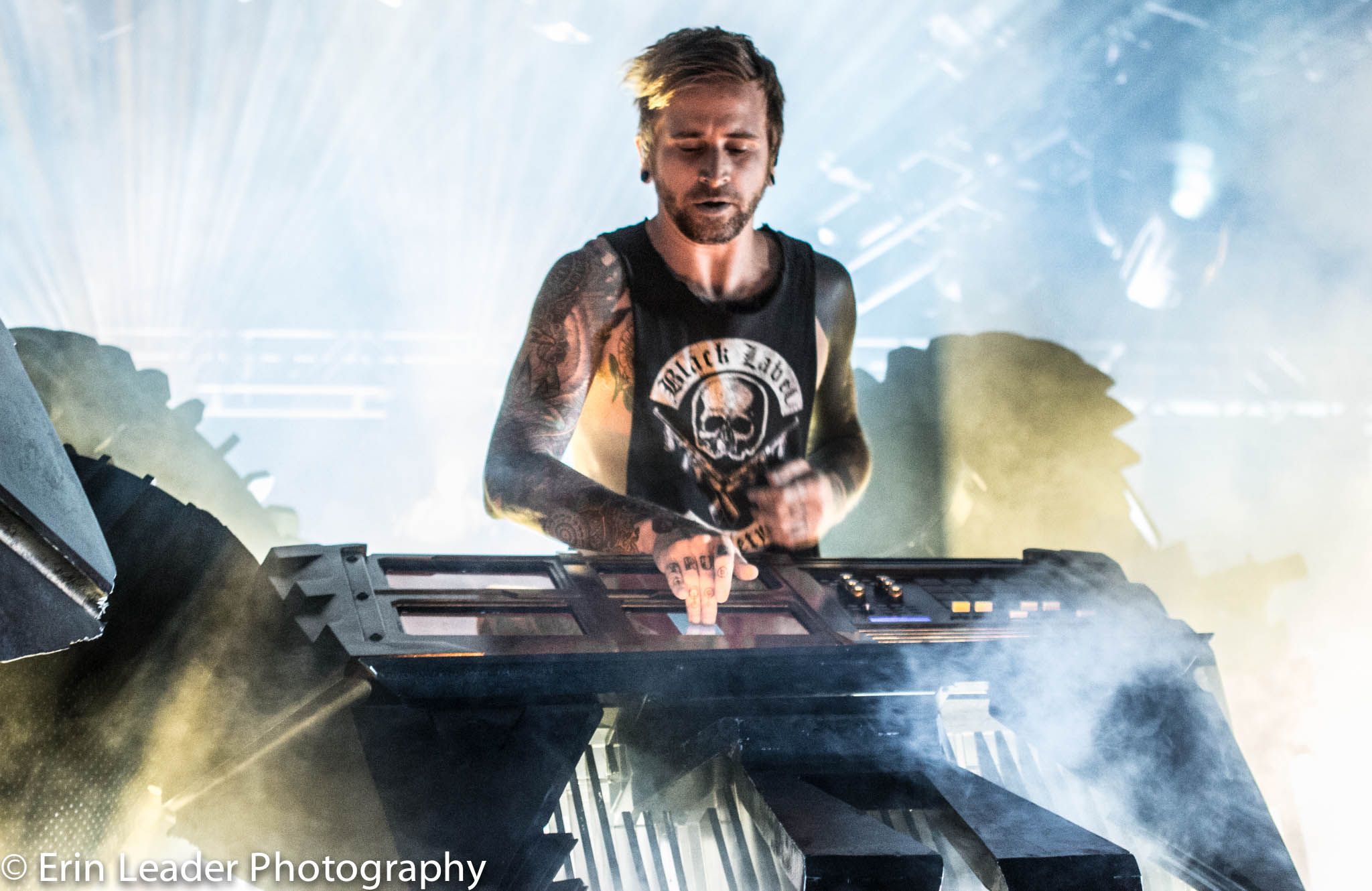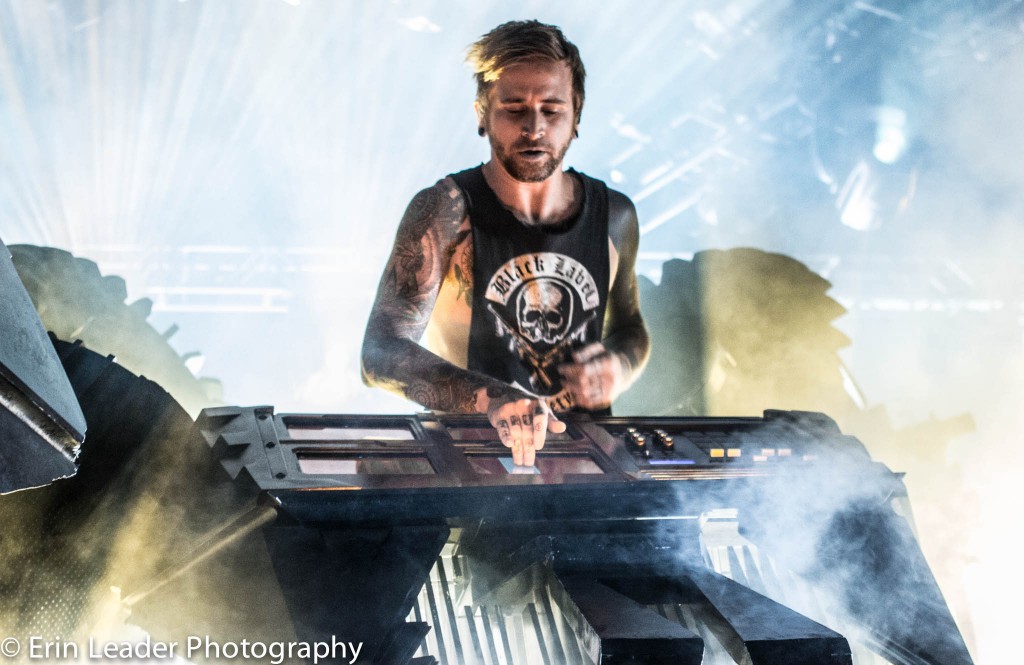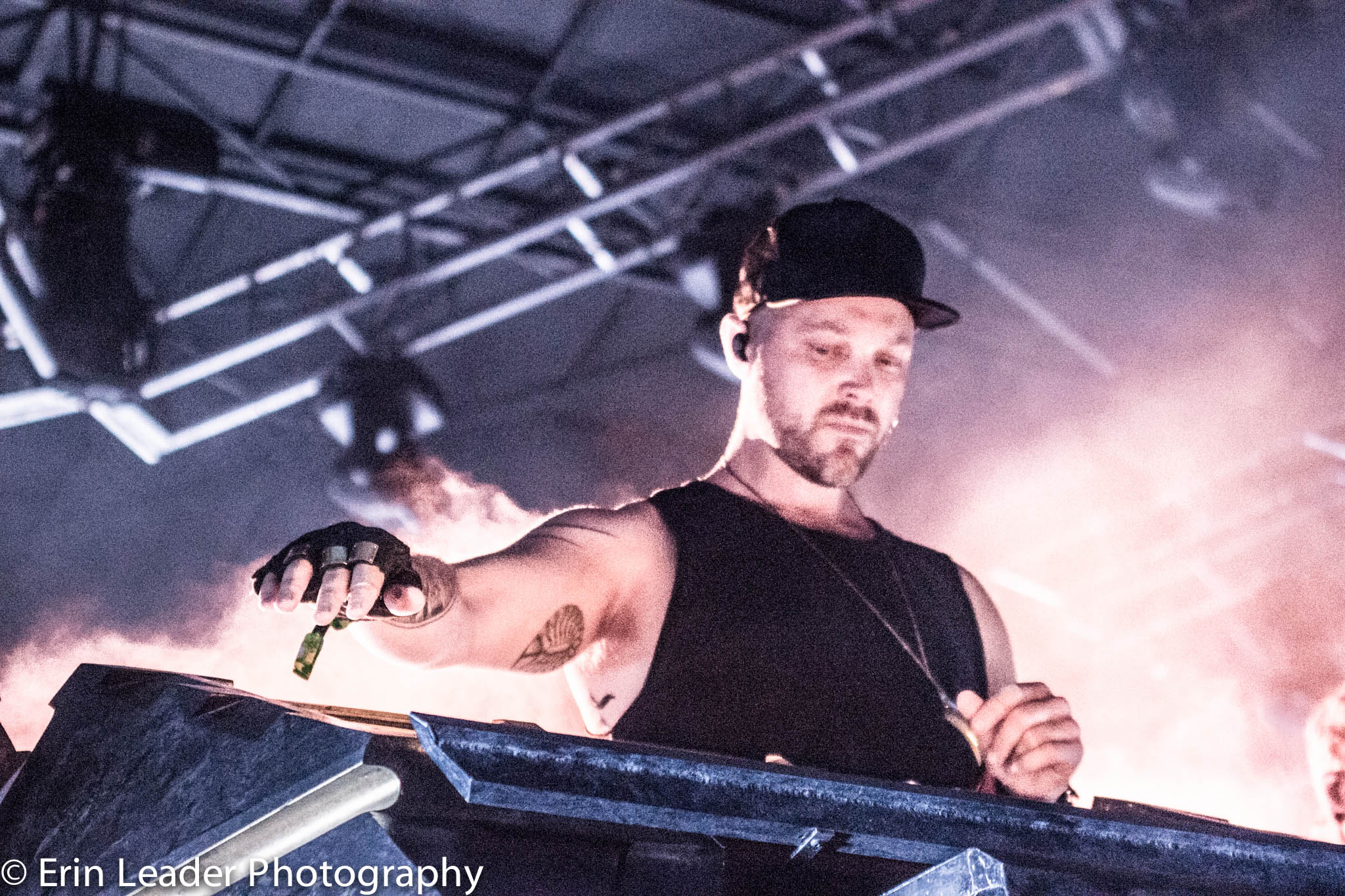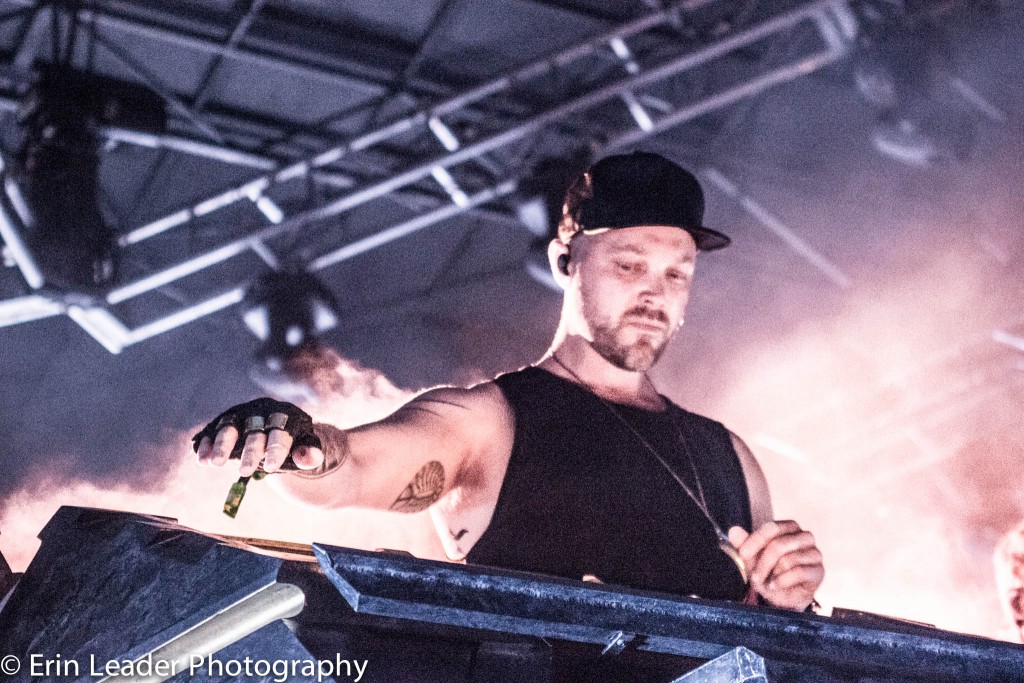 Closing out Friday night was Knife Party and Widespread Panic. I hopped between both sets (both being entirely different genres). Widespread Panic is a feel good rock band with a little bit of country added, and Knife Party is full of drum and bass. Knife Party's set had lots of pyrotechnics and visuals to please the crowd.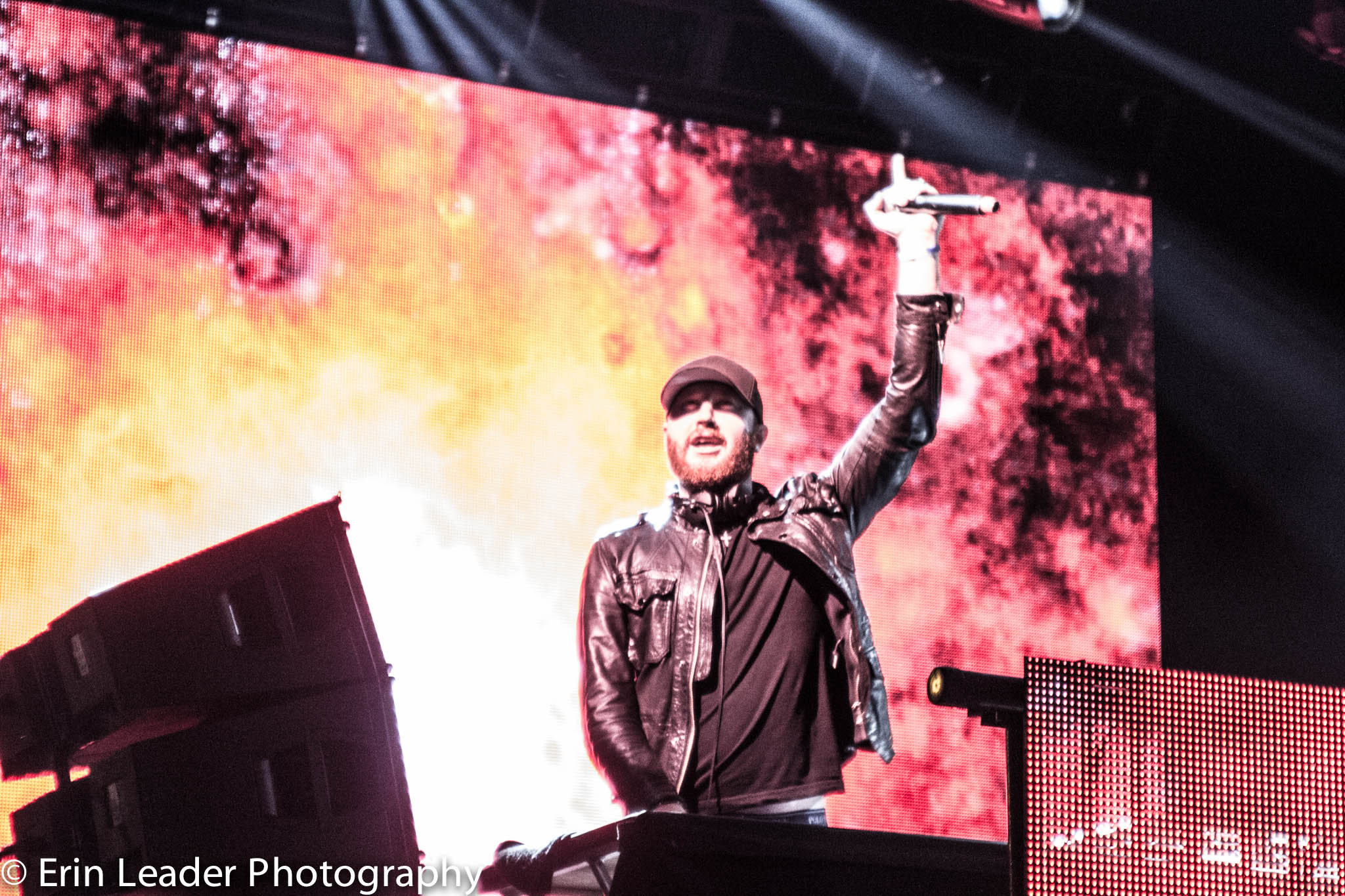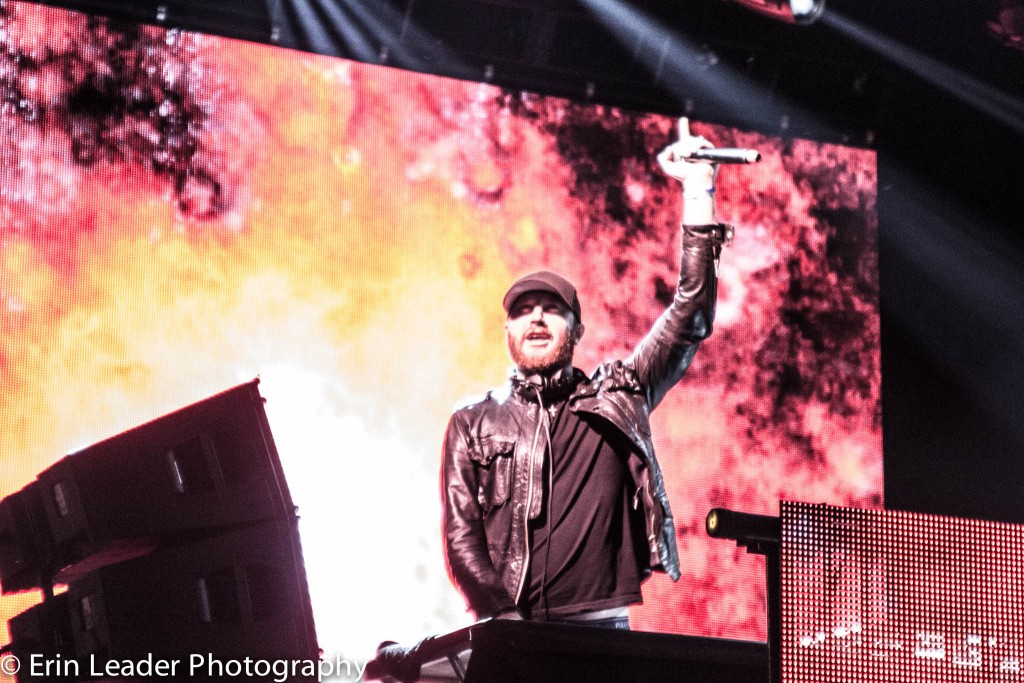 Day two:
I started my day two off with the German House duo, Booka Shade. They put on a very upbeat show and their energy burst through the crowd as listeners danced their hearts out. After their performance, I went back and forth between Shpongle and Galactic with Macy Gray. Shpongle plays his very unique psychedelic trance with very beautiful and colorful visuals to catch anyone's eye. Macy Gray is always a classic, but combined with Galactic they put on a spectacular show. With Galactic being a mix between hip hop and electronic, and Macy Gray's r&b, jazz, and soulful style it made for a great mix.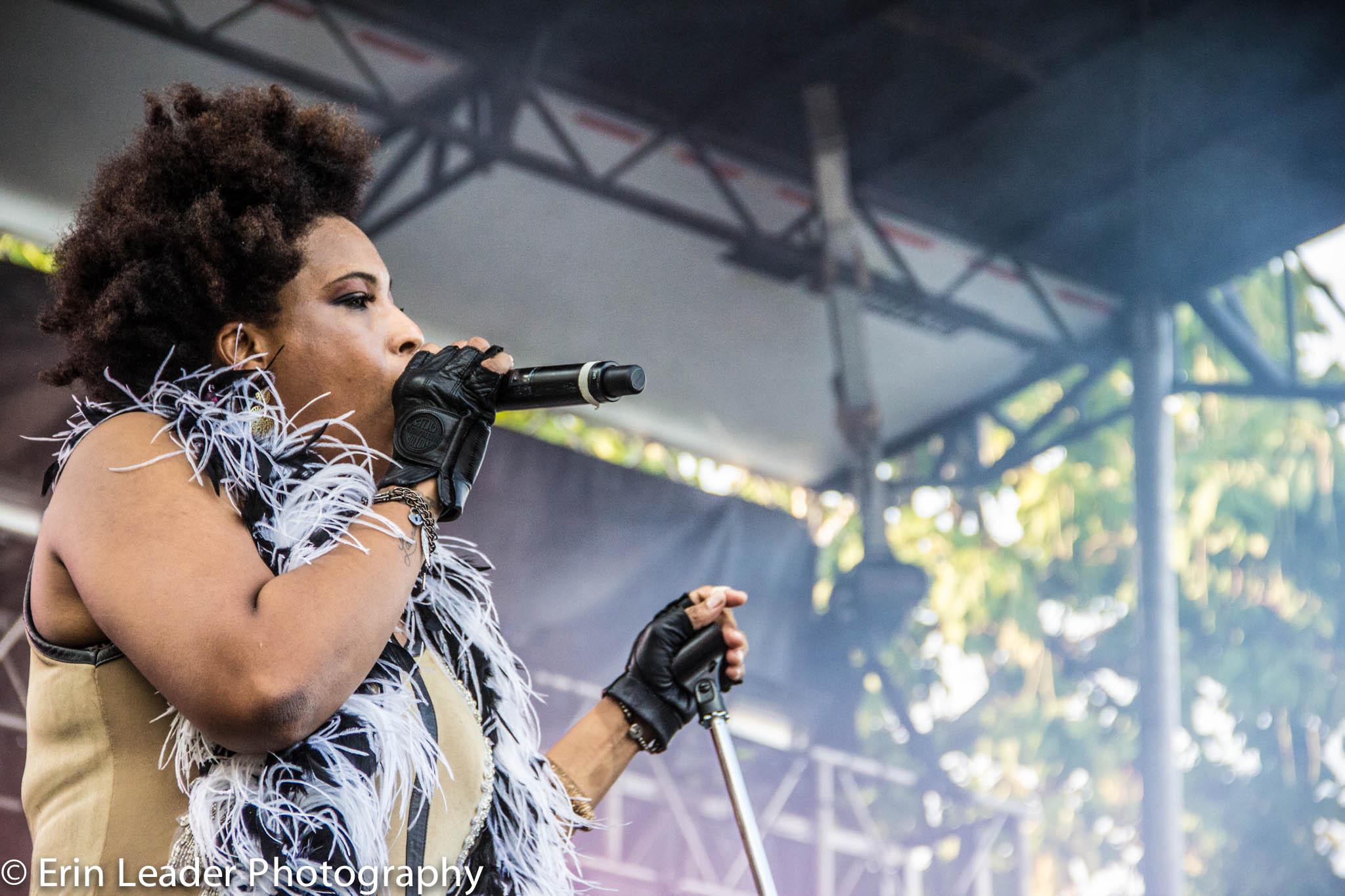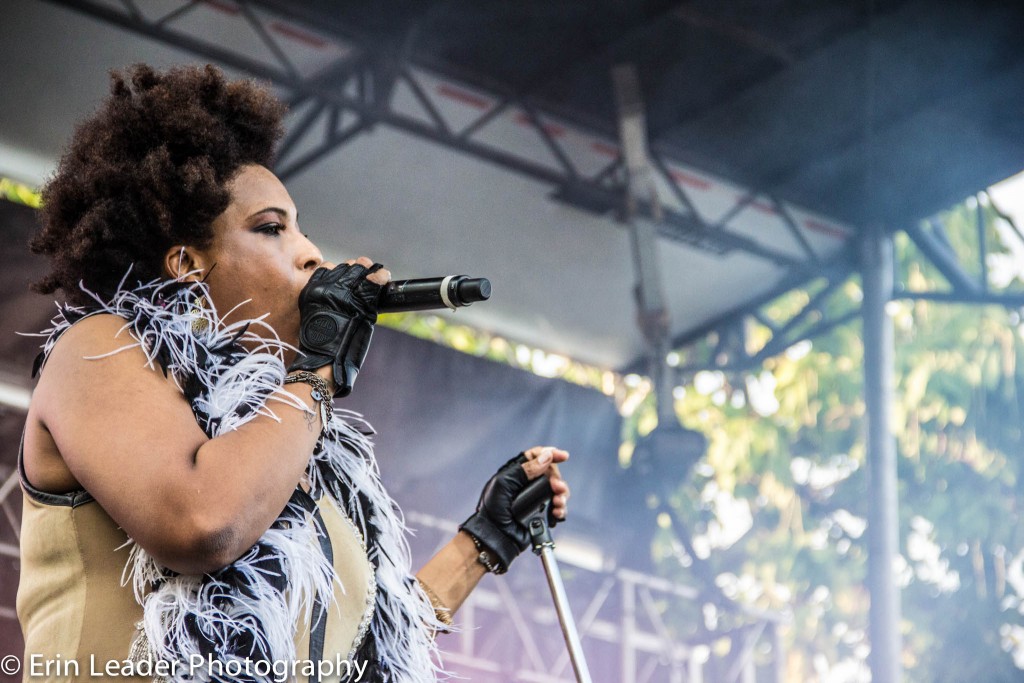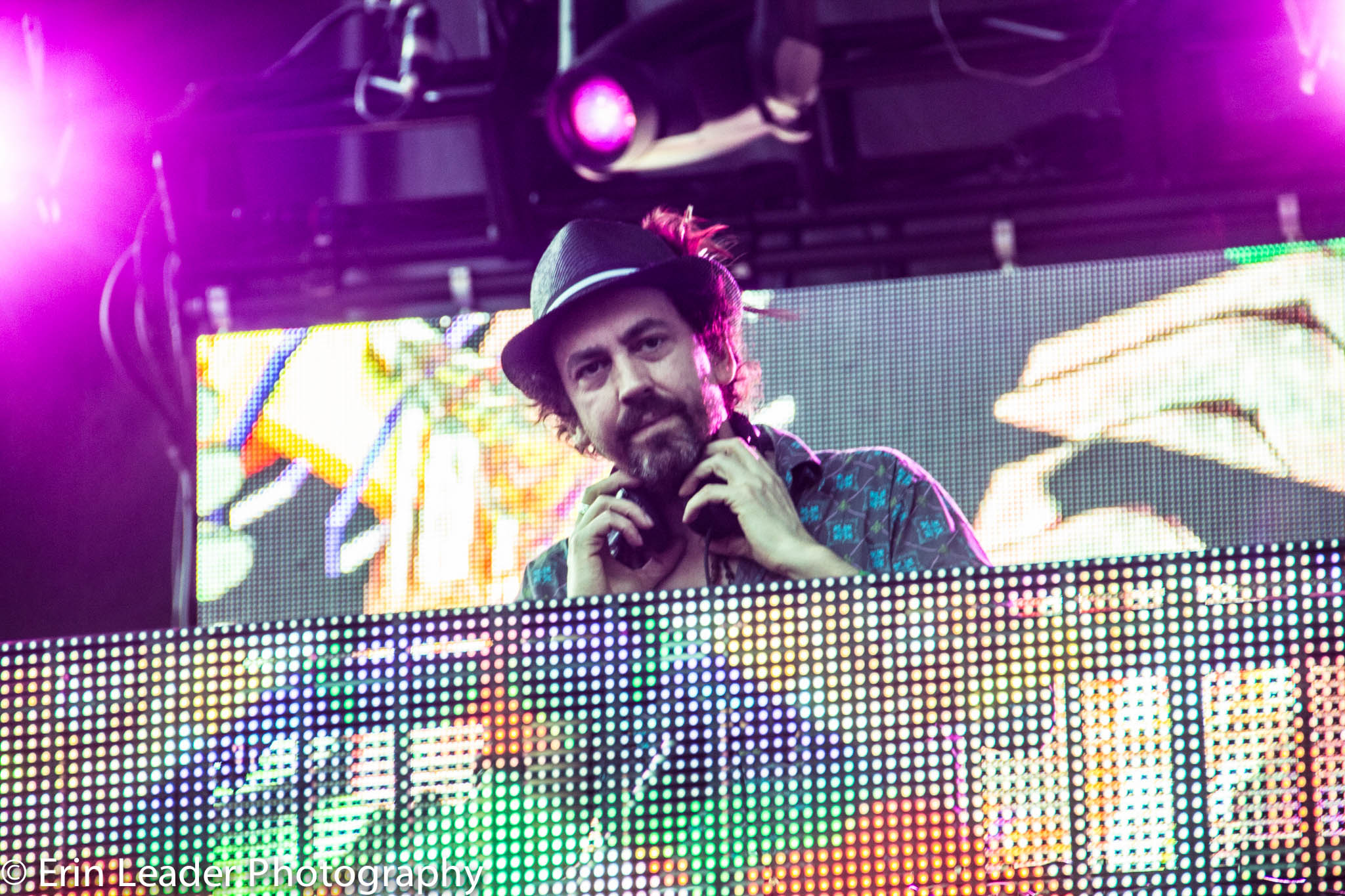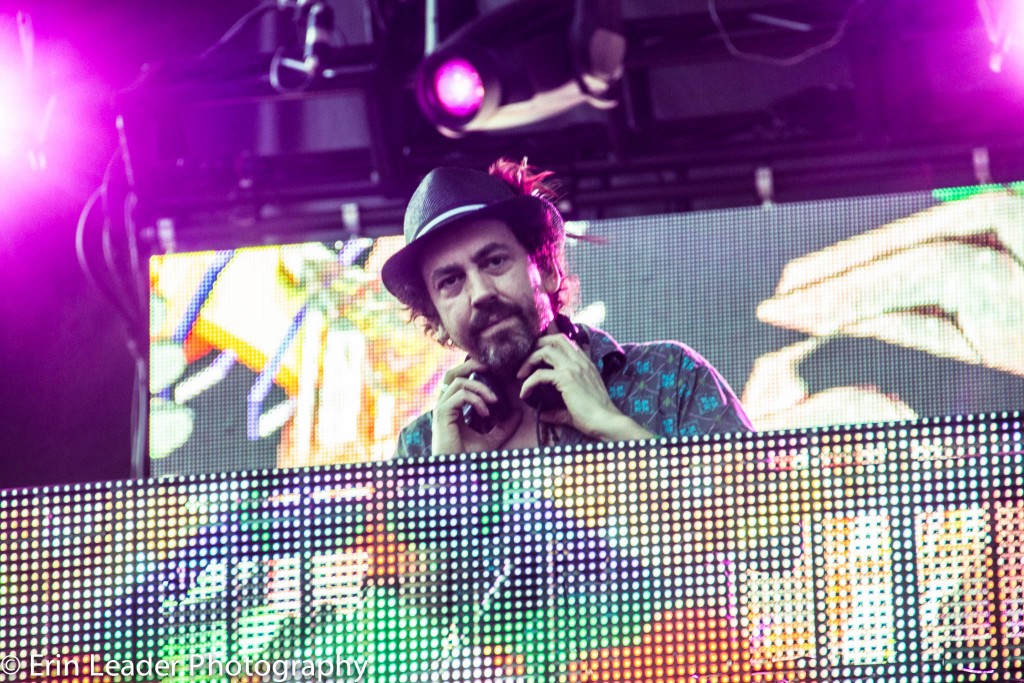 I closed out my Saturday night with The Roots. It was very different than what I had expected. They combined hip hop, jazz, and electronic. Among many songs, they played the classic Seed 2.0 and another song they remixed using samples from the classic Nintendo game, Super Mario Bros. Their set was very unique and had a little something for everyone to enjoy.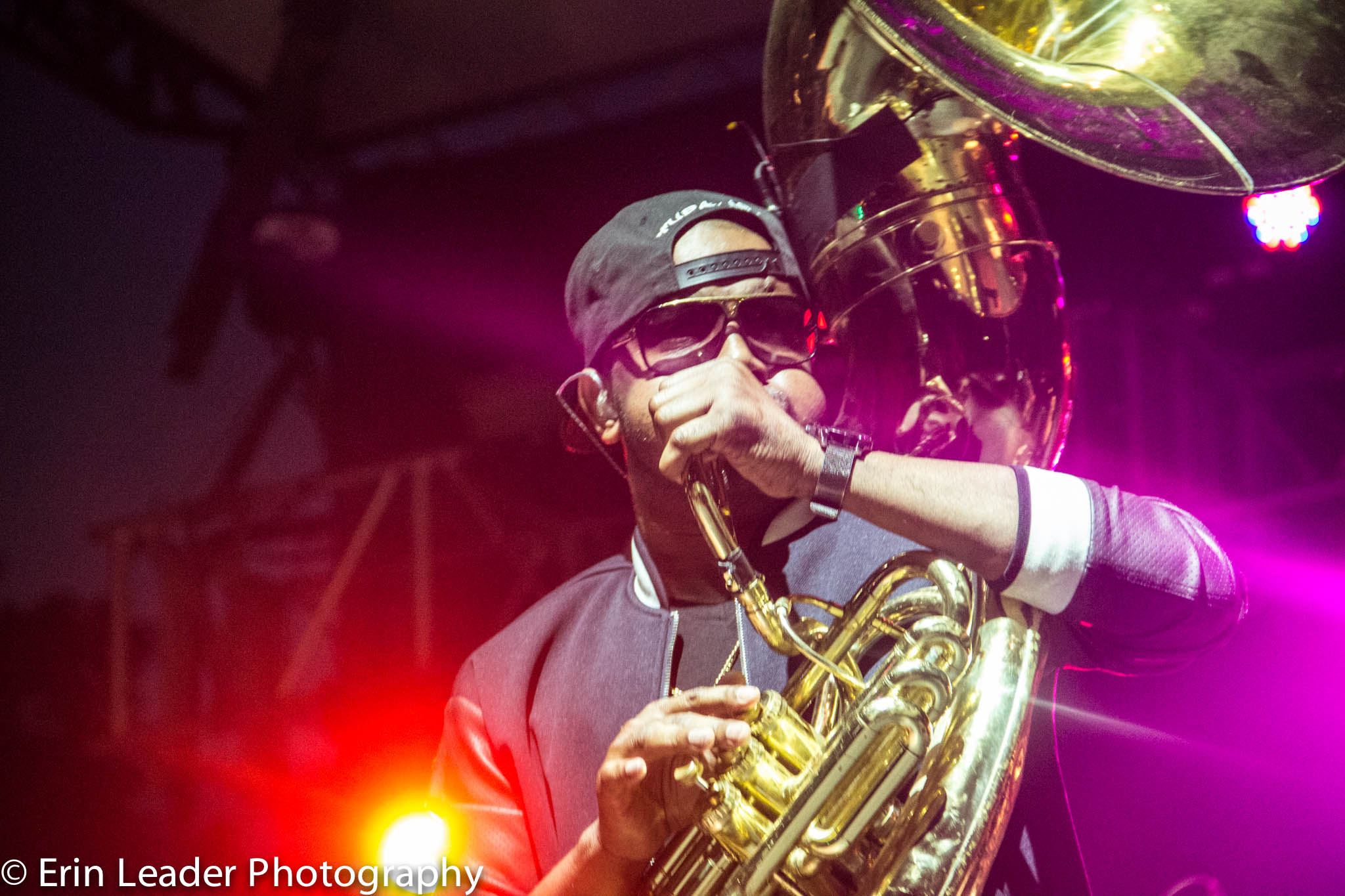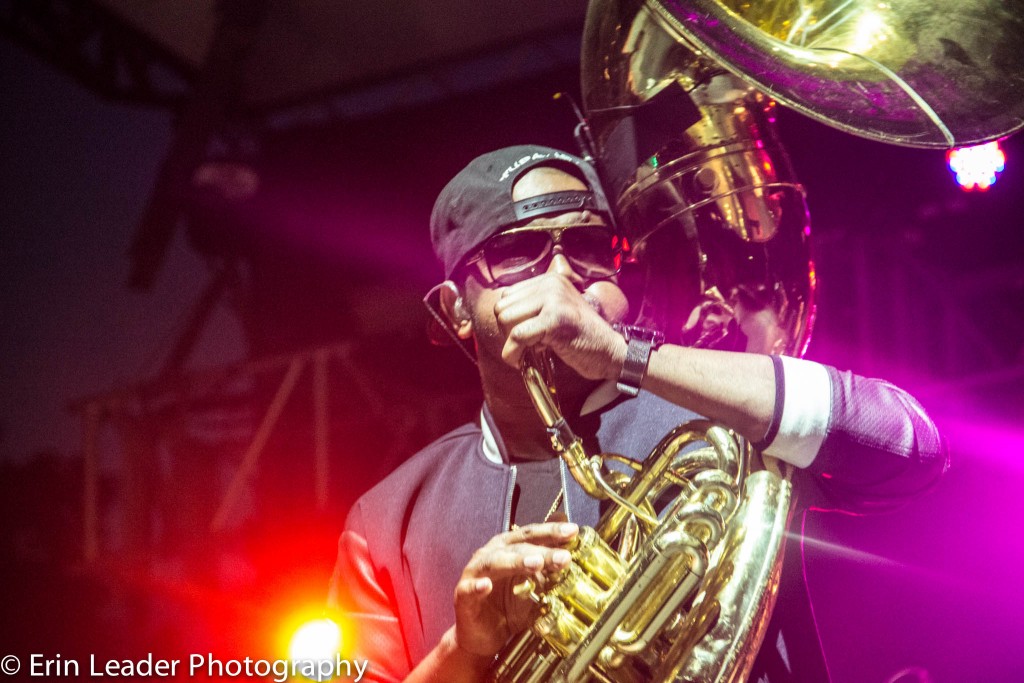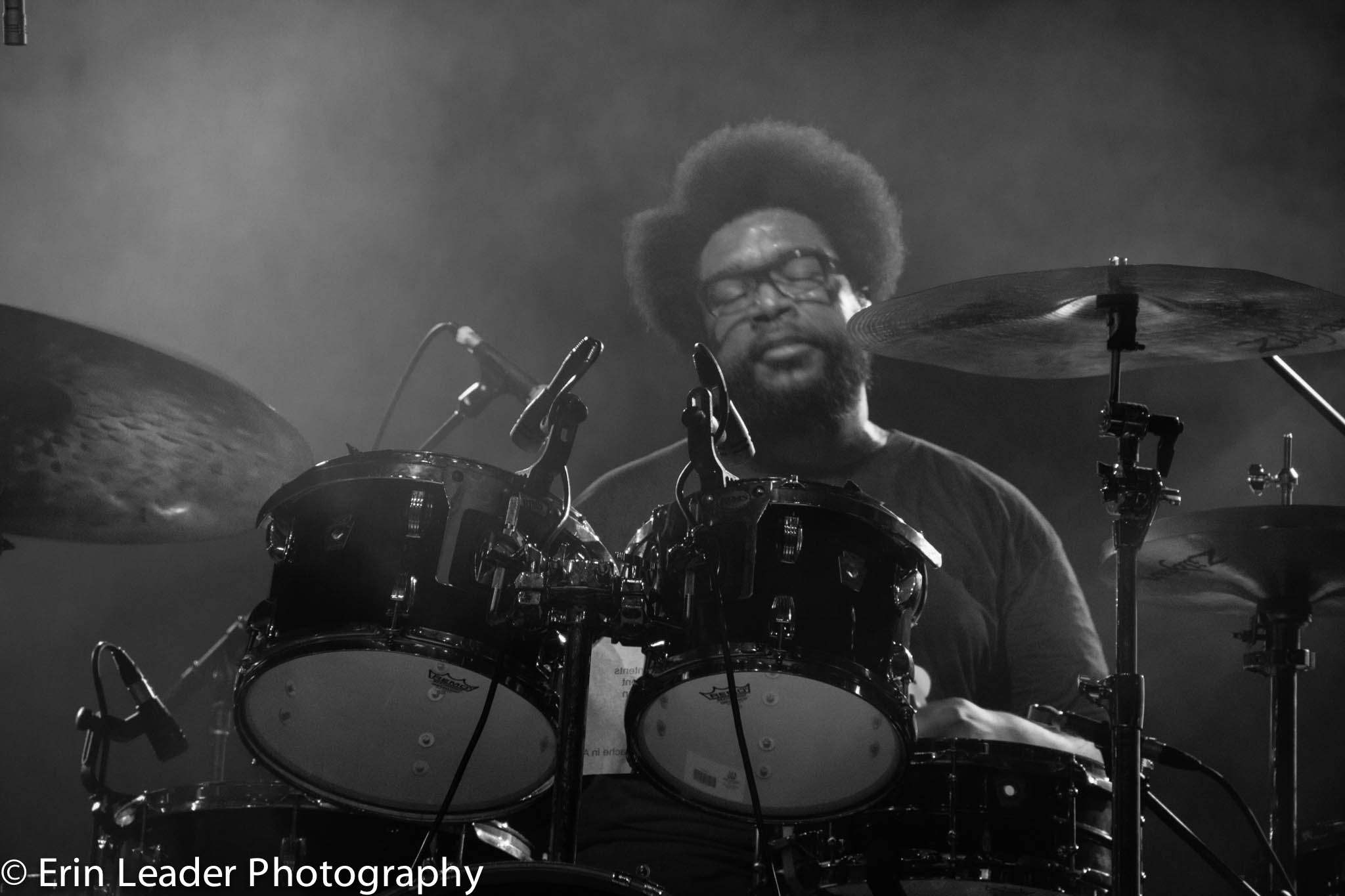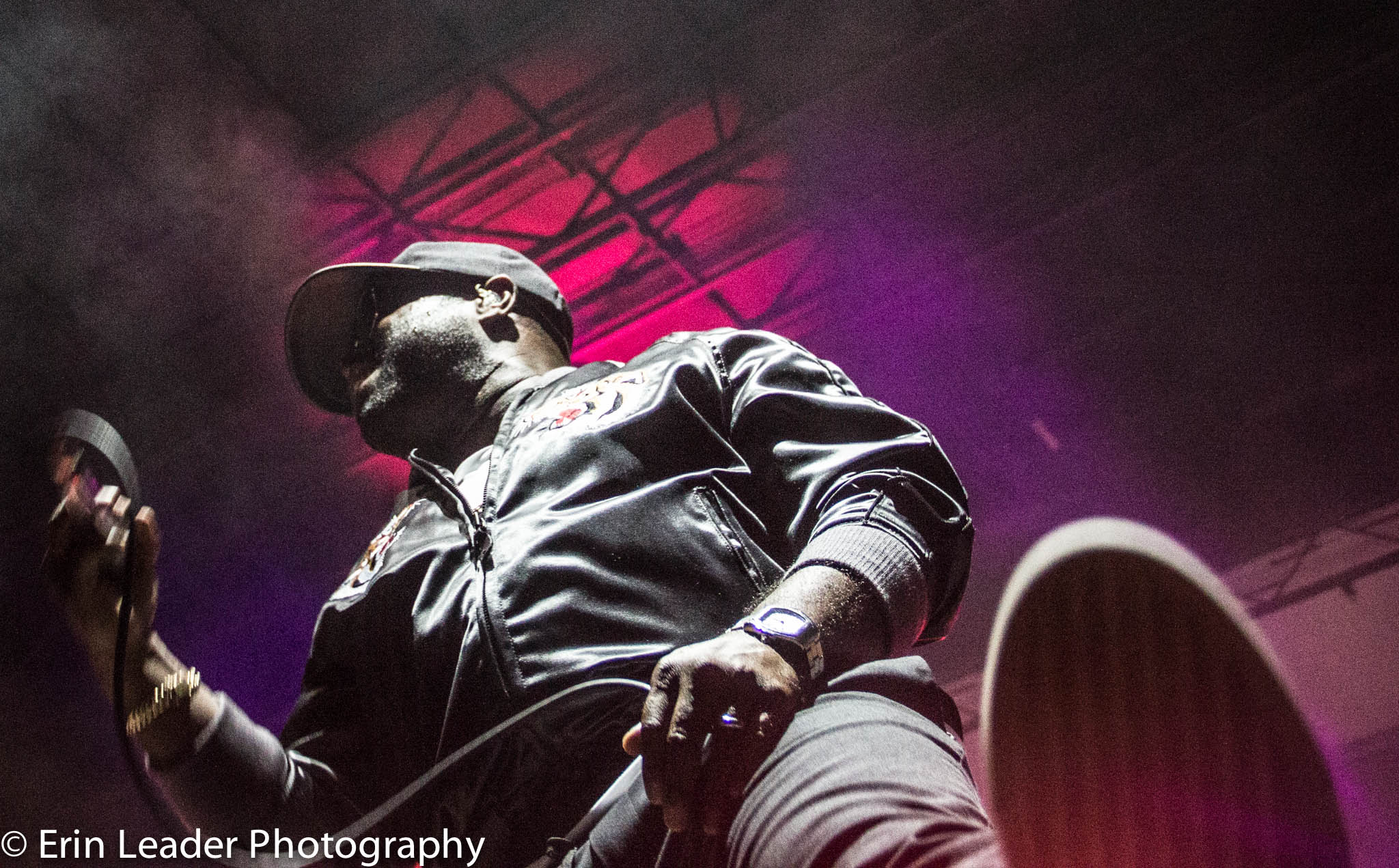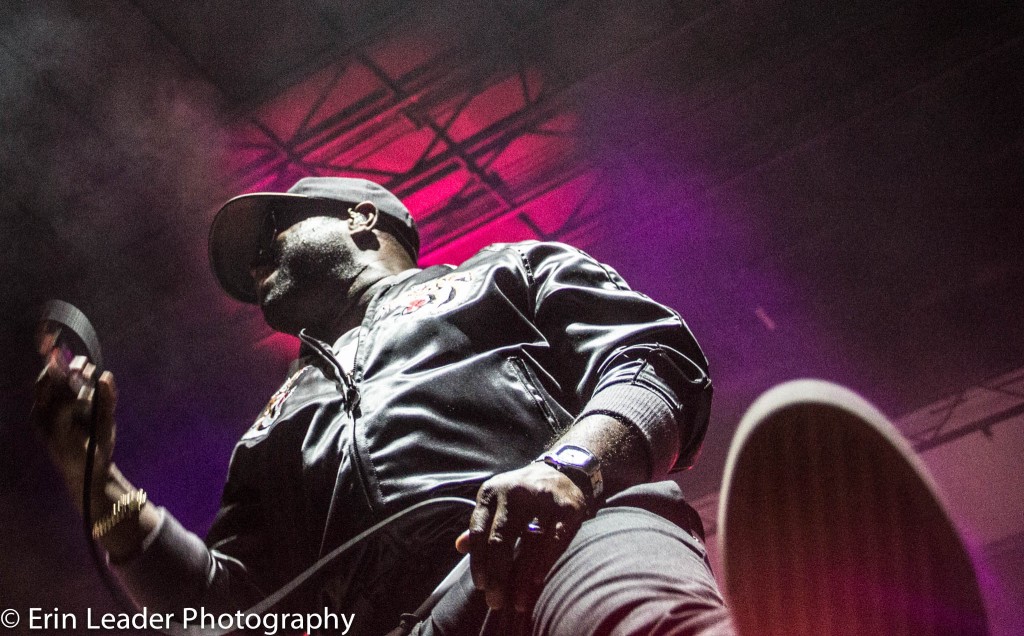 Day three:
Ahh, the final day. After a beautiful two days, we were lucky to get one more in before the festival ended. Perfect weather and a perfect day to end North Coast weekend. First, I went over to the 630 Stage to check out Soysauce. The duo played some of their own mixes and a few remixes featuring Adventure Club. They are up and coming (and locally from Chicago). I would highly recommend checking them out. They have a very happy and uplifting vibe.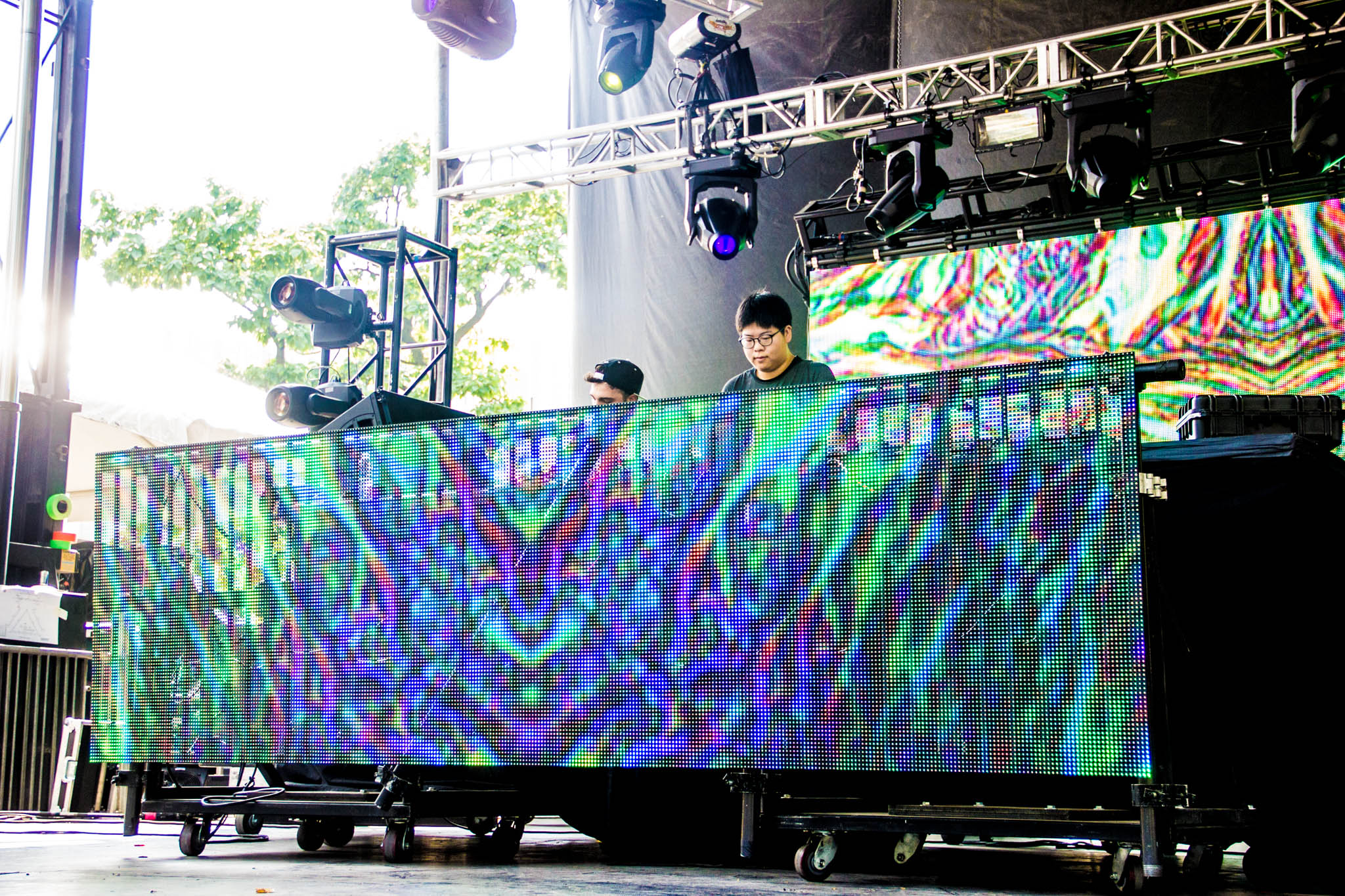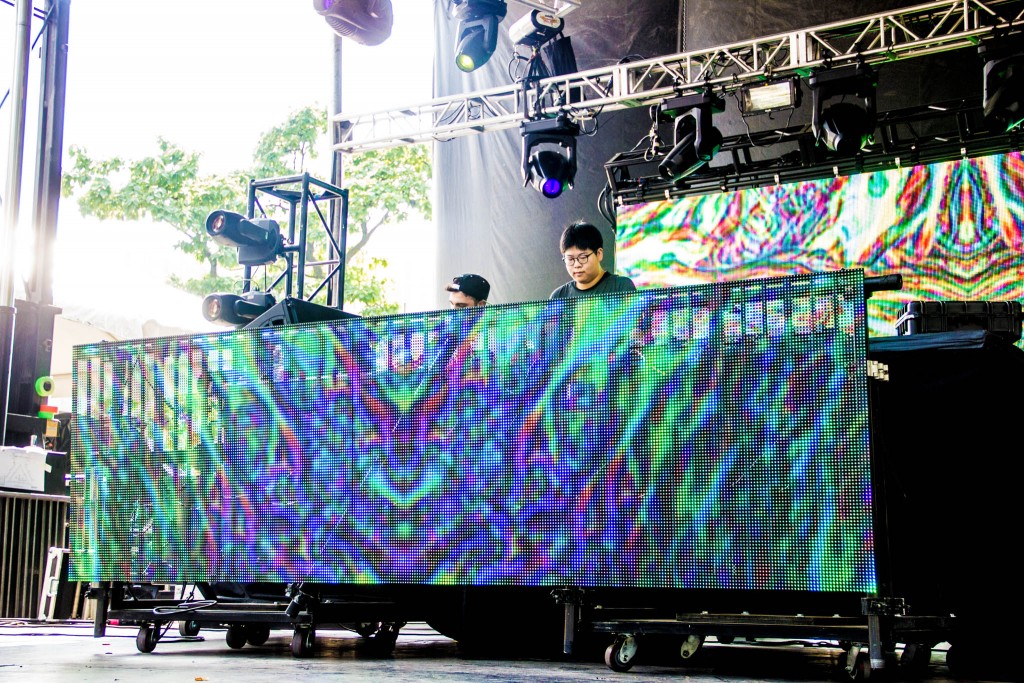 Later on into the early evening I decided to check out Portugal. The man. To my surprise they were a rock electronic band. It was something that anyone could listen to. From the person that prefers electronic music, or the person who is rock and roll at heart.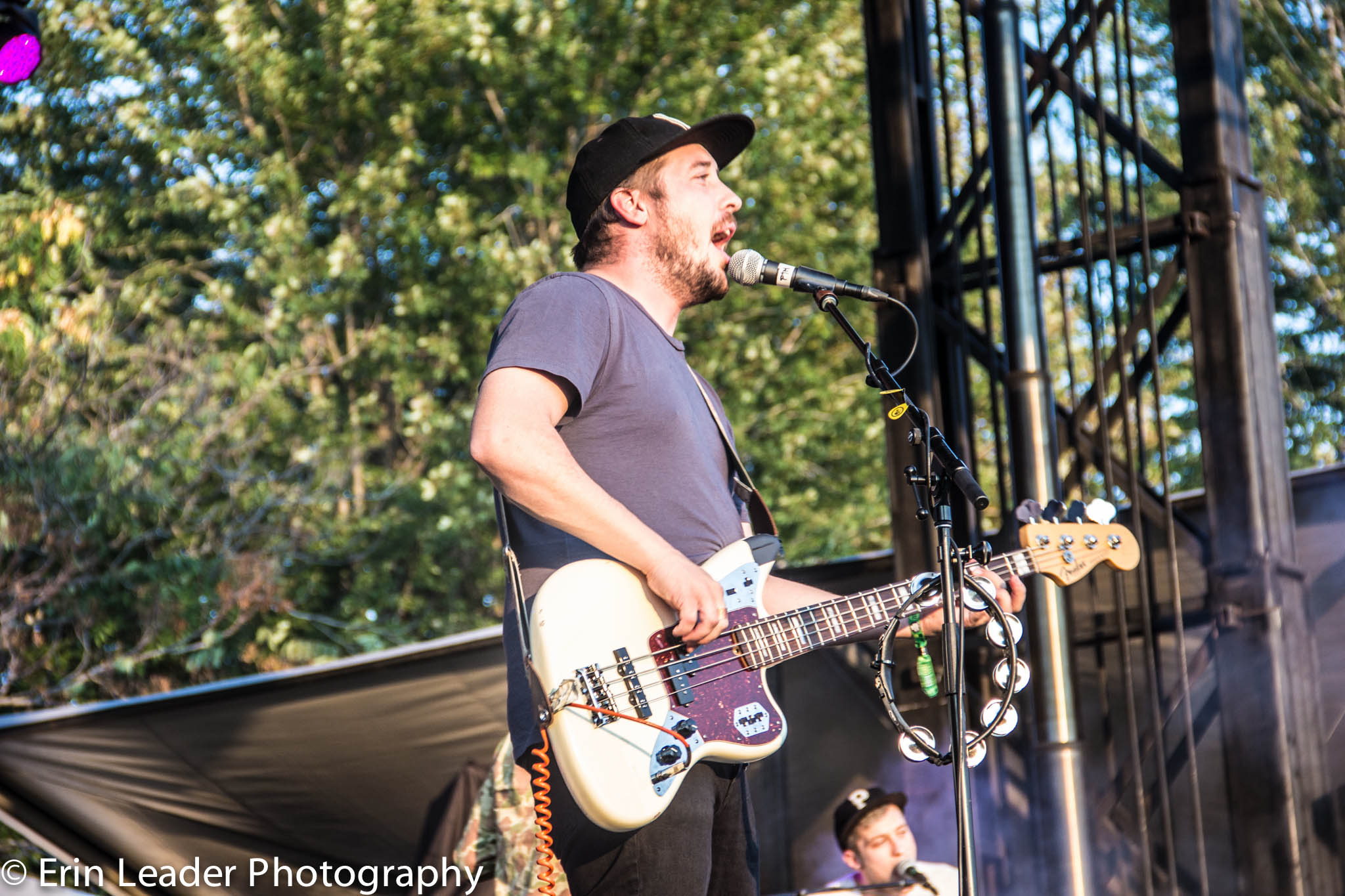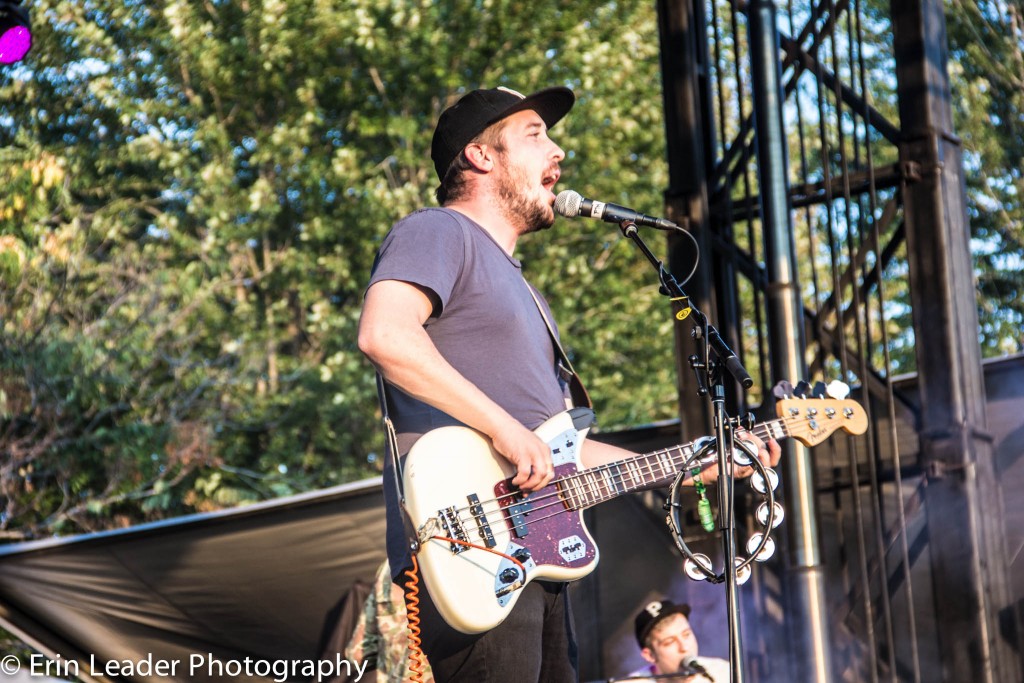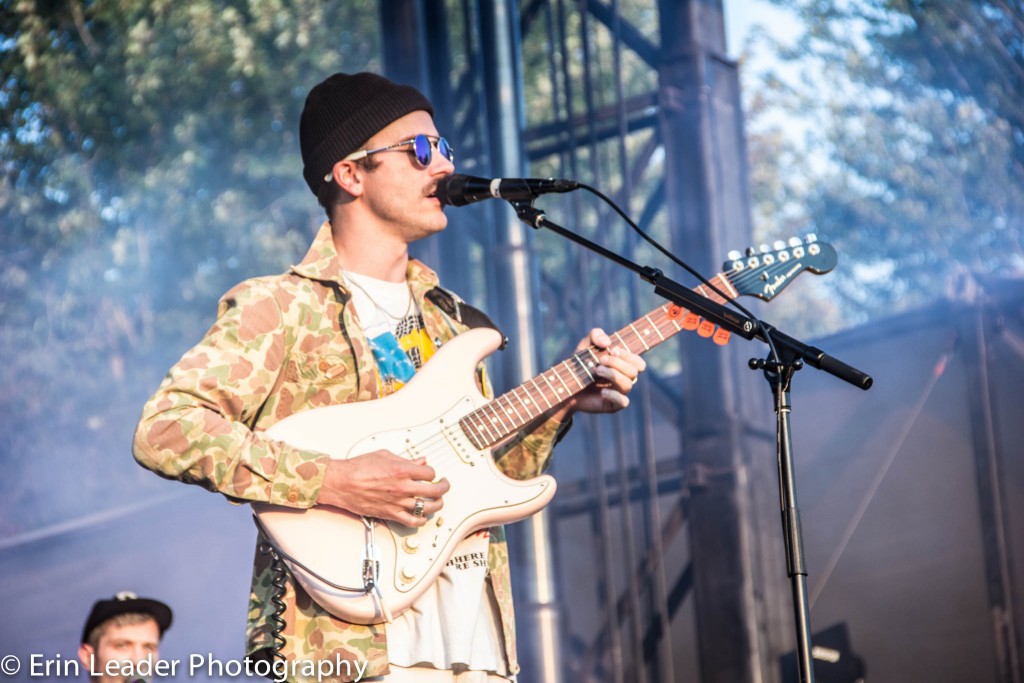 After checking out Portugal. The Man, I decided to switch back and forth between Tycho and Atmosphere, two of my absolute favorites. Tycho always has the very ambient feel but also illuminates their energy to the crowd. It was easily one of their best performances I have ever seen. Atmosphere is always an old favorite of many. He has some very powerful yet angry lyrics. You can tell that he sings from the soul, and every lyric he spits is in one way or another related to his life. Each song tells a story.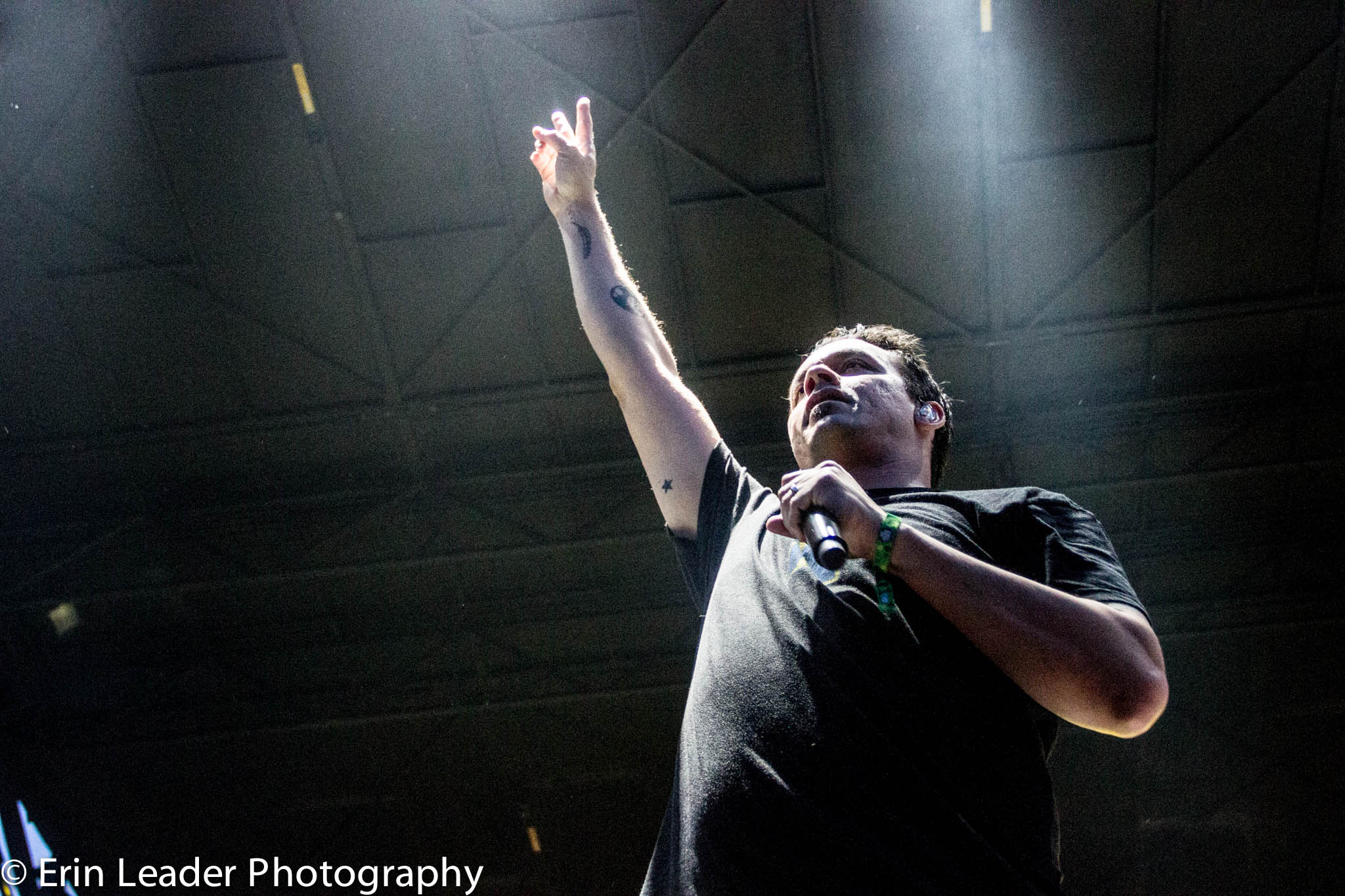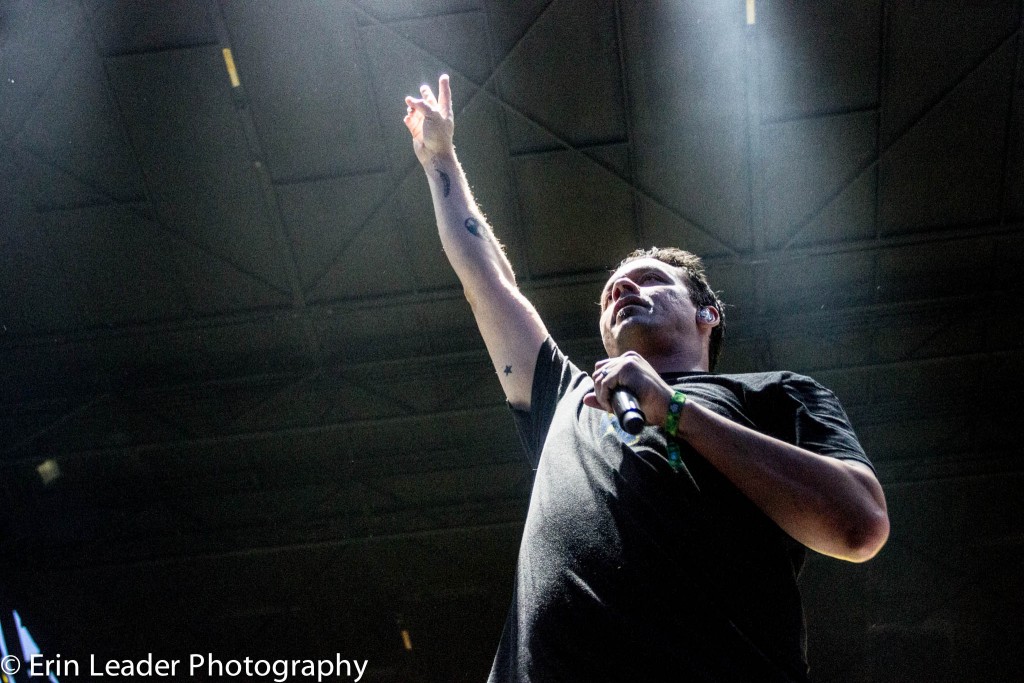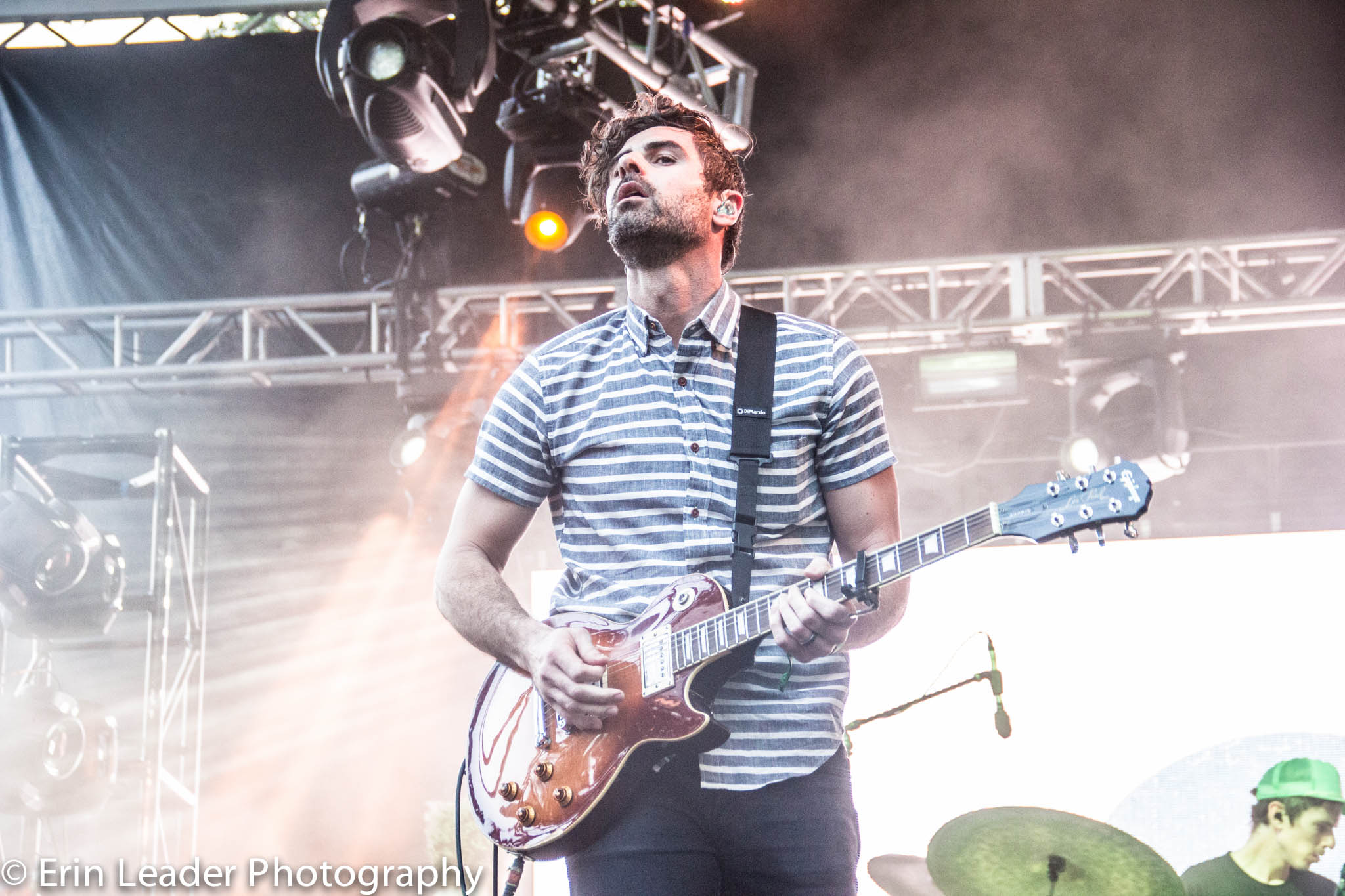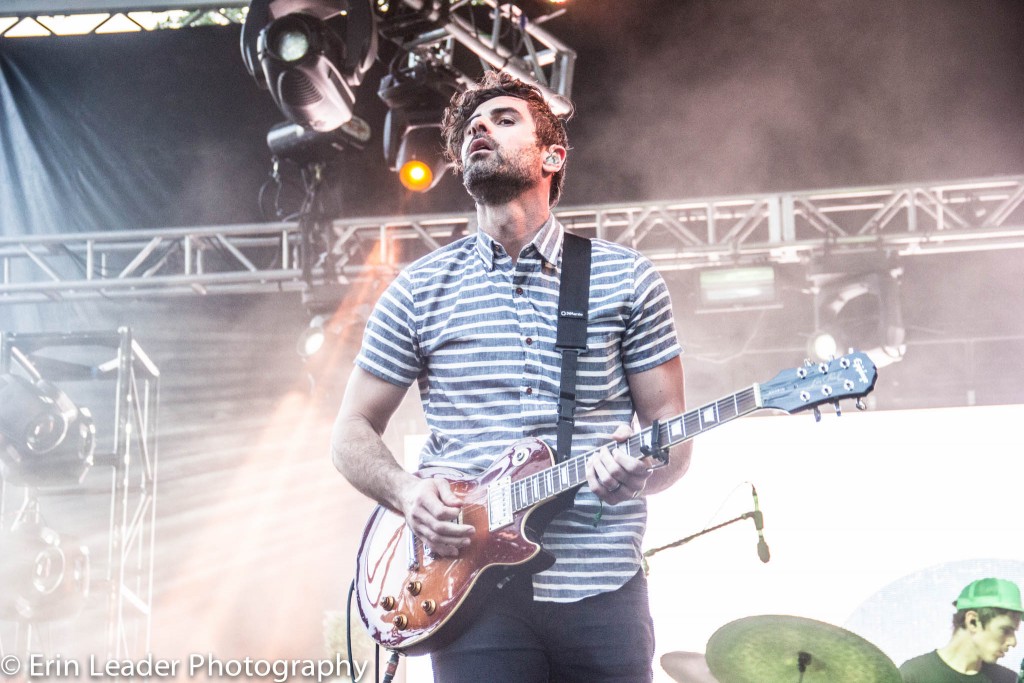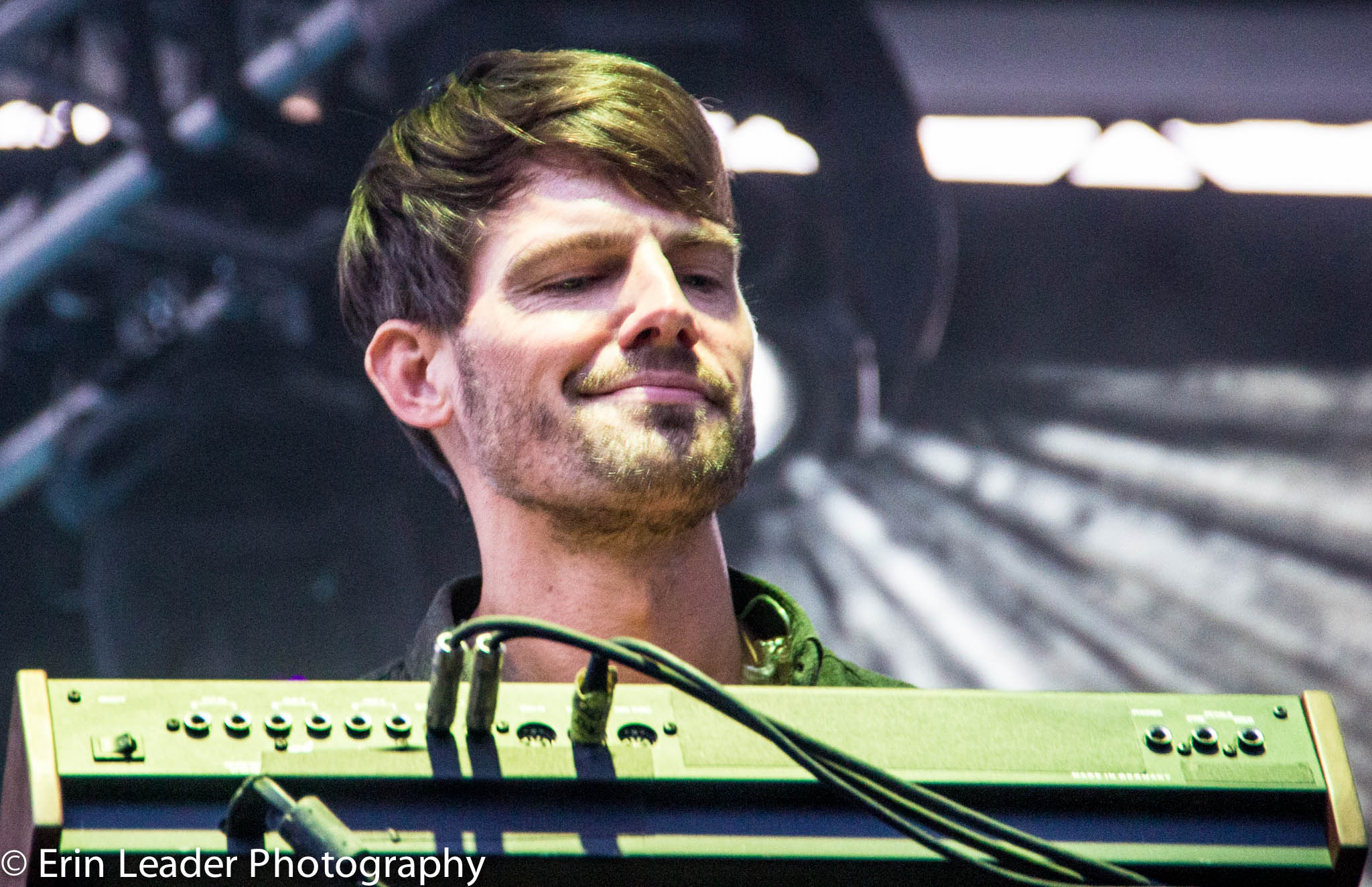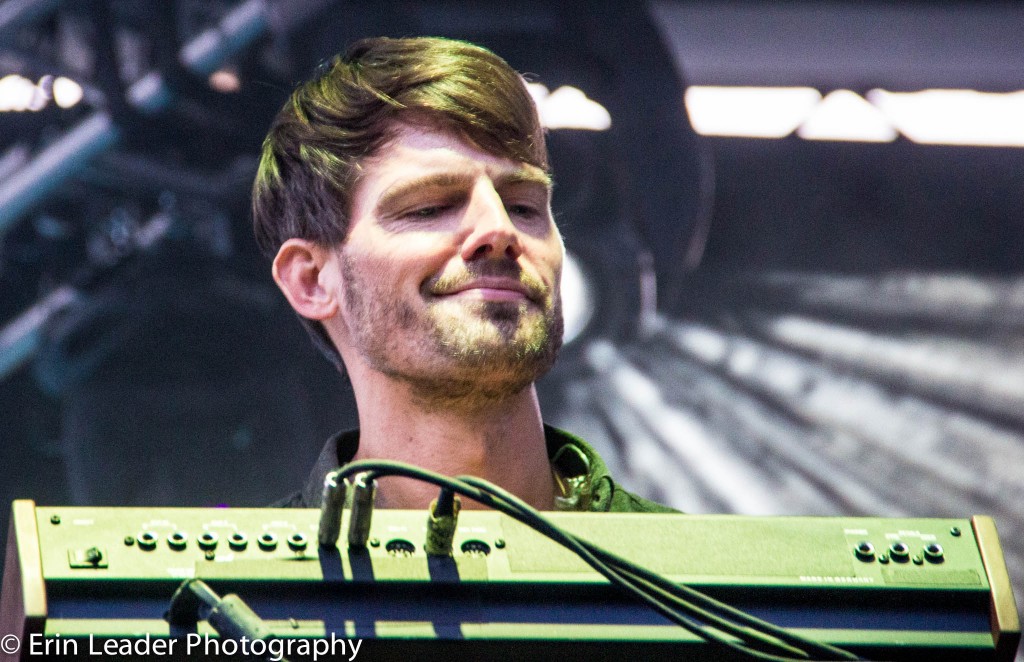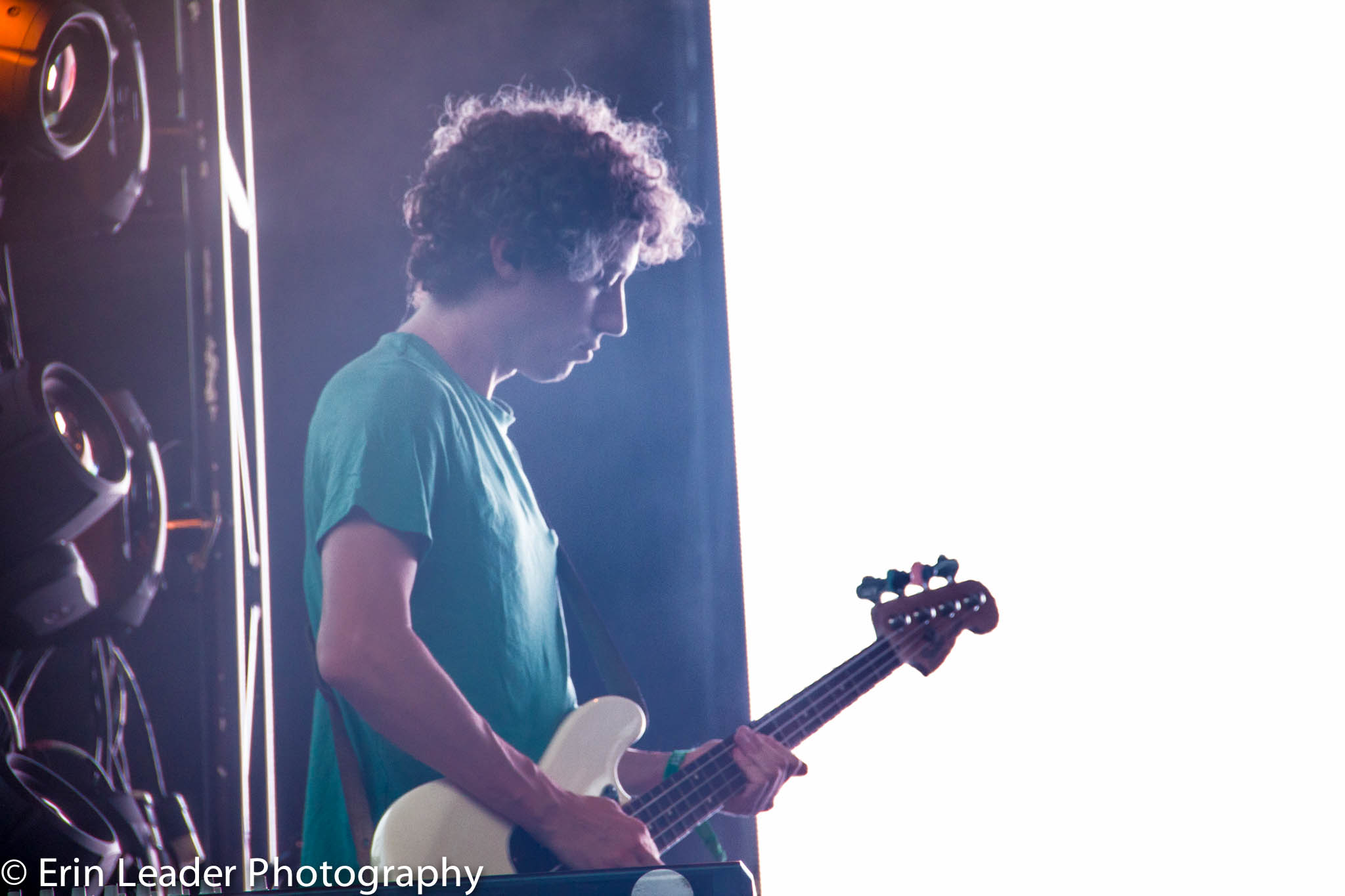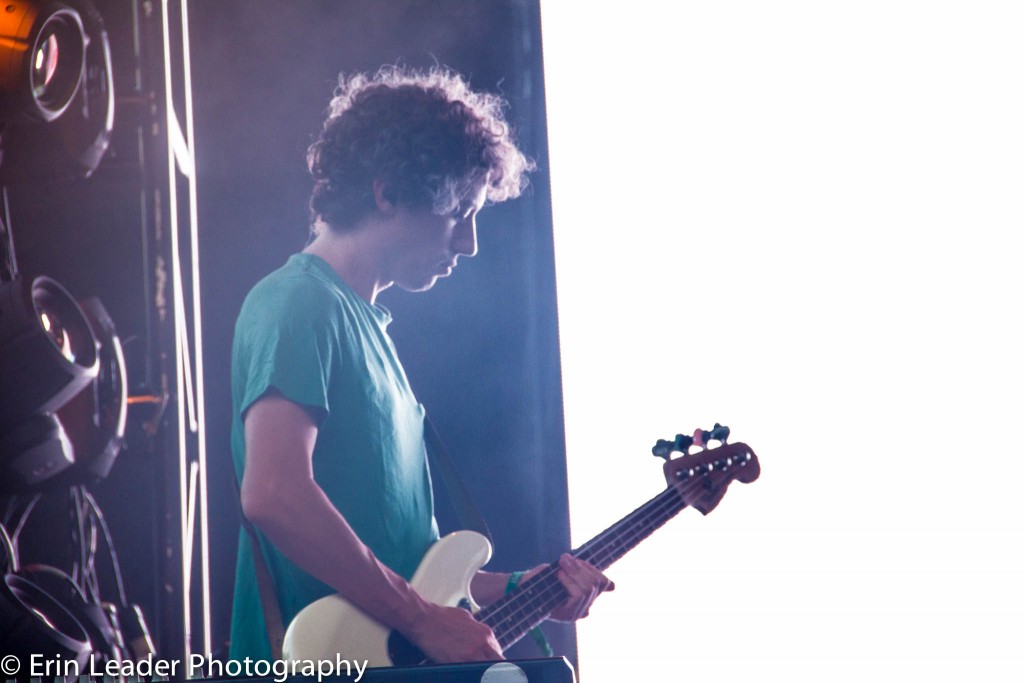 Lastly, I decided to check out Snails, which he describes himself as "snail music". I had to see for myself considering it was something I had never heard of before. How I would describe it is, the grimiest of dubstep that you could possibly imagine, but in a good way. He put on an awesome show and the crowd threw every last bit of energy they had from the festival straight into his show.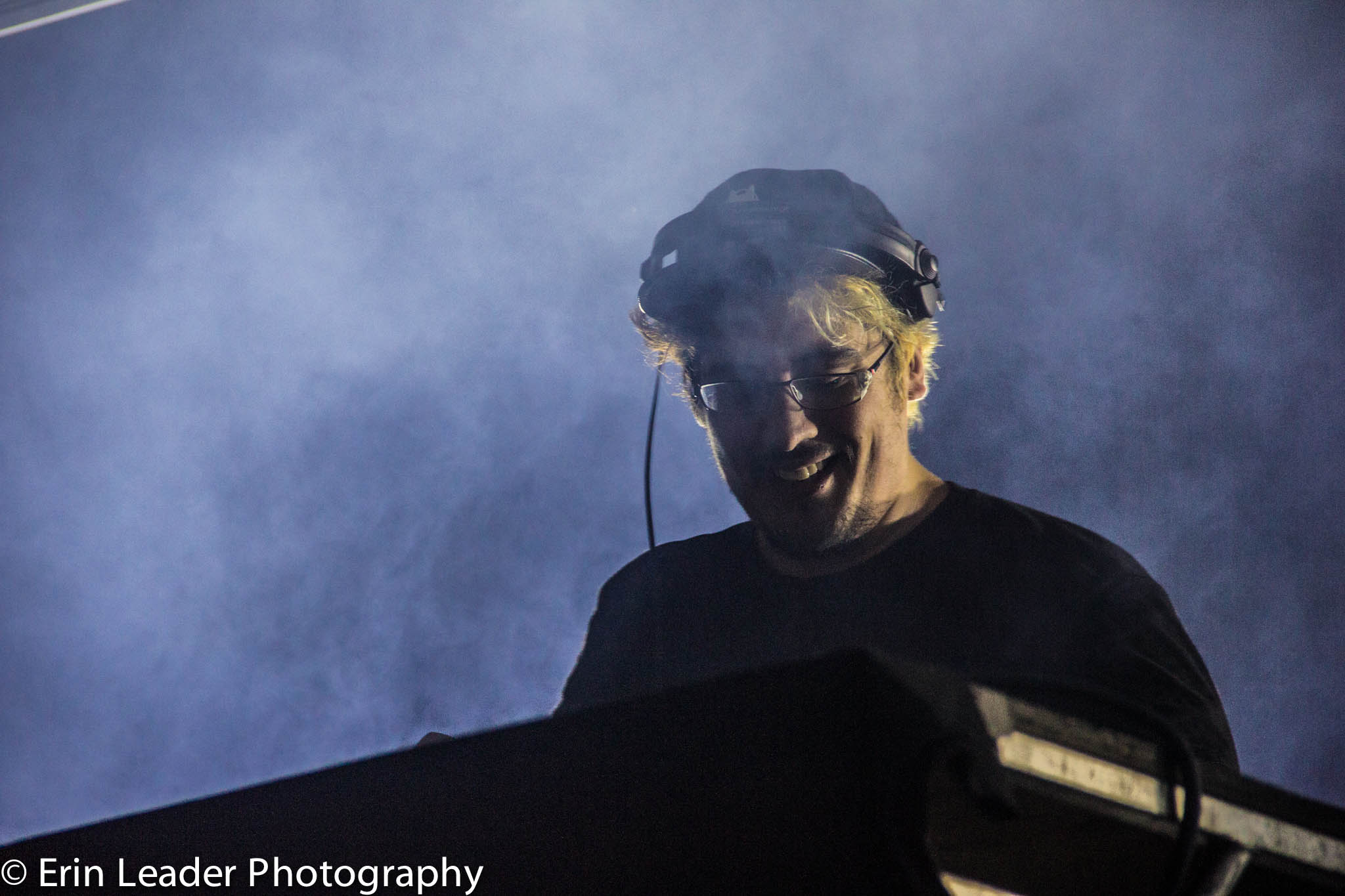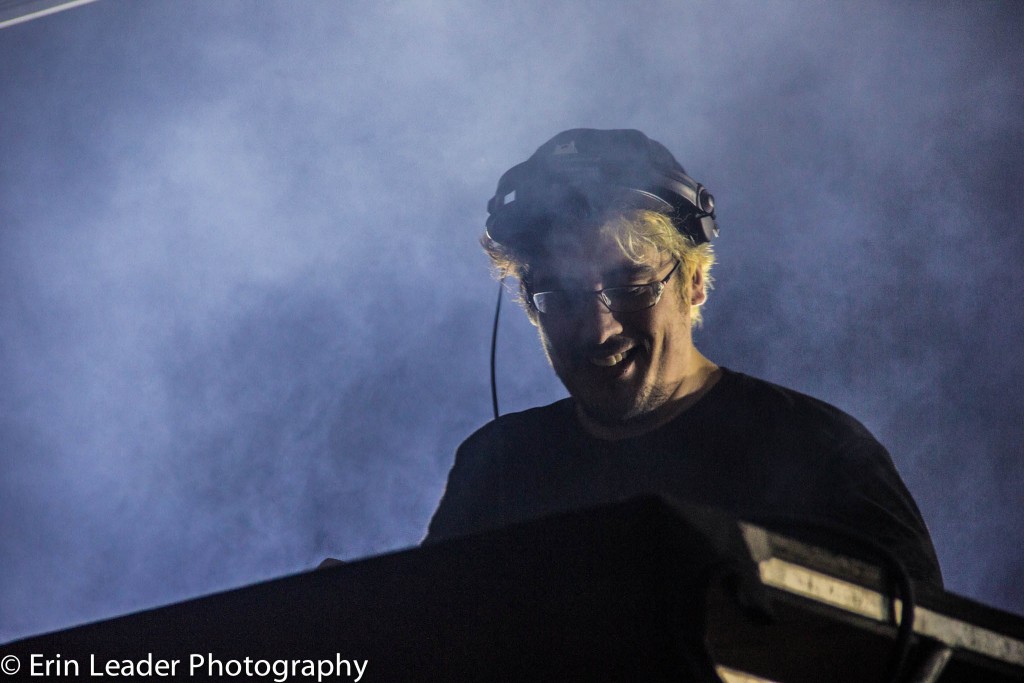 Overall, North Coast was one of my favorite festivals from the summer of 2015. Good vibes from people all around, and different genres combined made for a great weekend. The weather was nice and it wasn't too crowded. The older festies could get some air conditioning in the Heineken Tent and listen to some uppity house music. There was something for everyone this year. It was a good year, and I would definitely attend again in the future.
Leave a Reply