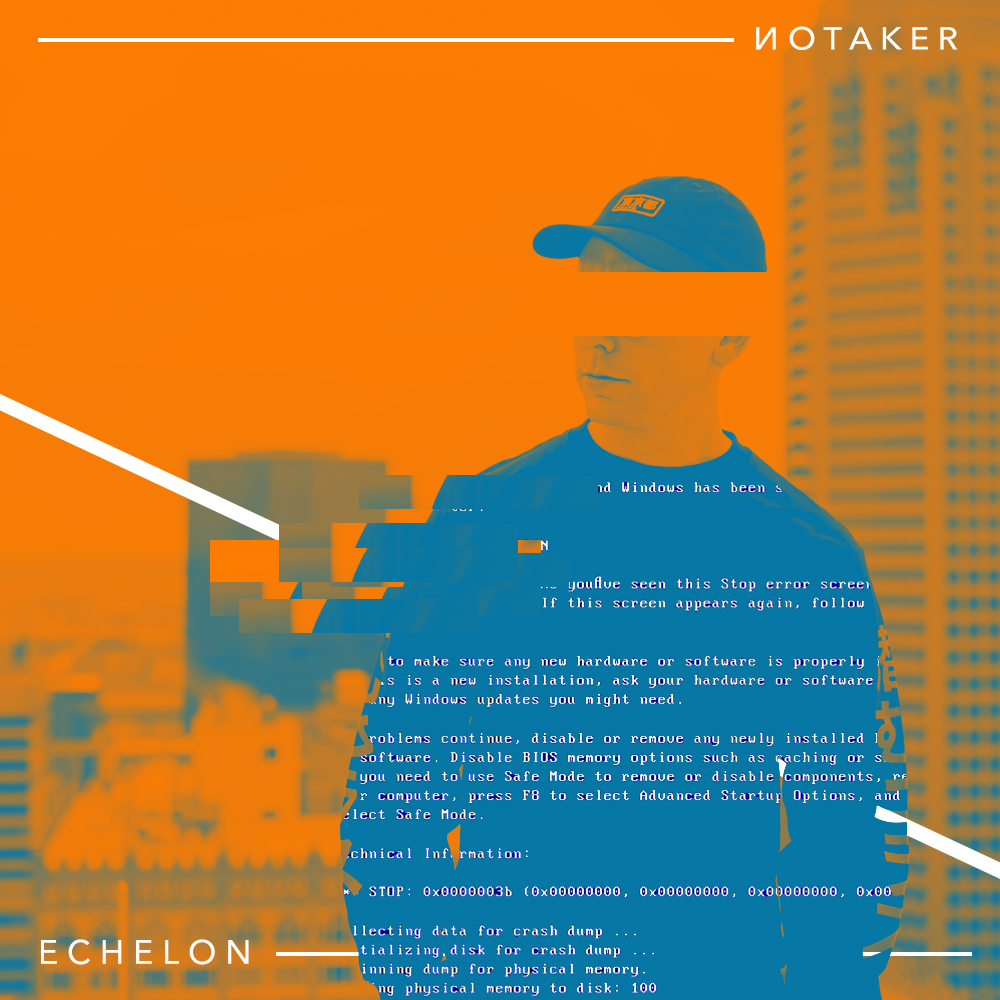 After making his debut on Anjunabeats with "Stratus" as part of their "Anjunabeats Rising" series earlier this year, St. Louis-based producer Notaker brings us his newest release, "Echelon."
The track opens with an impactful electro line, and shifts into experimental territory. From the get-go, a sizzling synth line begins working into focus alongside atmospheric elements. As soon as the production kicks into high gear, soothing keys usher in a new feeling to the track, eventually blossoming into and bursting into a full-fledged dance anthem while providing a sharp contrast between the ethereal melodies and abrasive glitches.
Notaker told us "During lockdown, I've been pushing new boundaries with my productions and have amassed a large amount of unreleased work. As the world re-emerges so will these new records, with 'Echelon' being the first of many."
Enjoy the song below and follow Notaker.
Leave a Reply