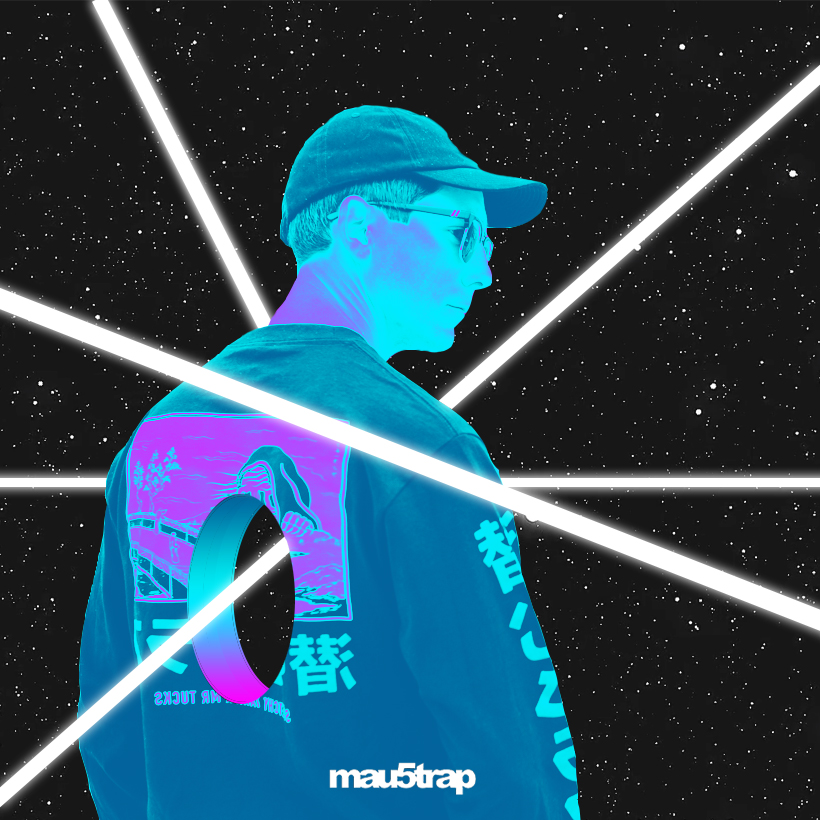 St. Louis-based DJ and producer Notaker returns to label mau5trap with his second release of 2021, "SMYL." The new release take elements from across the progressive house, trance, breakbeat, and underground spectrums to create a wonderful track.
The new cut sees the artist experiment with breaks and emotive crescendos complimented with unique narrative elements. When the world was placed on hold, Notaker yearned to make music that reminded him of the most euphoric moments on the dancefloor and he said that "I wanted to create something that can only be described as the sound you'd hear at 3 am in a packed sweaty warehouse." Notaker adds that "the booming kicks and panning melodies are complemented by a classic vocal sample that will take you for a modern ride down nostalgia lane."
Notaker told us that "Glad to be back once again with the mau5trap fam. I knew 'SMYL' was a perfect vibe for the label. Happy to make SMYL's home with mau5trap."
Enjoy the release below.
Leave a Reply