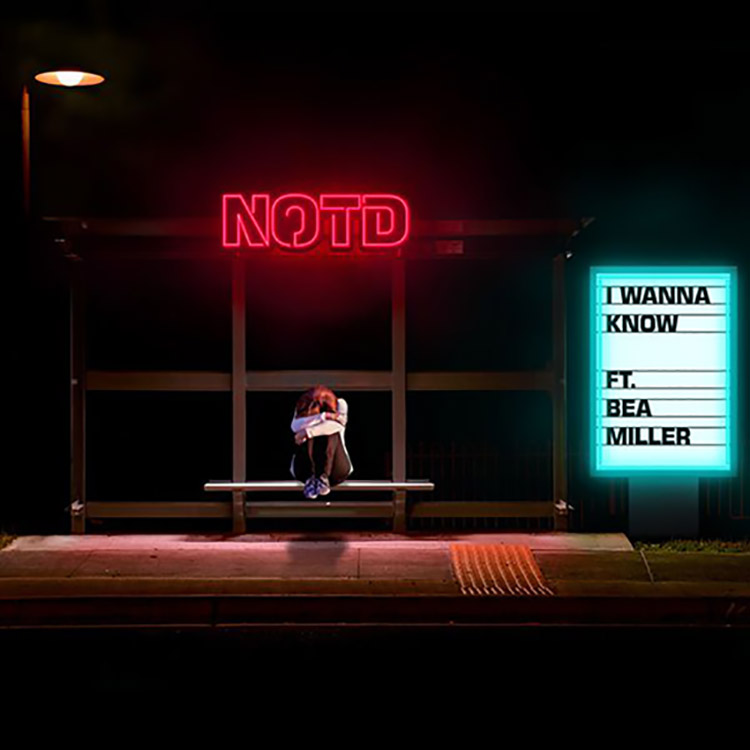 After getting together in the summer of 2016, it's been quite the ride for the Stockholm based production pair NOTD. They've amassed some hugely impressive Spotify streaming figures for their own original music, as well as their remix work for some pretty big names.
Taking this one down the electro pop route, "I Wanna Know" combines their talent for crafting melodies with the impressive vocal talents of singer Bea Miller. Her vocals glide effortlessly with the synths and grooves laid by NOTD. You'll be humming this one for a little while.
"I Wanna Know" is available now on Universal Music Sweden and you can stream it below.
Leave a Reply