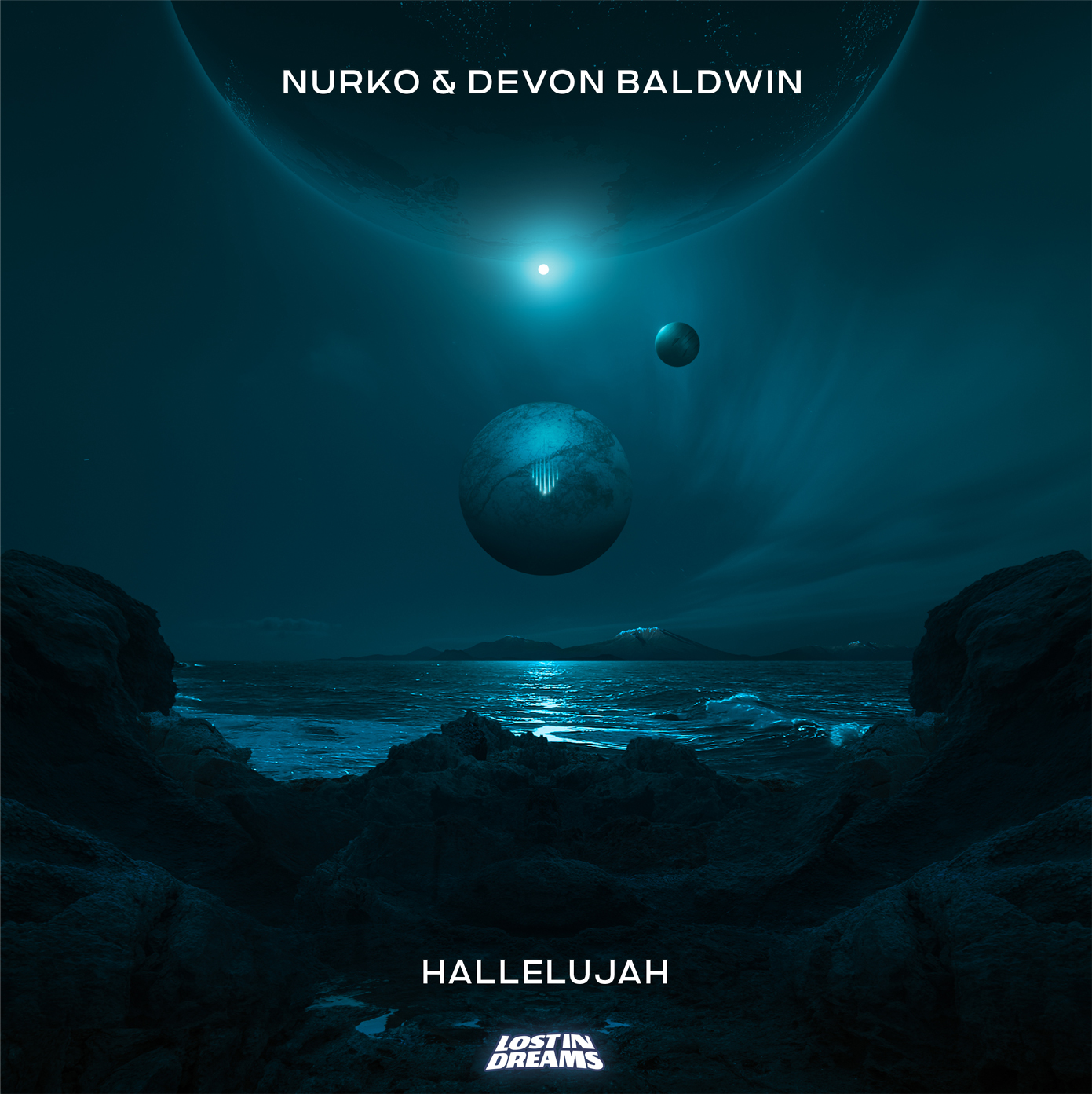 Rising EDM star Nurko has returned with his repeat collaborator, Devon Baldwin for a melodic bass rendition of Leonard Cohen's iconic song, "Hallelujah," via Insomniac's imprint, Lost In Dreams.
Drawing from his melodic bass background, Nurko, brings his high-intensity sound to a remarkably solemn track, escalating the guitar-laden ballad into a fully blown festival floor filler. Working alongside his 'Blindspot' collaborator, Devon Baldwin, the singer-songwriter lends her gorgeous vocals to the timeless production, creating a haunting atmosphere.
Nurko told us that "I've always thought Leonard Cohen's 'Hallelujah" was such a beautiful song. There is also a clip of Chester Bennington singing the chorus at Chris Cornell's funeral. It really impacted me and showed how much this song moves people. Especially the chorus. I wanted to replicate the beauty of the original, with my own melodic bass twist." Devon Baldwin added that "Hallelujah is one of those songs that just never gets old for me. I think it might be the most moving song ever written, both melodically and lyrically, and it honestly feels like a privilege to sing. Nurko is so good at bringing even more nuanced emotion through his chord changes and production style, I was so stoked when he asked me to cover this classic song with him."
Enjoy it below.
Leave a Reply