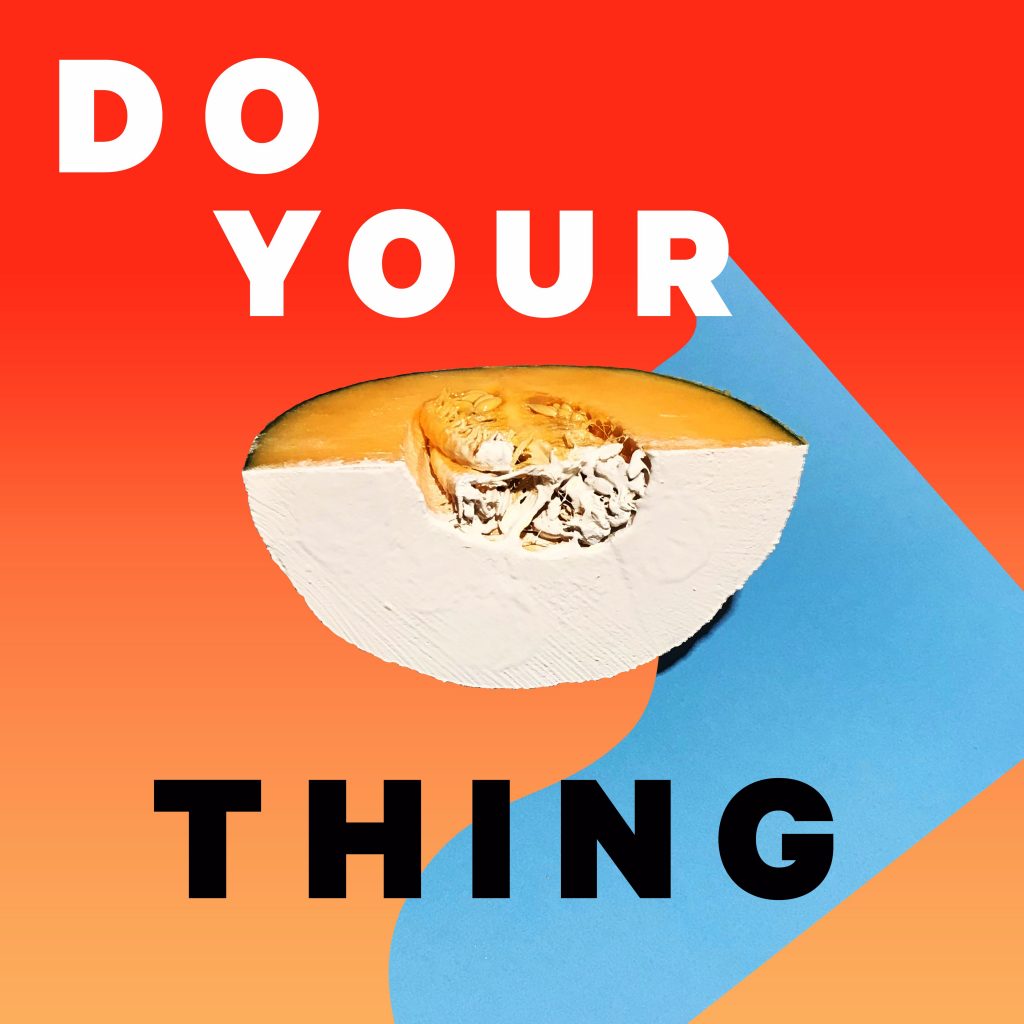 D.Y.T. (Do Your Thing) feat. REMMI is the first single off of NVDES upcoming Vol. 2 EP.  Featuring a seductive vocal line by REMMI, D.Y.T. pulls you in right from the start.  The song continues with an alluring melody line that shows up throughout the track.  A bassless breakdown placed halfway through gives the song a breather that will be necessary on any dance floor, but it goes right back into its deep house vibes to keep the energy up.
D.Y.T. has already made it's way to Spotify's viral charts, placing #24 in the US and #42 globally.  D.Y.T. is a hit that you need to check out before it hits every club around.
NVDES Vol. 2 EP is scheduled for release on December 8th of this year.  Be sure to check them out if they are playing in a city near you.
[soundcloud url="https://api.soundcloud.com/tracks/353853758″ params="color=#ff5500&auto_play=false&hide_related=false&show_comments=true&show_user=true&show_reposts=false&show_teaser=true&visual=true" width="100%" height="300″ iframe="true" /]
Leave a Reply