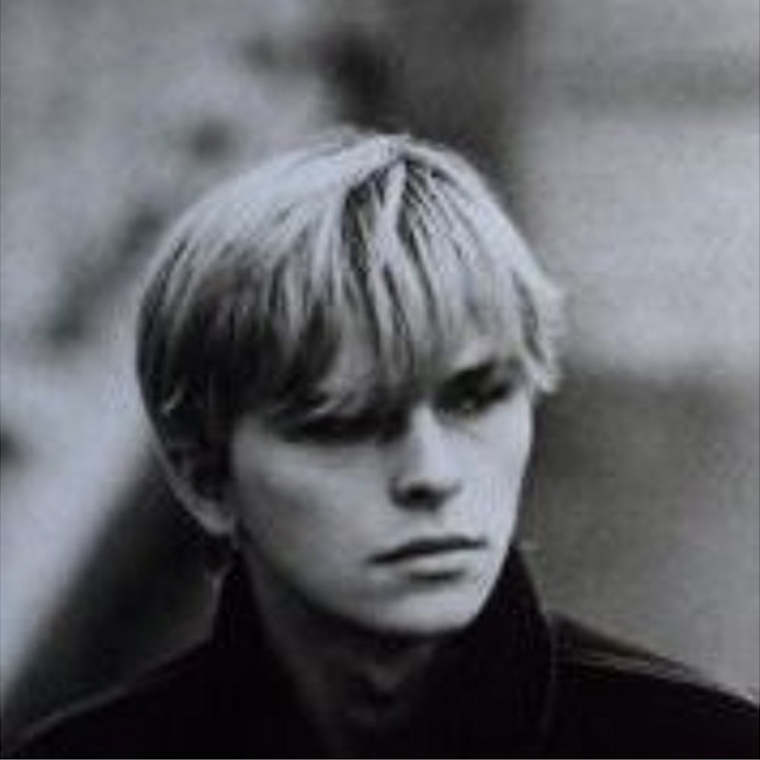 NVLOAP is a relatively unknown musician who describes his music as pleasant melodic with emotional colour, and he couldn't have described it any better. His recent Future Garage song "Star" is brimming with emotion and vibes, with influences from Future Garage legend Burial, UK electronica and classic House.
Star showcases NVLOAP's abilities to an impressive extent, with the mix ensuring that none of the tune's elements stand out or fall back, which is an impressive achievement. The bass is like smooth honey, the complex garage / breakbeat keeps time but isn't strong enough to dance to, and the warped vocals give the song a human element that many other experienced producers struggle to find, if they even attempt it in the first place.
Star is moody, similar to Burial's style, however the wobbling synths that occasionally come to the fore in the mix prevent it from getting too dark and instead ensures that Star remains enjoyable. Which it is. It's unlikely that a producer with this grasp of human emotion in music will surface for quite a while, so sit back, relax and give Star a listen. Prepare to be breathtaken by what you hear, because there's not much music out there with Star's influences that are this emotive.
[soundcloud url="https://api.soundcloud.com/tracks/272185664″ params="auto_play=false&hide_related=false&show_comments=true&show_user=true&show_reposts=false&visual=true" width="100%" height="450″ iframe="true" /]
Leave a Reply