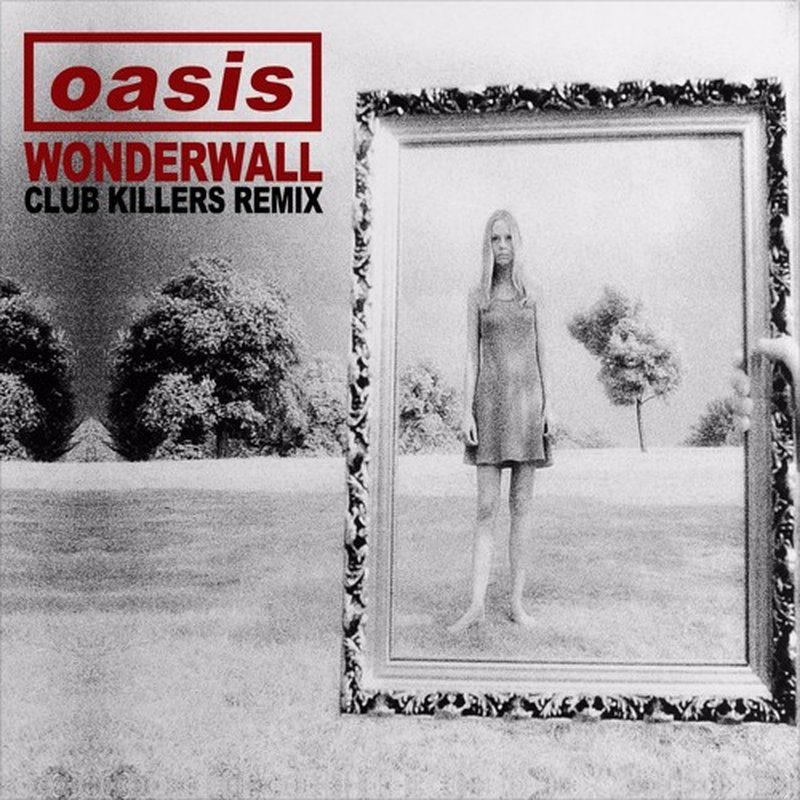 Do you remember Oasis back in the 90's and how everyone knew Wonderwall? Well, I guess the Club Killers Crew growing up was part of that mass of youth who couldn't get the song out of their head because Wonderwall is one of their newer remixes and it is straight amazing.
Clearly Wonderwall didn't have anything out of the ordinary when it was initially released but in their remix, the Club Killers Crew decided to give it an awesome drop and a completely different instrumental background to accompany the famous lyrics.  The beat is pretty simple but still catchy, feeding off of the classic instrumental "boom – clap" style of sound.
The song has been out for a year, but it hasn't lost any playing time on my playlists.  Give it a listen below.  A free download is available through Hypeddit.
[soundcloud url="https://api.soundcloud.com/tracks/236816608″ params="color=ff5500&auto_play=false&hide_related=false&show_comments=true&show_user=true&show_reposts=false" width="100%" height="166″ iframe="true" /]
Leave a Reply