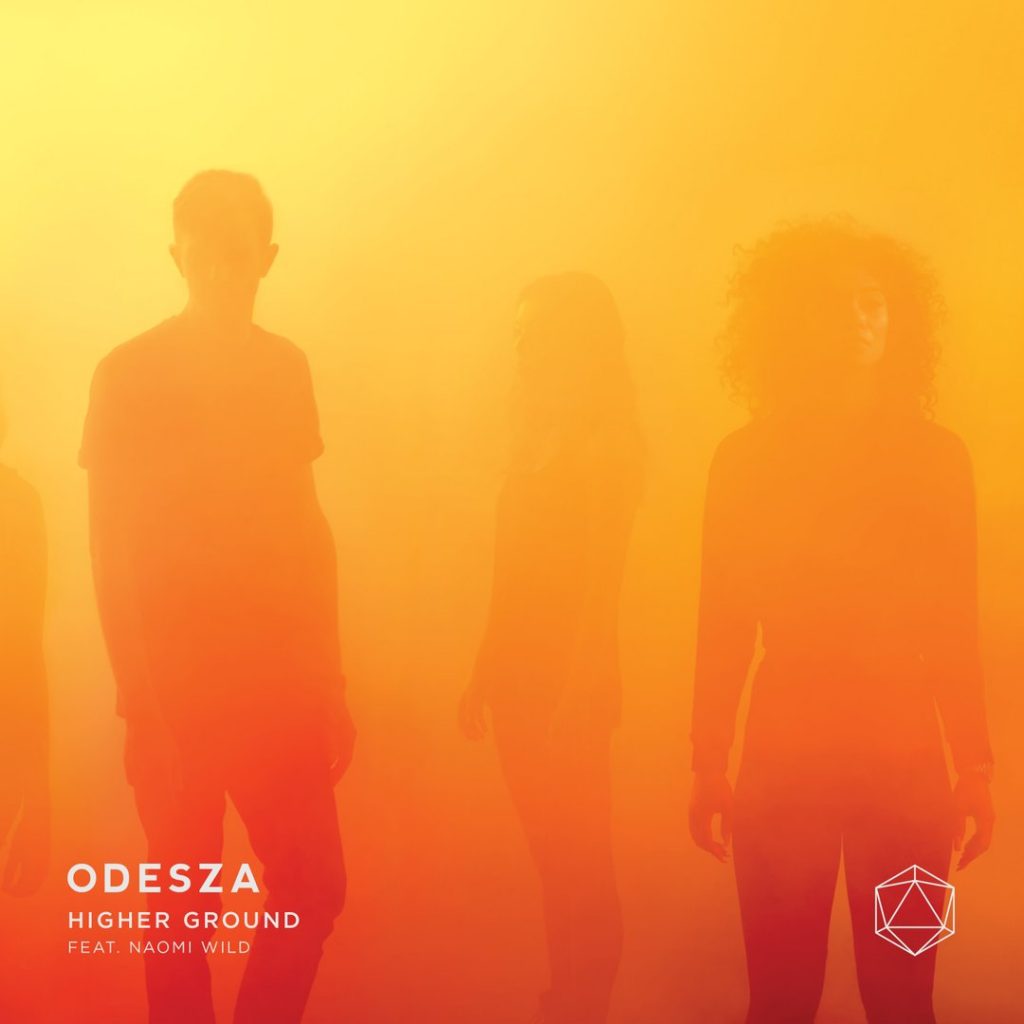 Don't you just love it when a song gets leaked and you get to hear it sooner than when the intended release date is?  Well artists don't always like it.  In fact, very often artists get upset and angry about that kind of stuff.   ODESZA, luckily, isn't like that.
Soooo our new song w/ @naomithewild leaked yesterday & we decided we'd just upload it everywhere! Hope ya like it 🙂 https://t.co/CbEKN2kaxn pic.twitter.com/axftwwpezH

— ODESZA (@odesza) July 11, 2017
Eariler this week, their latest single, Higher Ground, was leaked.  So Tuesday they decided that they would release the track officially and allow everyone to hear Naomi Wild's amazing voice before A Moment Apart is released as the full album.
With The bass giving you something to vibe out to and Wild something to sing along to, this is a song that I would suggest for when you want to go for a long drive.
Check it out on all of ODESZA's sites, or below on SoundCloud.
[soundcloud url="https://api.soundcloud.com/tracks/332708458″ params="color=ff5500&auto_play=false&hide_related=false&show_comments=true&show_user=true&show_reposts=false" width="100%" height="166″ iframe="true" /]
Leave a Reply