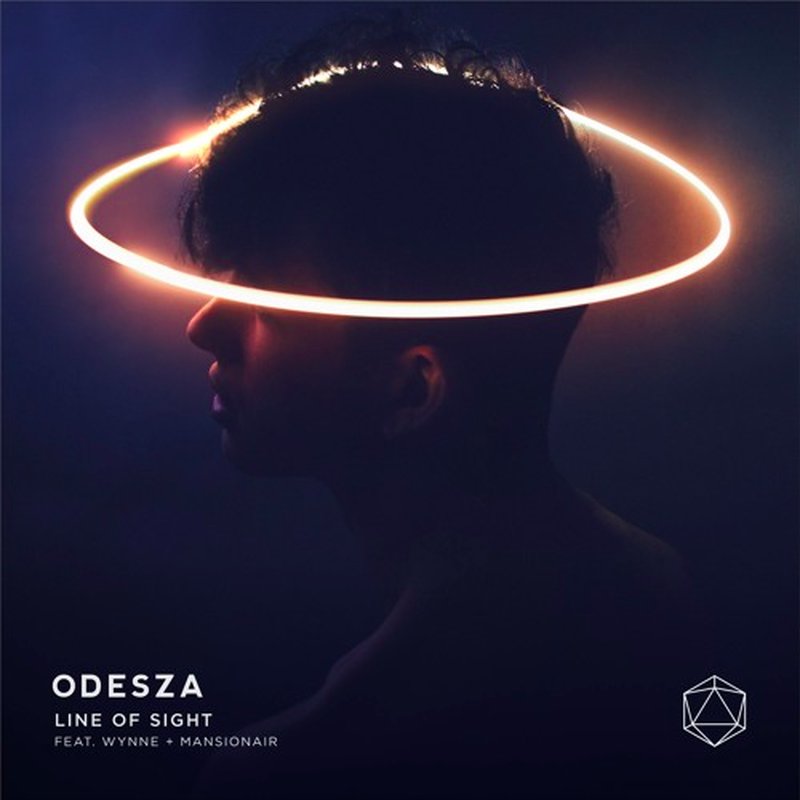 ODESZA was on fire last week, releasing almost simultaneously two wonderful tracks for their fans, almost a year since their last releases. The first track that they had released was Line of Sight featuring WYNNE and Mansionair as vocal features.
Alone, the duo that is ODESZA is amazing.  They have amazing skill and always impress.  But bring an artist along with them and let their influences and preferences be the contributing factors into what ODESZA is producing, and you will have an amazing song that does more than just make noise out of speakers.
Check out the track below, and look out for other tracks to be released soon.
[soundcloud url="https://api.soundcloud.com/tracks/319412512″ params="color=ff5500&auto_play=false&hide_related=false&show_comments=true&show_user=true&show_reposts=false" width="100%" height="166″ iframe="true" /]
Leave a Reply