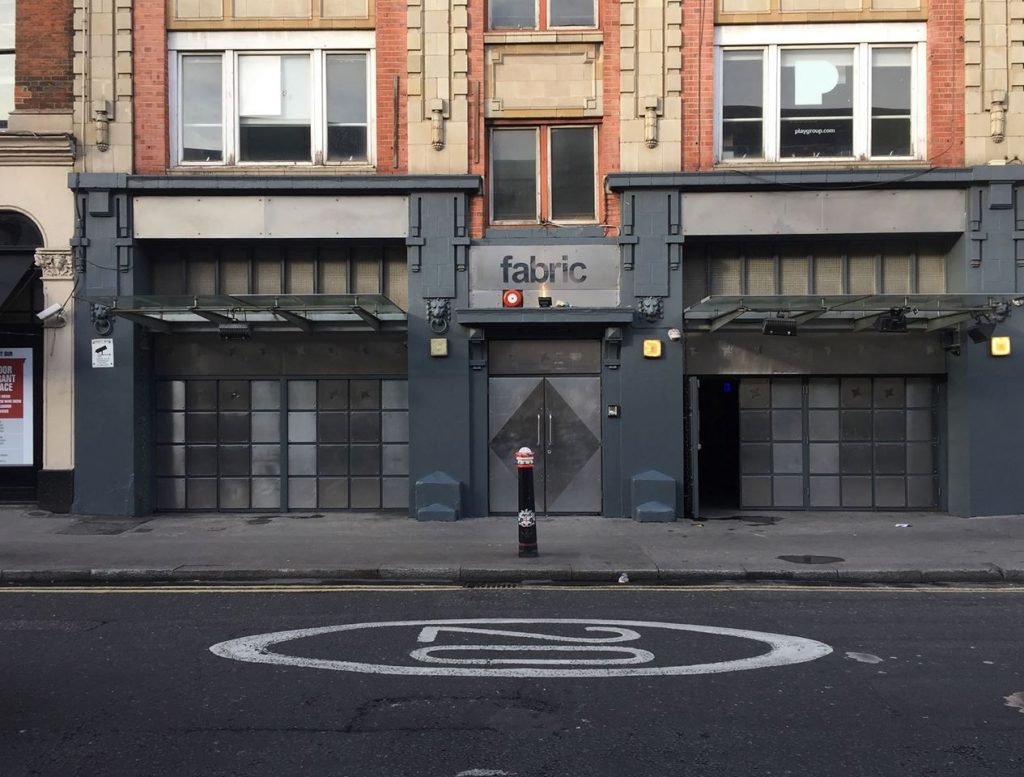 The world famous Fabric London is reopening. You may recall that they were forced to shut down after multiple deaths due to drugs. We were extremely upset to hear that a major part of our culture especially in London was closed. We even heard rumblings of a conspiracy theory. That said, after the countless amount of support from fans, artists, promoters, and the music community alike, we have great news. Fabric is re-opening. Being open is what we wanted and we're going to make sure that our own is taken care of and have much stricter guidelines. Partying is all good, but partying safe is the priority.
Some of the new things that are going to be added to the club includes a covert surveillance inside the club, a new ID scanning system, lifetime bans for anyone buying or found in possession of drugs and a ban on anyone under 19 entering from 8pm Friday to 8am on Monday. There have now been a number of meetings between Fabric's directors and senior management and the authorities to make sure that everything is tip top shape.
Here's the message they announced on Facebook!
We are hugely thankful to be able to confirm the news that we have won our licence back. We owe everything to our supporters. We really would not be here today without your unparalleled support and generosity. So many different people stepped up to put their voices to our cause, artists from all corners of the music community, fellow promoters who have put on huge events from us and clubbers from around the world who all united behind us. We've even seen people sporting their #savefabric T Shirts on the other side of this planet showing just how big this thing is.

So, thank you to all of you. Without the strength of your backing this would not have happened.

You saved fabric.

We'll be back with some news about #saveourculture and our next steps when we can.
Leave a Reply