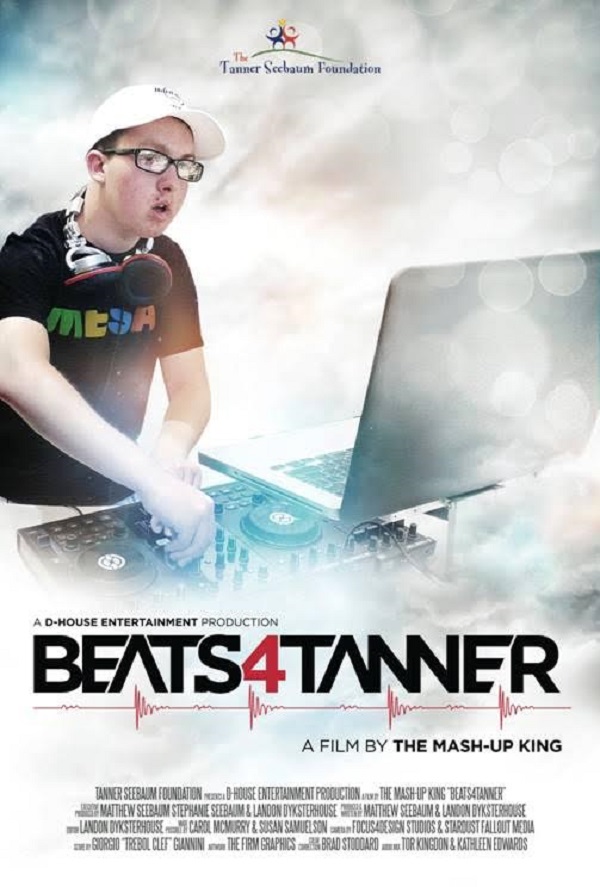 In case you were still on the fence about attending Hard Red Rocks this Thursday, here is some extra incentive.
Beatport has partnered with Hard Events to premiere the trailer for the documentary Beats4Tanner, chronicling the story of DJ Seebaum (Tanner Seebaum) and his dream to DJ during EDC Week at the Hard Rock Hotel & Casino Rehab Pool Party in Las Vegas, NV. The incredible story of a DJ with big dreams of making it while dealing with his terminal brain cancer.
The documentary has received support from Destructo (Hard founder, Gary Richards) and features music from Skrillex, a cameo by Diplo, and interviews and music from Datsik, Krewella, and Downlink. The film will benefit the Tanner Seebaum Foundation, the DJ's namesake non-profit organization that seeks to fund medical and scientific research on the treatment of pediatric tumors of the brain and spine. For more information on the foundation, go to tannersfoundation.org.
If you haven't decided by now, here is one last look at the lineup for Thursday night at Red Rocks. The documentary will be screened for the first time at the Las Vegas Film Festival on August 13th and will be distributed to media retailers in November of this year.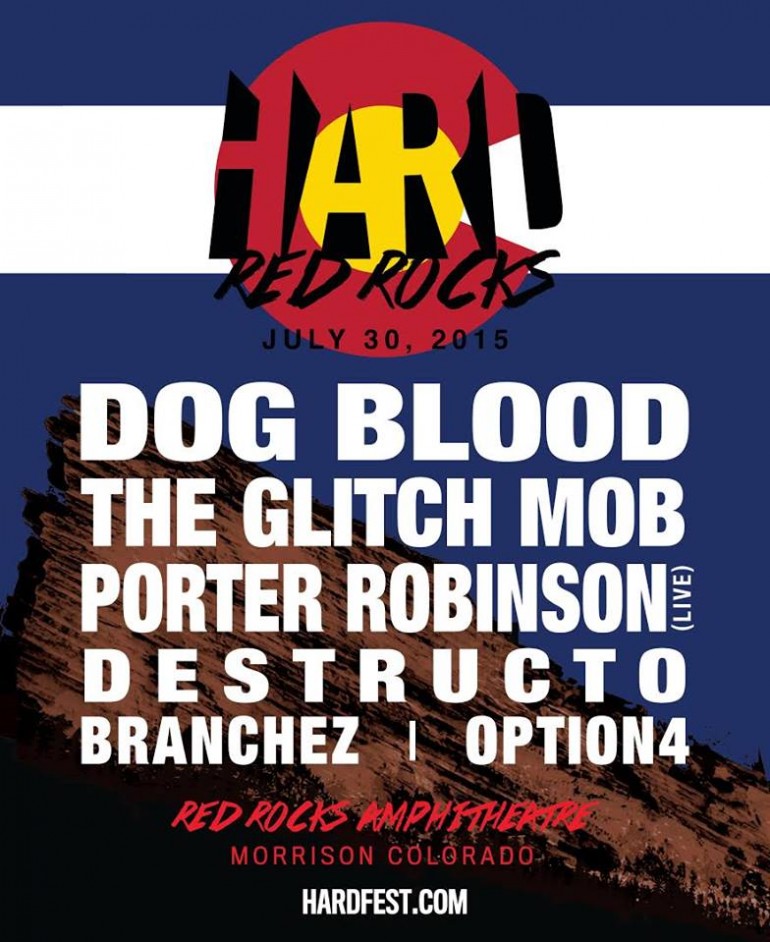 Leave a Reply