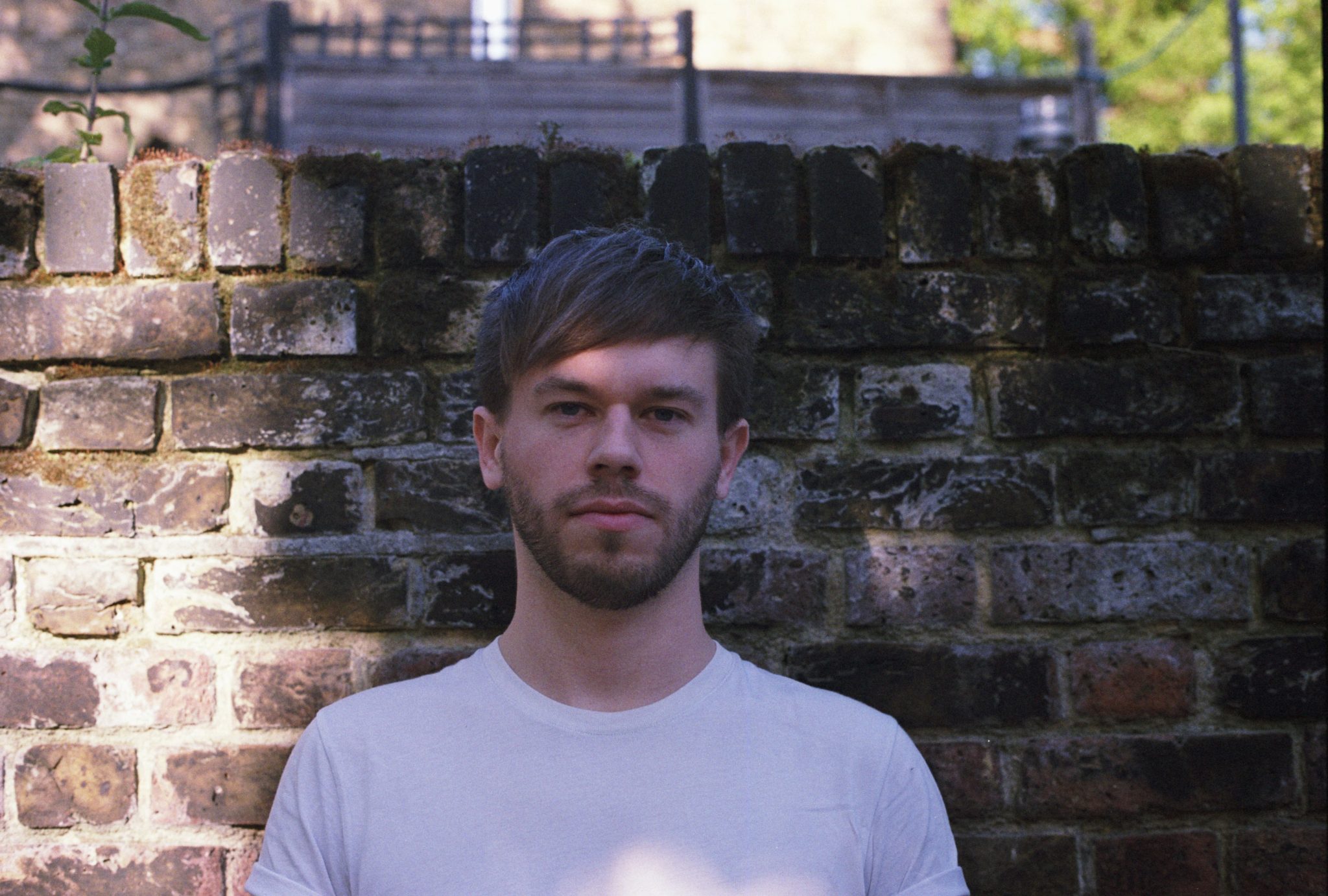 If you are looking for a vibe that will make you think and reflect, look no further than what Ohmfield has made in "Darkness Deepens." So many influences are happening at one time, all of which combine to give a original feel. The drum work exemplifies a more lo-fo influence, there's a splash of modern electronic sensibilities as well. Yet, there's so many distant samples, like, the hooting of an owl, which gives it a sweet cinematic, near-tangible presence. The melodies are gorgeous and unpredictable, make the feeling moment to moment more exciting.
Ohmfield is far from his first release, his catalog of singles offering a rich and enchanting pathway into the innerworkings of his mind. He's had success on Hype Machine, Spotify editorial playlisting – this is just the start.
He has more in the chamber as we begin to head toward the final months of the year, Ohmfield hitting the nail on the head with this one and all around making an awesome impression.
Leave a Reply