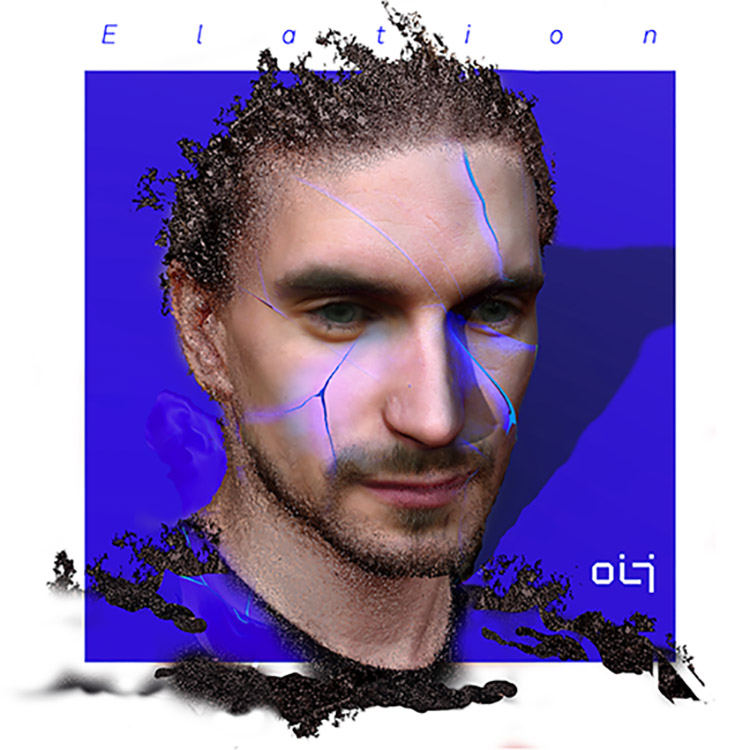 Leading as the precursor to a forthcoming three track EP due at the start of 2018, Dutch producer OIJ drops the single "Elation." As the follow up to his previous releases, including his second full length EP, Wabi Sabi, his work on 'Elation' continues to showcase his cinematic, razor sharp production style.
Fusing dance beats with pop sensibilities, the tune is given an extra boost with added help from composer Tienus and production duo Cubicolor. Add in some warm yet soulful vocals and you've got a track with an ability to crossover as a dance floor hit, while also being chilled out enough to play on a laid back day at home.
OIJ is sure to lay down further goodness with his EP but you can stream "Elation" here.
Leave a Reply