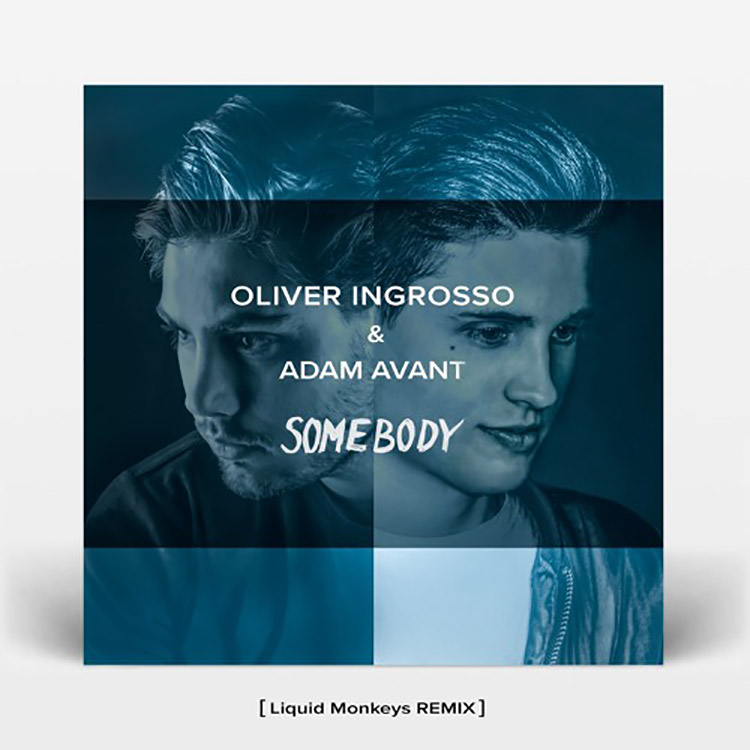 Now available to stream in full is the new Liquid Monkeys remix, which has just been released via Uniform Beat. The duo, who are South African and Sweden hailing respectively, have put their own productive slant on "Somebody" from Oliver Ingrosso and Adam Avant – and made it truly unique.
There is a languid weightiness to the pair's remake, but it is still brimming with melodic flair and vocal focus. Put together carefully in a textured way, "Somebody" doesn't lose any of the original's expression, but simply crafts a new energy for it.
Don't take our word for it – head here to stream.
Leave a Reply