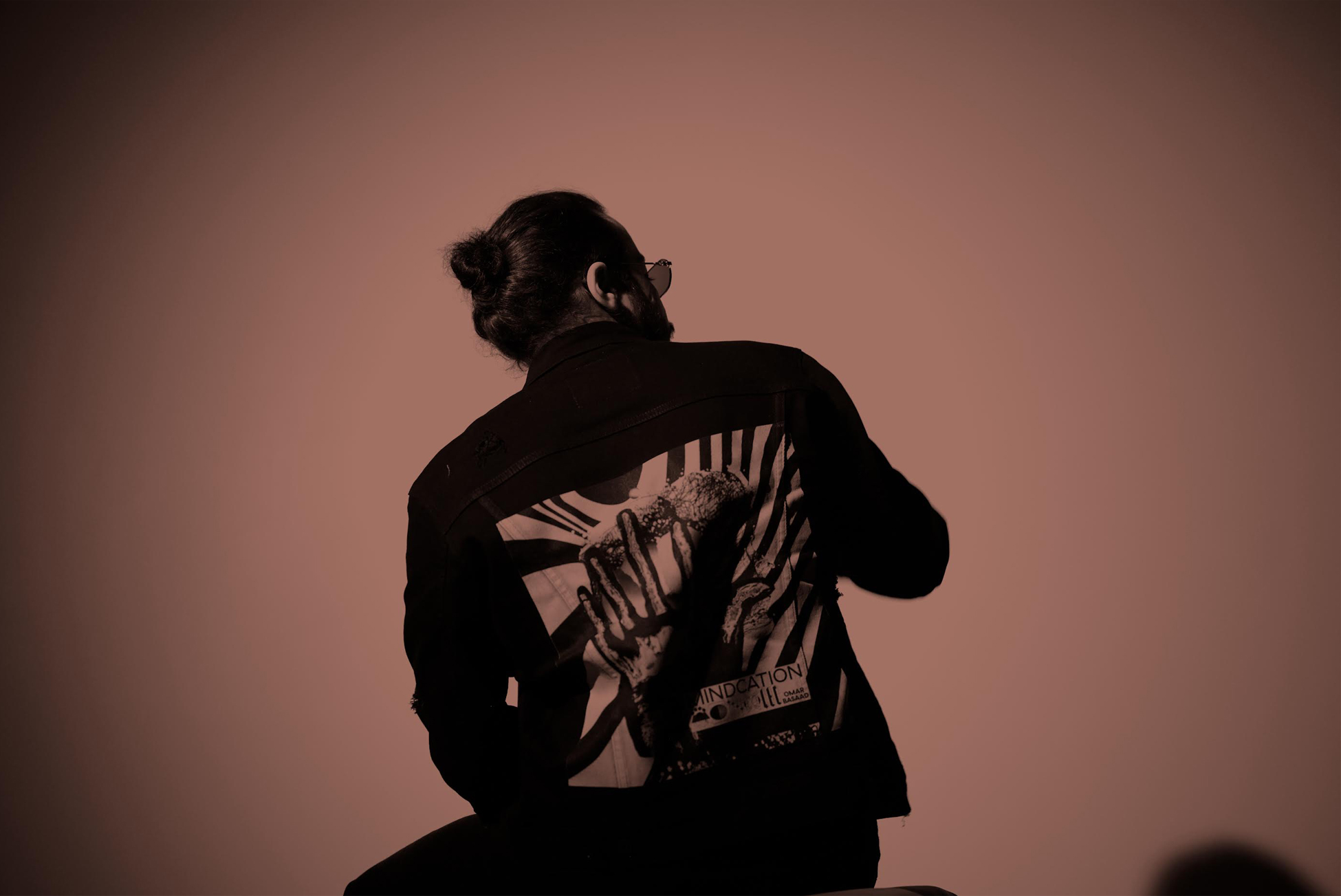 DJ/Producer Omar Basaad returns to the release radar with his 17-track full-length album, "MINDCATION," on his own Coexist Records.
Kicking things off is "Crown," which begins with light instrumentation, paired alongside a melodious vocal cut followed by a hard-hitting bass drop for remainder the nearly three-minute R&B-inspired track. "Dance For Me" is next, and provides a wholly unique, different kind of tune from its predecessor as the single places a central focus on the positive aspects of a relationship between two people and the yearning to just dance with and love one another. The album continues with many other unique tracks that showcase Omar's musical prowess.
Omar Basaad told us that "MINDCATION is a reflection of the coexistence of cultures with different artists around the world; the album itself is a reflection on my music journey as a Saudi producer/DJ."

Enjoy the album below.
Leave a Reply