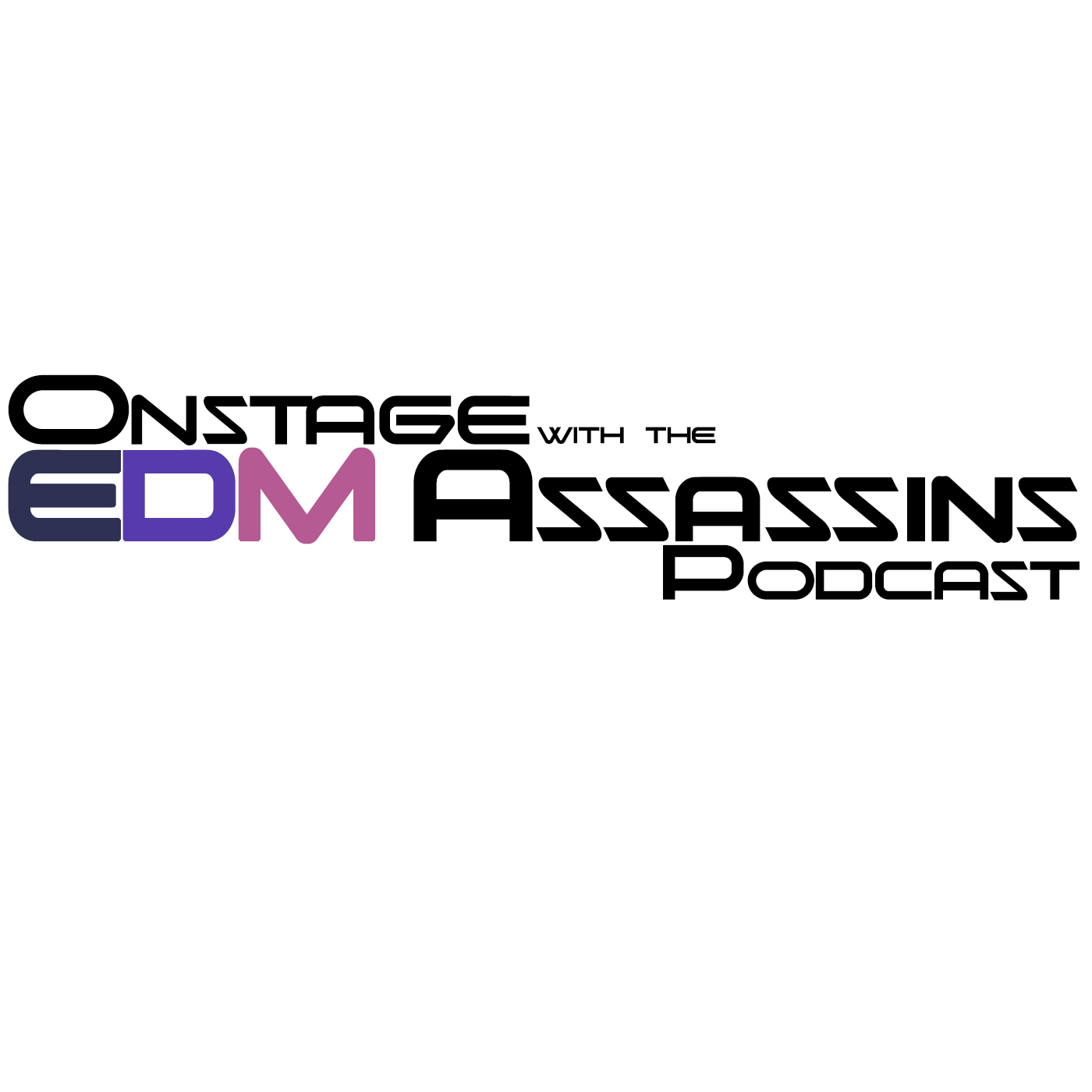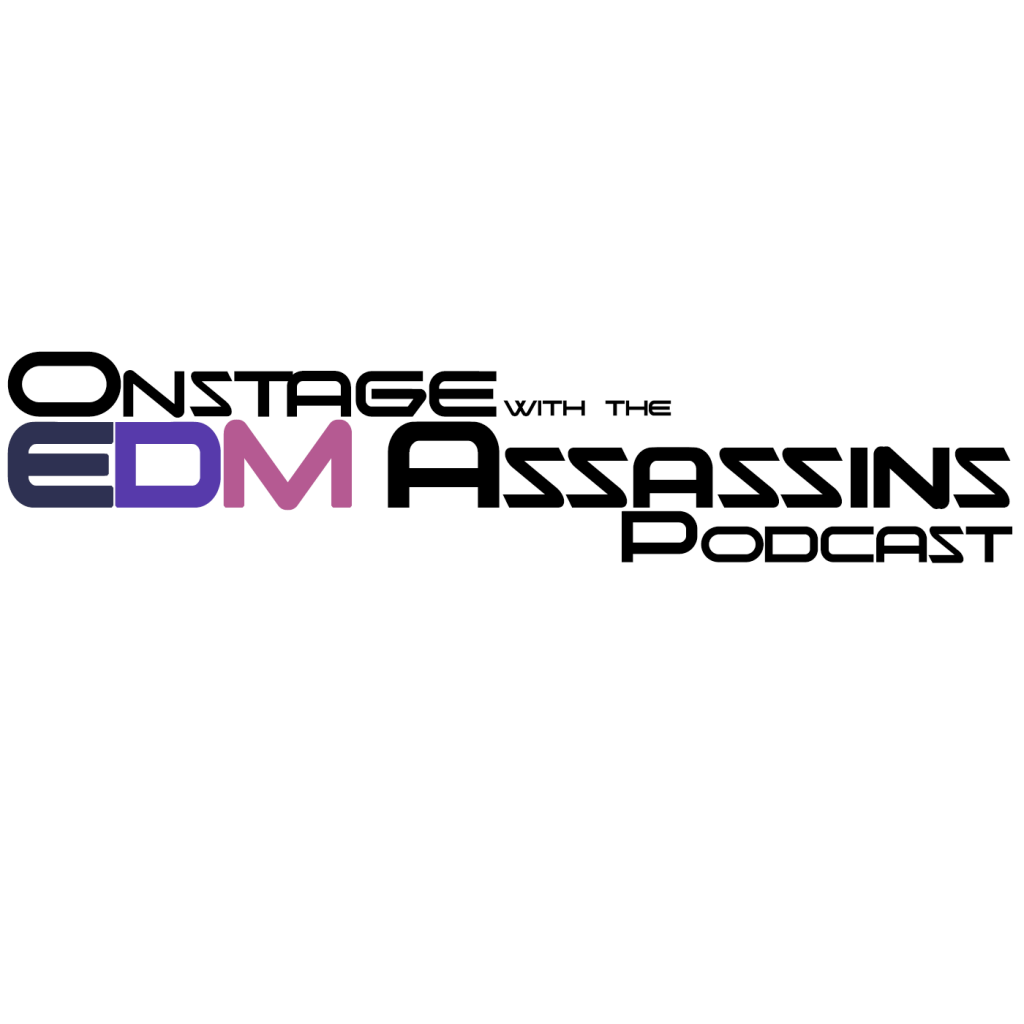 It is the first week of October. You know what that means? Football is in full effect. Fall is in full effect. Halloween is just 30 days away. Our friend Moshy has helped us with the transition into this fall season by creating what is one helluva great mix. I asked him personally to create something that people can party hard to and he took what I requested and ran with it. This mix is straight lit like a lantern. It is Saturday and this mix will go great for your parties and for your pregrames. Must have for tailgates too!
Moshy straight merked this mix. Before you even listen, check out Moshy on Facebook, Twitter, Soundcloud, Mixcloud, and Instagram. Now that you follow him on all his socials, turn up your speakers and hit play cause it is going to get wild! Don't forget, if you want the chance to be included each week is to submit your tracks today. They also may get included in the weekly playlist as well as reviewed! Do yourself a favor and check it out and click the cover or here to download!
Tracklist:
Sam Smith – Like I Can (Jonas Rathsman Remix)
Whilk – Darklands (Kidnap Kid Remix)
Beyoncé – Sweet Dreams (DJ Danny Diggz Jay-Z Mix) (Clean Version)
Higher Self feat. Lauren Mason – Ghosts (Original Mix)
Michael Calfan – Breaking the Doors (Extended Mix)
Patrick Topping & Green Velvet – When Is Now (Original Mix)
Dirty Freek & Reload feat. Leanne Brown – Flowers (Dirty Freek Remix)
Glassesboys & Snoop Dogg feat. Mandy Ventrice – Carbon Copy (Second Version Extended Mix)
Courtland feat. Scott Bernhardt – Take Me Away
Ivy Levan – Biscuit (Dave Audé Remix)
Sartek – Back To The Future (Original Mix)
ZHU – Faded (Steve James Remix)
Nicky Romero feat. Anouk – Feet On The Ground (Original Mix)
Audien – Rooms
Michael Moshy – Voyage
Afrojack feat. Wrabel – Ten Feet Tall (Moshy vs Headrockerz Remix)
Author note: Sorry for being a day late. I thought I broke my pinky and had to get X-Rays. Turned out it was just a contusion which is great (I mean, it still sucks, but better than a broken finger).
Leave a Reply