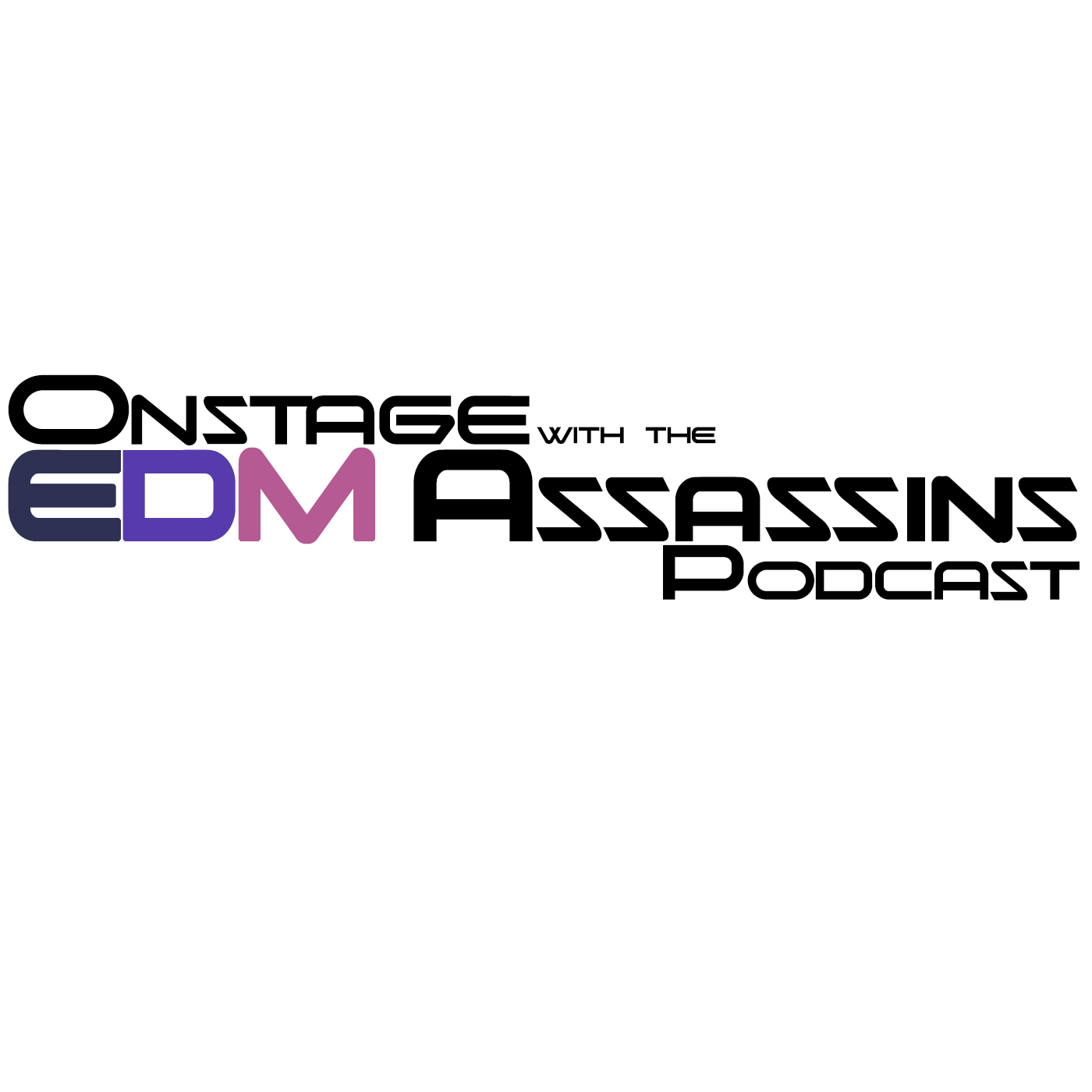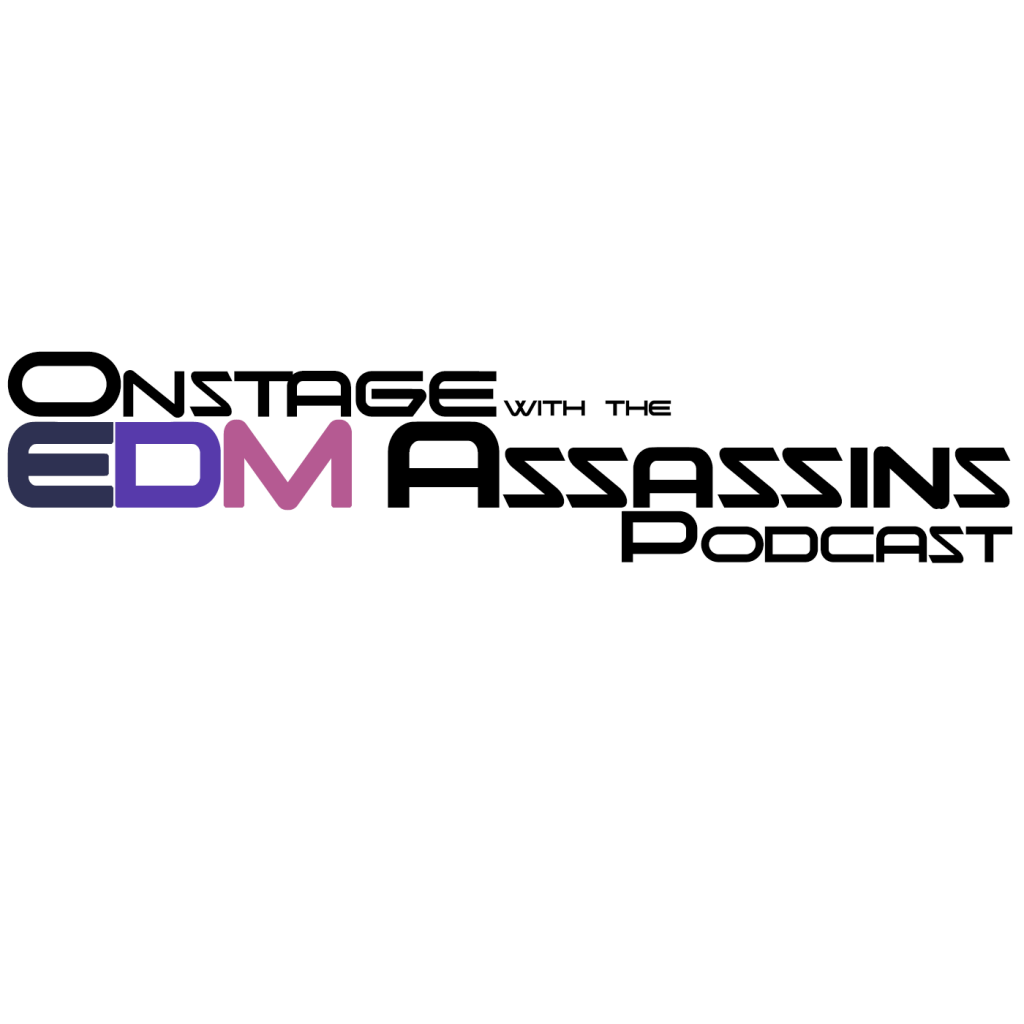 When did it get so cold out? Also, when did tailgates start becoming more and more fun? These are the questions that I ponder when I realize that I am dancing more in hoodies and sweating. That said, this week's podcast is going to be worth it. You know why? This is perhaps one of the biggest tracklists I have ever seen. We've been doing this for a year and a half now and there are 45 tracks with numerous mashups so does that count as even more? Who is to say?
That said, our good friend, DISABEL (you can check him out on Twitter, Instagram, and Soundcloud), has put together this wild ride of a mix. The man did a serious job and I have to applaud him majorly for this because you're going to love it as much as myself. This is how you'll find yourself heating up in the cold because this mix is fire.
Don't forget, if you want the chance to be included each week is to submit your tracks today. They also may get included in the weekly playlist as well as reviewed! Do yourself a favor and check it out and click the cover or here to download!
Tracklist:
Pegboard Nerds – Bamf
Kill the noise – Kill it for the kids (Slander remix)
Dillon Francis & Nghtmre – Need you (Shockone Remix)
Wiwek Ft. Sirah – Stop Me
Desiigner – Panda w/ Skrillex & Rick Ross – Purple Lamborghini
TYNVN – Bohemian Trapsody (TYNVN Live Edit)
The Firm – Swipe My Swords
Virtual Riot & Dubloadz – Juices
Snails & Pegboard Nerds – Deep in the Night
Herobust – Bottle Swervice
Ruxell – Gaitero
Laidback Luke & GTA – The Chase ( Cesqeaux & Mike Cervello Remix)
Cesqeaux & Mightyfools – Murder
Cesqeaux & San Holo – Who Am I
The Chainsmokers Ft. Daya – Don't Let Me Down ( Spag Heddy Remix) w/ GTA Ft. Sam Bruno – Red Lips ( Skrillex Remix)
GTA & Skrillex Ft. Sam Bruno – Red Lips (4B Rebirth)
Dimitri Vegas, Martin Garrix, Like Mike – Tremor ( Stevie G & DJ 4B Remix) w/ DJ Issac – Face Down, Ass Up (Acapella)
Missy Elliot – Work It ( R4 Remix)
Crizzly – Like Dat (Retwerk)
Skrillex – Ragga Bomb ( Skrillex & Zomboy Remix) w/ Bro Safari – Follow ( Zomboy Remix)
Benasis & Cherney – Raxx
Moksi – Lights Down Low
Curbi – Triple Six
Arty – Bloodfire
Big Fish Ft. Ene & Andrea Piraz – By My Side
Mark Martins – Front
Jay Karama – Keep Calm
Diplo & GTA – Boy Oh Boy
Congorock – Babylon (4B Remix)
DJ 4B – Fire
DJ 4B ft. Bunji Garlin – Carnival
Bailo & D-John & Rodrigo Howell – Batman
DJ Snake – Birthday Song ( Kovalenco Gennadi Remix)
Moksi – In the Rave ( Mike Cervello Remix)
Mike Cervello – Fuego
Desiigner – Timmy Turner ( Jaydon Lewis Remix)
Getter – Fricken Dope
A$AP Ferg Ft. Future – New Level ( Bentz & G-Rex Remix) w/ Dvbbs & Mike Hawkins – Telephone ( SAYMYNAME Remix)
Valentino Khan & Wiwek – Tropicana
Skrillex – Scary Monster & Nice Sprites ( Yookie Remix)
A$AP Ferg ft. Skrillex & Crystal Caines – Hungry Ham ( Kayzo Remix) w/ Boaz van de Beatz – Guappa VIP w/ Dirty Audio & Rickyxsan – Gettin' That
TYNVN – Saria's Friend Pops ( TYNVN Live Edit) w/ Phiso – Jotaro w/ Zomboy – Terror Squad ( Bro Safari & Ricky Remedy Remix)
Kill The Noise – Rockers
Diplo – 6th Gear (GTA Remix)
Anna Marie – Alarm ( Marshmello Remix)
Leave a Reply