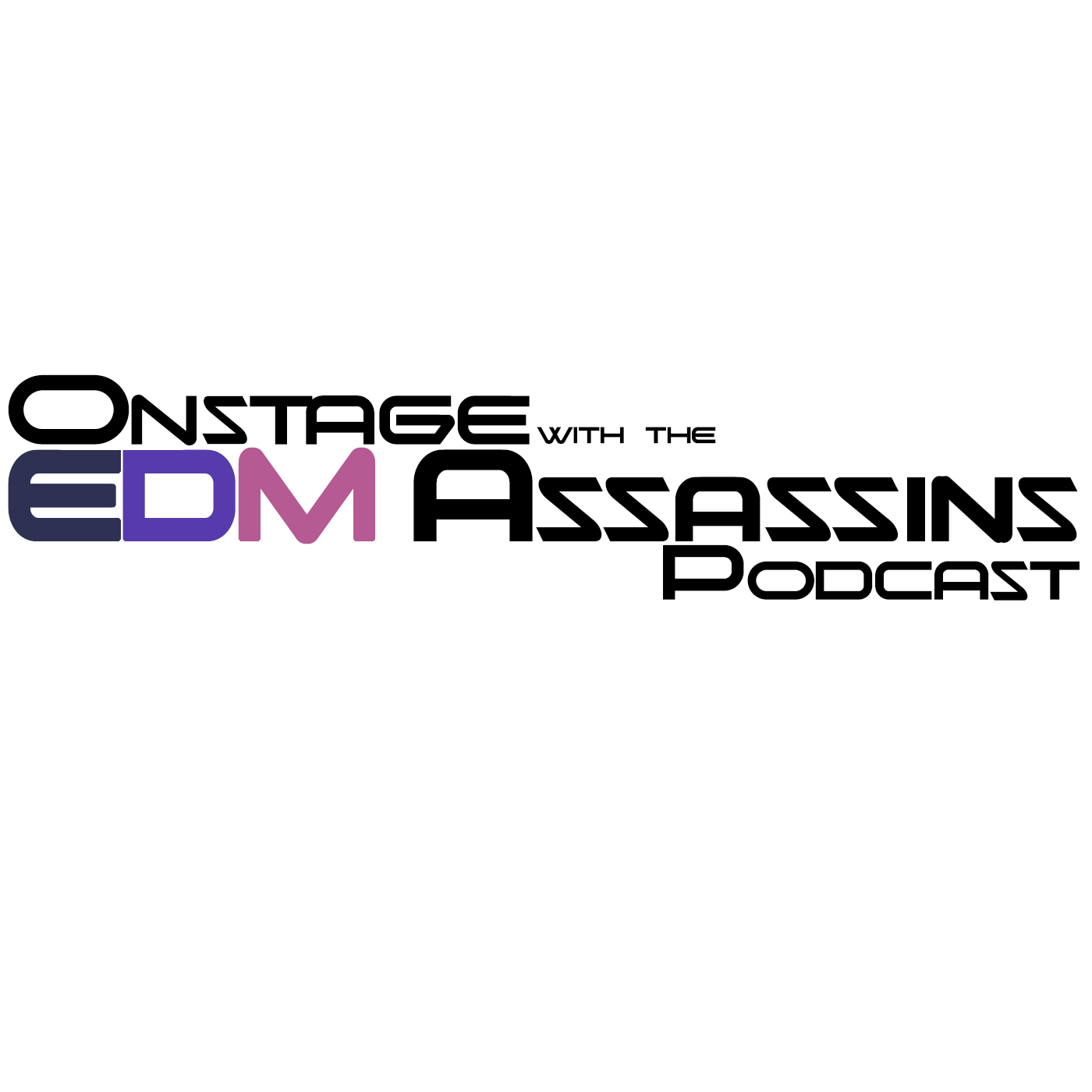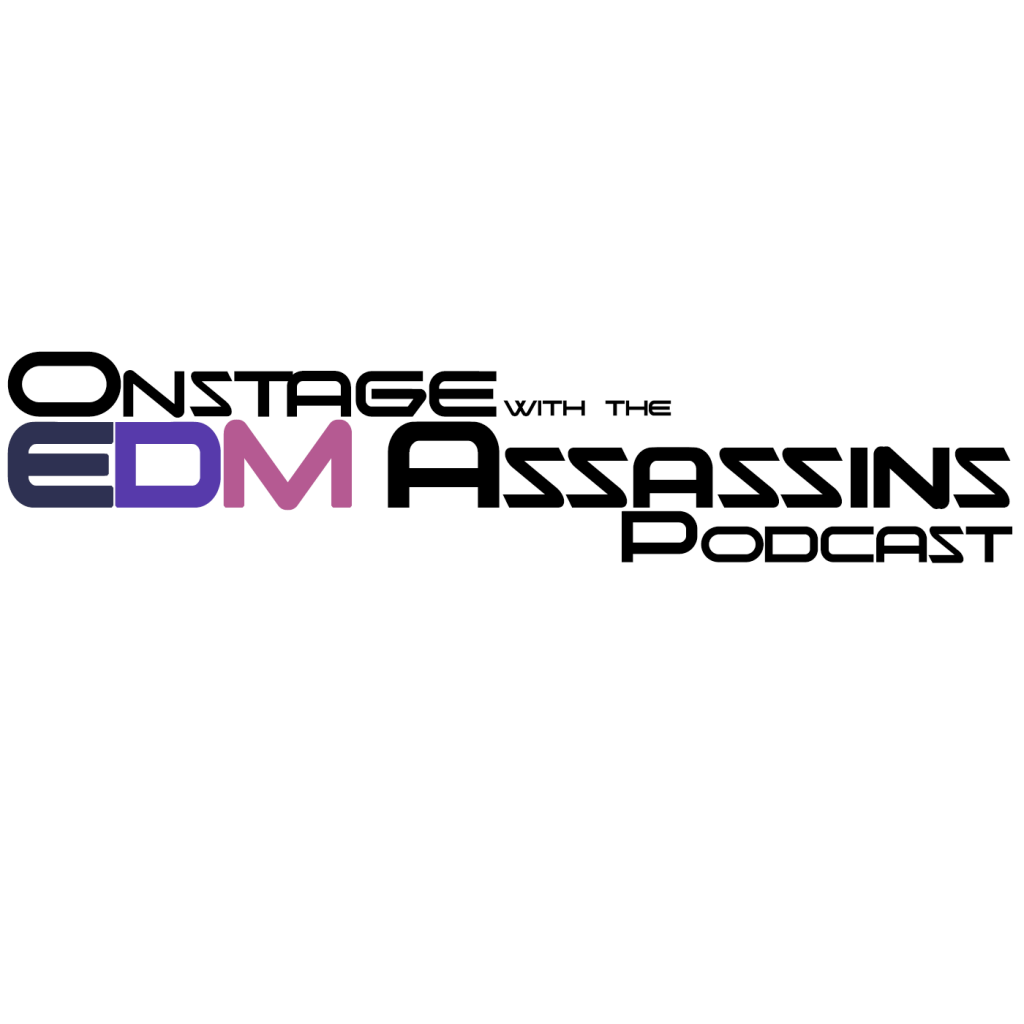 This is perhaps one of the hardest posts to ever write. There is so much meaning to this post for everyone involved. Time and time again, I have mentioned on Backstage with the EDM Assassins that DJ AM influenced myself as well as many others. Unfortunately we lost him way too early. Today is his birthday and we felt it was only appropriate to honor his legacy. We dedicated our Throwback Thursday into Monday Memories for him. We didn't think that was enough. We are fortunate to bring in a friend of ours, DJ John Lutchman (follow him on Facebook, Twitter, Mixify, Mixcloud, Instagram, and Soundcloud) who was deeply inspired by the man to create a tribute. I do want to share what John sent to me to show how much passion and truth he has put into this mix:
I keep it true to what I know of Adam I was minimal as I wanted to not duplicate his set nor do a tribute like many have but just to remember the music he played in a DJ fashion. The last 20 mins, I went all new wave to keep your regular crowd into it as some of them may linger due the the starting but I did what I thought was right to do by Adam with the word Tribute being attached.
I have already played this mix once and I have goose bumps. This isn't our normal mix nor was it intended to be. If you're expecting a big room house or trap or anything like that, this mix isn't for you and I suggest you listen to the other 28 mixes we have. That said, if you want your mind blown, check this incredible mix out.
[soundcloud url="https://api.soundcloud.com/tracks/198472453?secret_token=s-18yID" params="color=ff5500&auto_play=false&hide_related=false&show_comments=true&show_user=true&show_reposts=false" width="100%" height="166″ iframe="true" /]
[sociallocker id=8378]Click here to download.[/sociallocker]
Track list:
Stevie Wonder – Happy Birthday (Acapella)
Biggie Smalls – Skys the limit
Nas – Ain't Hard to Tell
Jay Z – Million and One Questions
Lauryn Hill – Lost Ones (Instrumental)
Jay Z – Money Ain't a Thang (Instrumental)
Eve – Who's That Girl
T.I. – Bring em Out
Beastie Boys – Intergalactic
Aerosmith & Run DMC – Walk This Way
Digital Underground – Humpty Dance
Jay Z – Public Service Announcement
Crazy Town – Butterfly
Outkast – Rosa Parks
The Offspring – Self Esteem
Michael Jackson – Black or White
Mystikal – Feel Right
James Brown – Sex Machine
Michael Jackson – Don't Stop til You Get Enough
Manu Dibango – Soul Makossa
Daft Punk – Around the world
Daft punk – One More Time (Fist Pumpers mix)
Jack U – Jungle Bae
Rock Master Scott and The Dynamic Three – Roof is on fire (Beatbreaker personal banger)
Big Sean vs Delirious vs Alex K vs Beatbreaker – Blessed (House edit)
Yeah Yeah Yeahs, A-Trak – Heads Will Roll (Jewels and Scott sparks bootleg)
Justice, Laidback Luke Steve Aoki – Turbulence are Your Friends (Revolvr bootleg)
Oasis – Wonderwall (John Lutchman Phoenix Edit)
Kid Cudi & Steve Aoki – Pursuit of happiness
Sandro Silva & Quintino – Epic
Michael Jackson – Beat it (Rio vegas and Eran Hersh Remix)
Sidney Samson – Make the club go
O.T Genesis – Coco (Club Killers Edit)
Snoop Dogg & Rick James – Next Episode (John Lutchman Edit)
Dr. Dre – Still Dre ft. Snoop Dogg
Snoop Dogg- Gin and Juice
Mark Morrison – Return of the Mack
Leave a Reply