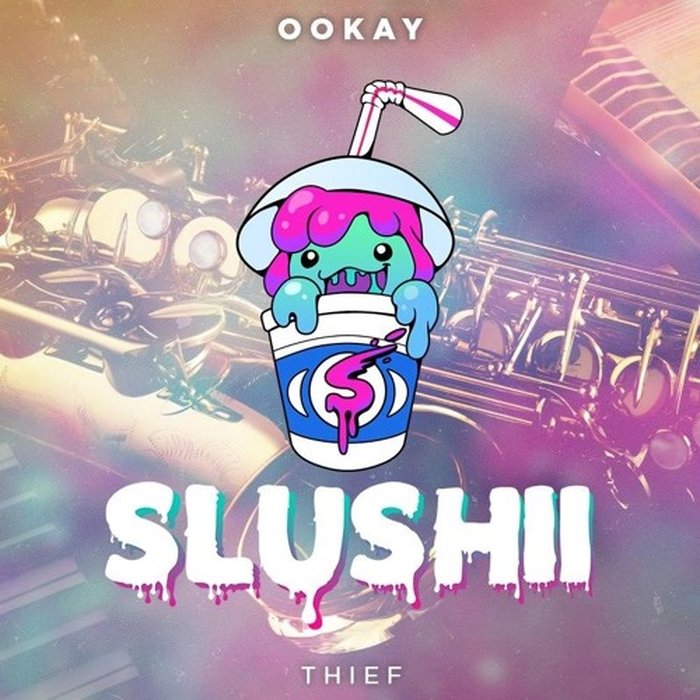 The latest out of Slushii's archives rides the skirts of his debut EP, Sapient Dream.
The track starts out real mellow, with what I have come to consider a pretty uniform Slushii beat.  The track begins into Ookay's lyrics, accompanied by snaps and a piano.  It quickly develops into having the altered vocal sample that is in many of Slushii's tracks.  This leads into the drop.
The instrumentals that Slushii decides to use for the drop are more based on live instruments than normal, and I love it. I am going to say that it developed into a chillstep style track.  I love that almost al of the samples sound as if they could be taken from real instruments.
With the description, "Its almost impossible to compare to the original but heres my remix", you can tell that Slushii wanted to really do well with this track.  He loved the original mix and took the remix and put the perfect remix on it.
The track came out mid-Thursday, so check it out.  You can give it a listen below, and if you like it Slushii is offering a free download via Hive.
[soundcloud url="https://api.soundcloud.com/tracks/267134025″ params="color=ff5500&auto_play=false&hide_related=false&show_comments=true&show_user=true&show_reposts=false" width="100%" height="166″ iframe="true" /]
https://twitter.com/SlushiiMusic/status/738417540360212480
Leave a Reply