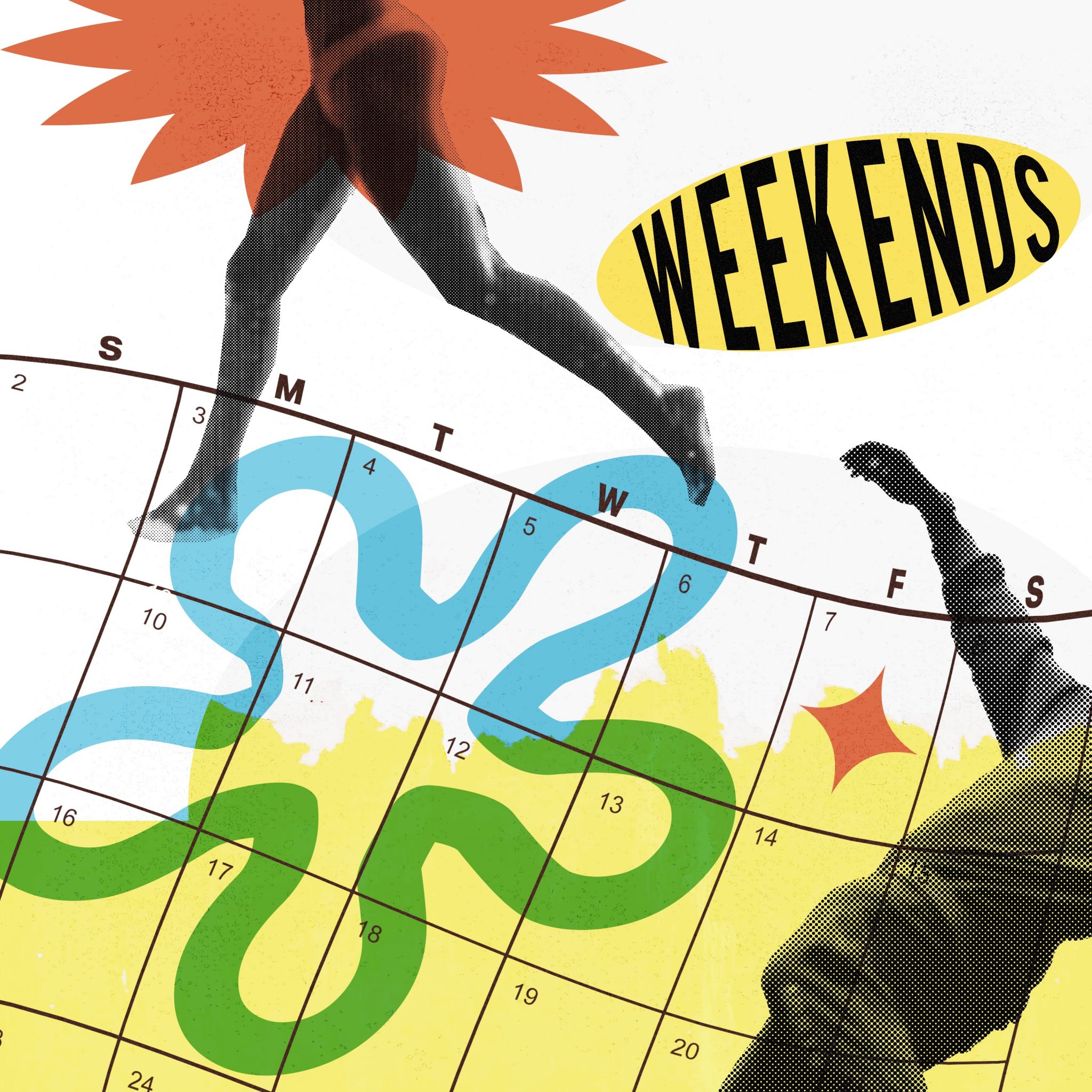 Abraham Laguna, formally known as his stage name, Ookay is most well known for his breakthrough track "Thief" which amassed over eighty million streams on Spotify alone, and it was followed by remixes from Flux Pavilion, Tommy Trash, Slushii, and Zerb. Ookay brings us the latest installment to his sophomore album dropping in the fall, "Weekends." The multi-talented singer, songwriter, and producer continues to showcase his deep pool of stylistic influences in the pop-tinged "Weekends," a worthy addition to his eclectic, rapidly growing discography. The catchy, pseudo love song puts Ookay's rapidly evolving skill set on full display, continuing to prove that his capacity for creative growth is constant and unlimited.
Ookay told us "People have really different lives, as they should. This song is about a girl who has a different life than I do, and we try to make it work…even if I'm busy sleeping.  Have you been through a similar situation?"
Enjoy the track below.
Leave a Reply