After turning 18 I set myself a goal to go to every significant electronic music festival in my hometown of Perth, and I finally crossed the last one off that list on New Years Eve. Origin is a locally run festival that's grown large enough to boast a lineup with the likes of Pusha T, Foreign Beggars, RL Grime, Nero, Sub Focus and Andy C – impressive given that Perth is one of the most isolated capital cities in the world and transport prices are through the roof.
2015's festival had a new location at the Showgrounds (the same place as where Stereosonic has been held for the last few years), and the area was quite well laid out. There were enough places selling food and drinks to appease the large crowd, enough clean toilets to accommodate the high demand and a phone recharging station for those who use Snapchat a bit too much. The main oval held the mainstage and the massive Drum and Bass tent, and then a pavilion near the back of the complex held the third stage. Given that the other two stages were right next to each other the third one seemed a bit of a trek, but realistically it wasn't actually that far given the existing area. It didn't matter for me anyway, because I spent the whole time at the front of the Drum and Bass tent (known as the Base stage).
Getting into the festival wasn't too hard given the bottleneck at the front gate, and the ticketing process was orderly and fast enough. My only issue was that security wouldn't allow empty water bottles to be taken in – after the drugs issue at Stereosonic and the large amount of alcohol that was going to be consumed that night it seemed senseless to not allow people to bring in a plastic bottle to keep hydrated – which obviously didn't have any alcohol in it as it was empty. It turned out fine for me because there were a large amount of bottles being sold inside, but this made it seem like the rule was more a cash grab over anything else. That being said, it was only a small issue that didn't end up affecting many festival-goers.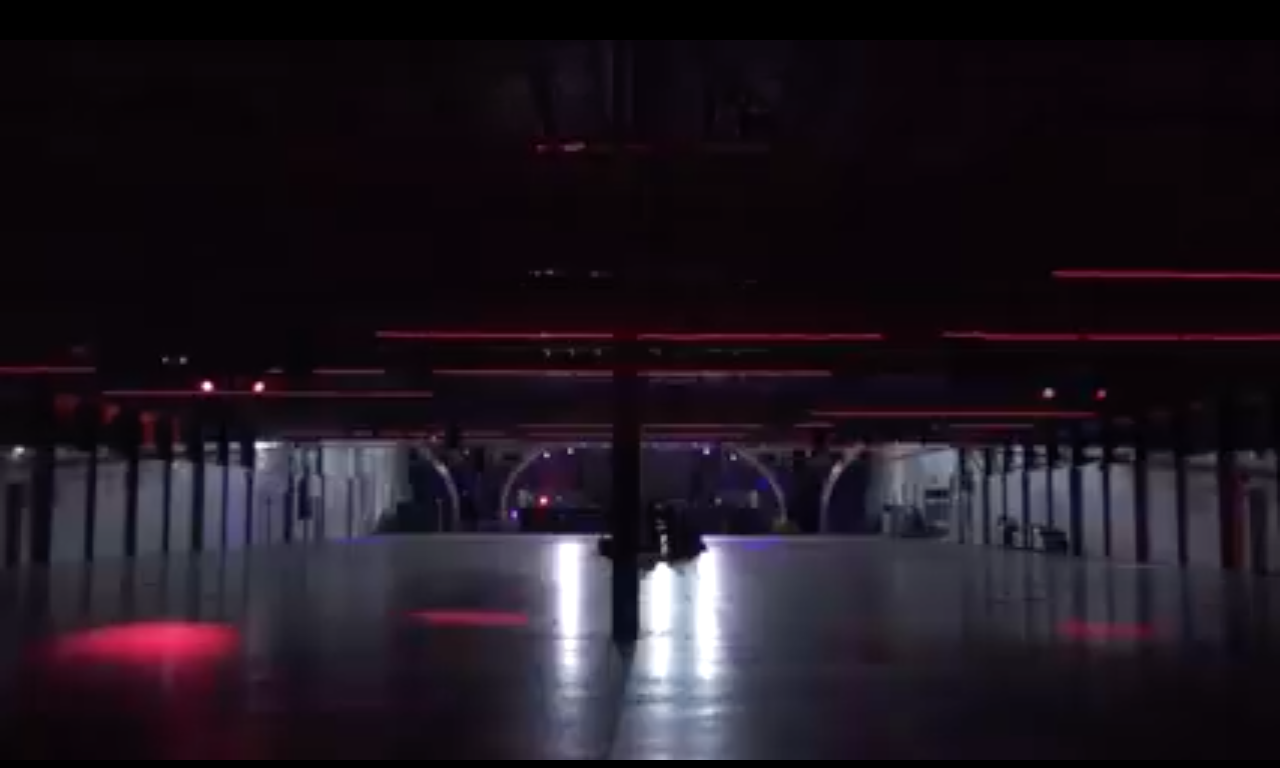 After getting in and buying a drink at the standard high festival price of $12 for a can, I went straight to the Drum and Bass tent to catch the end of Badklaat's set. It was mainly Trap, and nothing special given that I hadn't heard of him before. Next up was the first Drum and Bass act, Kasra b2b Mefjus as Critical Soundsystem. And did they go hard, dropping Neurofunk all set and only ever letting up for a few half-time tunes like Mefjus' remix of Sunday Crunk, which was met with a lot of enthusiasm from the crowd. By the end of their set I already had a sore neck which persisted for the next few days afterwards, but I'm not complaining given the aggressive nature of the subgenre and the amount of fun that I had.
Fred V and Grafix were next and played their uplifting brand of Drum and Bass, which was a very nice let up after the previous set but still as danceable as you'd hope for. Dimension b2b Kove was next and they both mixed very well, playing more Dimension than Kove than what I originally expected. Shazam was my friend for that one – I ended up downloading about half the songs in their set after that. It was really enjoyable.
I took a quick break during Ed Rush and Optical's set, and came back to a mad crowd that was really enjoying all that the two legends of the scene were playing. But I was more pumped for the following act, comeback king and DnB lord Spor. He mostly played music from his most recent album Caligo, and it was just as hard as Critical Soundsystem went earlier. My sore neck developed into a headache with that set, and that goes to show how much I enjoy his music.
Sub Focus was next and it was obvious that most of the crowd was there for him, as most of the songs that he played were met by a lot of yelling and screaming and frenetic dancing. His more famous songs especially went off, as did an unreleased track that will hopefully be released on a potential third album. Andy C was last and started after the countdown to midnight, and his mixing was fantastic even though he didn't play too many songs that people knew – it was great to just go hard to beats and bass to bring in the new year.
The Drum and Bass lineup was well thought out, with each act being a drawcard in itself, with an even larger drawcard always coming up next. The tent was well and truly packed from Critical Soundsystem all the way through to Andy C, which was a very good sign for a city that's considered to be a Drum and Bass hotbed.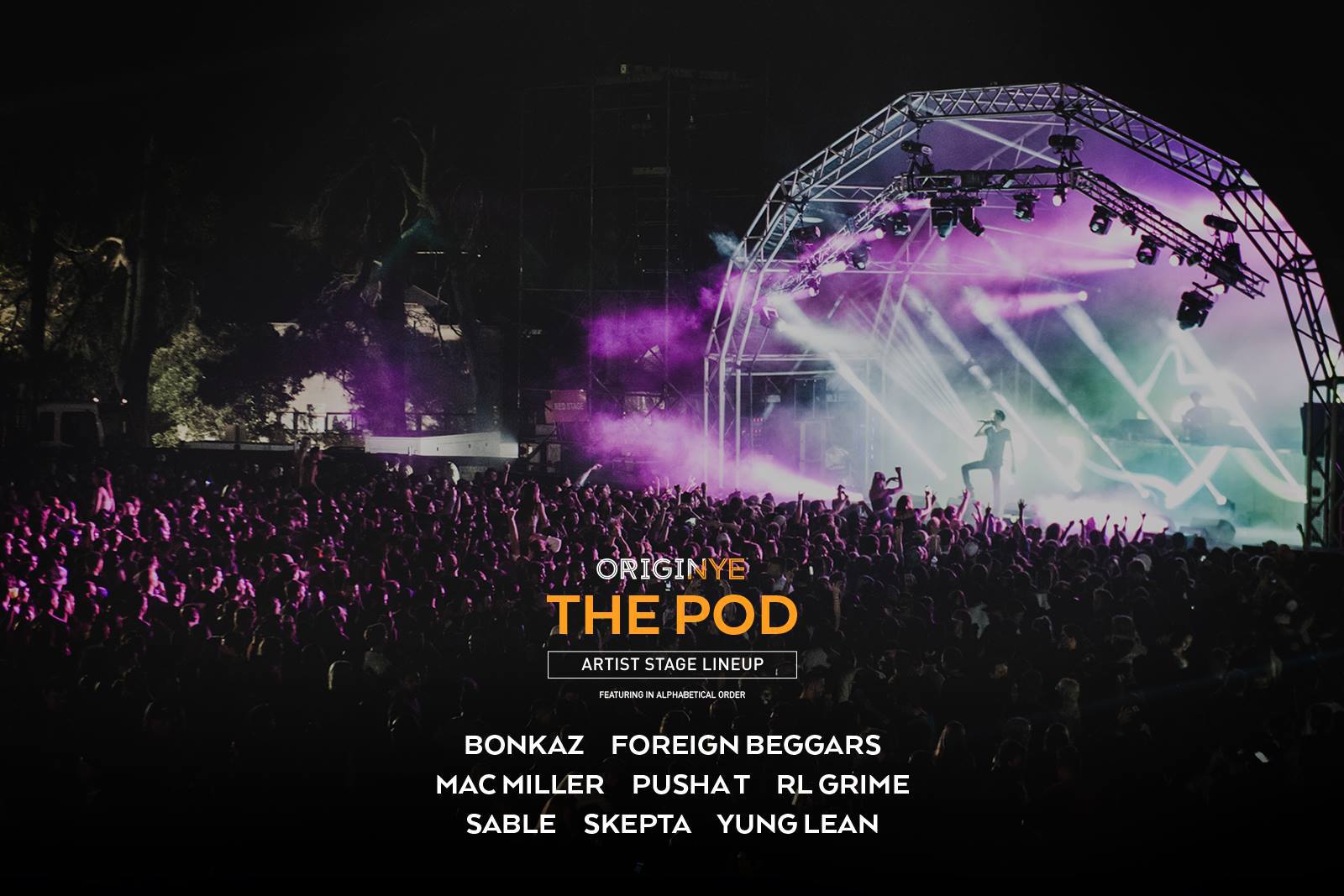 The other two stages catered well for other tastes, with Trap and Hip Hop well and truly covered, with a few house acts in between – it's rare to see a lineup that well balanced given the traditional Drum and Bass focus. Overall the festival was carried out very well, and given the strong links that it has to the local music industry it managed to pull in some very big fish from overseas to play at the festival. If you love Drum and Bass it's one of the best places in the world to be to bring in the new year, and if you don't there's more than enough there to still make it a very enjoyable experience. I for one cannot wait for this year's festival!
Photo Credit: Origin NYE Facebook Page and Website
Leave a Reply