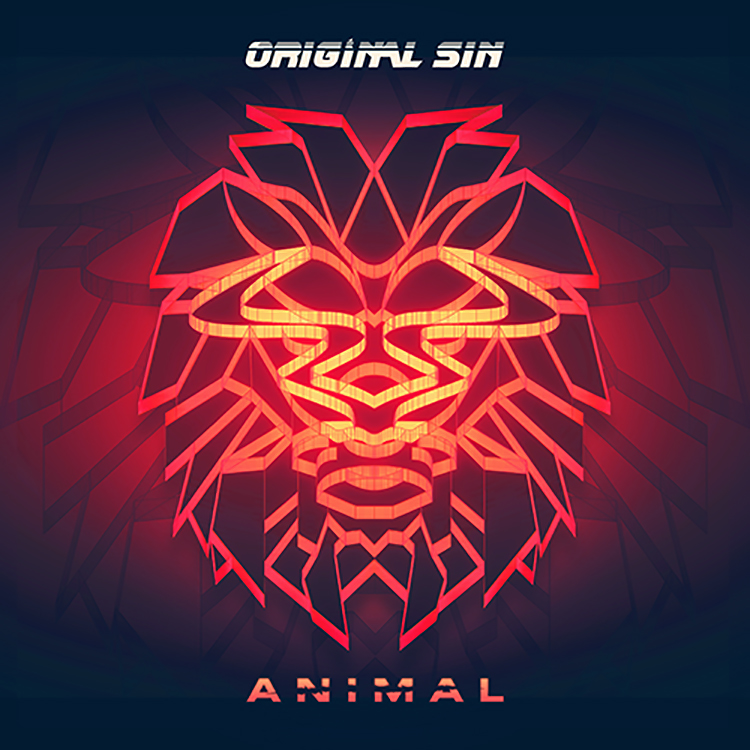 Armed with a new single for RAM Records this week is none other than drum and bass titan Original Sin. He has a highly respected back catalogue already, and makes a stellar match up for the label with his latest piece of production, "Animal."
There is something utterly beast-like about this track, which draws you in from the very first seconds with an epically building introduction – drenched in suspense. When the drop comes in, you can expect all kinds of madness. Drum-laden grooves and spliced synths come together in violent fashion to bring the goods.
"Animal" can be checked here.
Leave a Reply