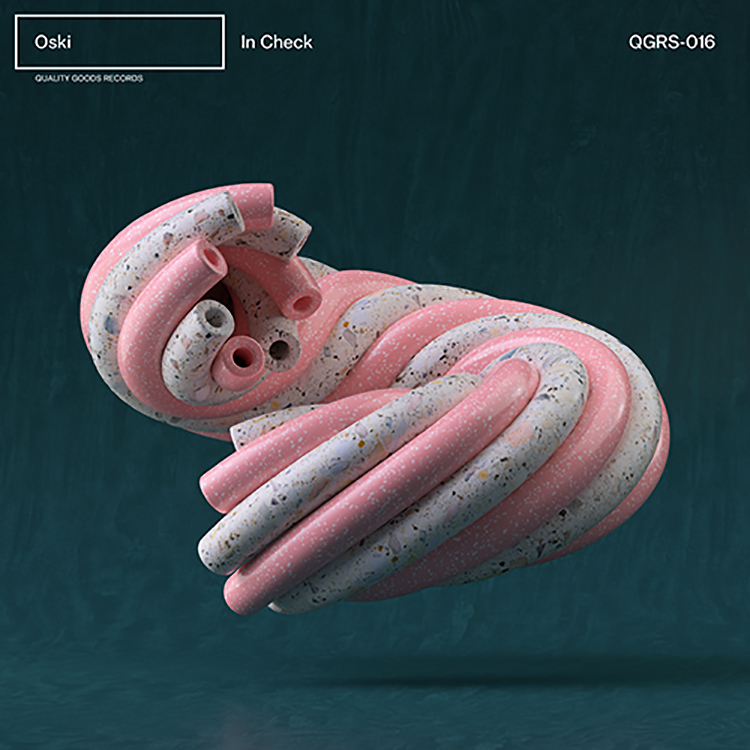 "In Check" has just dropped as the next single from Quality Goods Records. Oski is the talent behind this one, and he has released the likes of "Kid Calamity" and "Killa" previously.
This record is one of his best works to date, in our opinion. He somehow incorporates an old school rave style into his fresh, future-leaning signature. Punchy, frenetic drums and quickly building melodies are the backbone, but its bassline will leave you hanging on.
We love "In Check." Have a listen below and see for yourself.
Leave a Reply