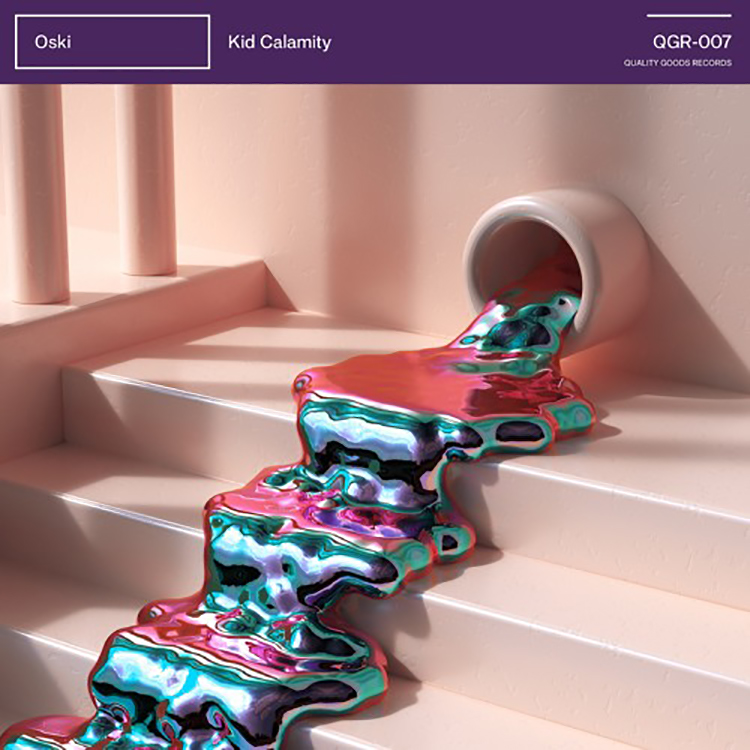 Hitting the streets with a four track EP for your auditory pleasure is the producer, Oski.  The EP comes to you after about a week of being live on SoundCloud with an excellent mix of both trap and bass stylings.
Artists featured on the EP include The Arcturians, Hydraulix, Macntaj, Vitallaz and Anuka, all of whom bring their own unique talents to the powerful productions created by Oski. Along with that, each track contains fresh and unique influences. My favorite track has to be Bad featuring Anuka. This track stands out here with its sweeping vocals and rhythmical brass instrumentation.
The full track list is:
Go My Way (Feat. The Arcturians)
Lose It (Feat. Macntaj) , a collaboration with Hydraulix
Shadows (Feat. Vitillaz)
Bad (Feat. Anuka)
Cop Kid Calamity here.
Leave a Reply