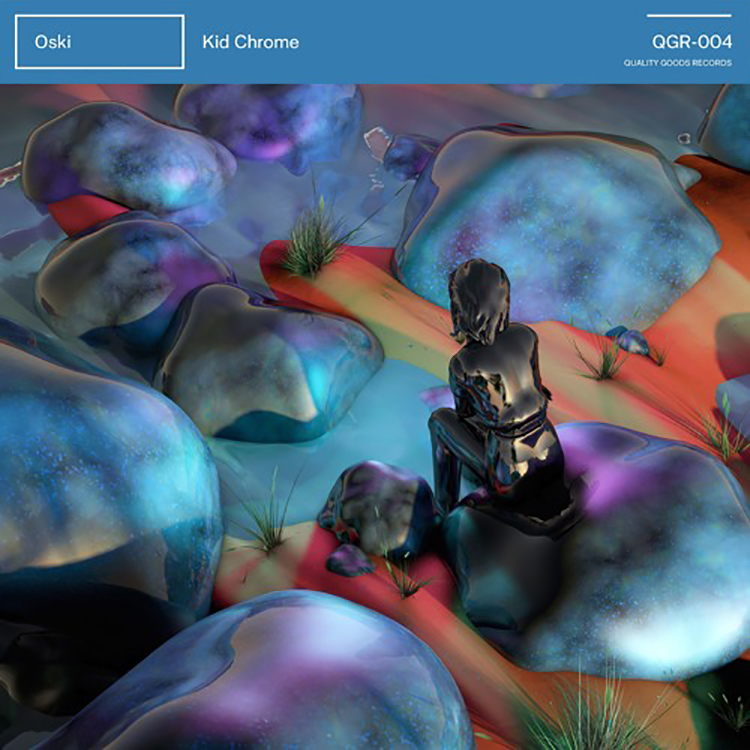 Available to check out right now on Quality Goods Records, the label headed up by producer and DJ UZ, is the "Kid Chrome" EP. This four track set has been made by Oski, something of a bass music prodigy at the moment.
There is some ferocious production within this EP, and Oski shows he is fearless in his approach to making fresh material. Opener "Super Hot" set the tone with raw, rugged riffs and bass jerks, before "Tell Her" introduces some groove via hip hop influences on the breakdown. "Flex" is smooth yet haunting, and "On Fire" brings this player to a storming close with the help of Ian Munro and UZ. 
Pick up "Kid Chrome" here.
Leave a Reply