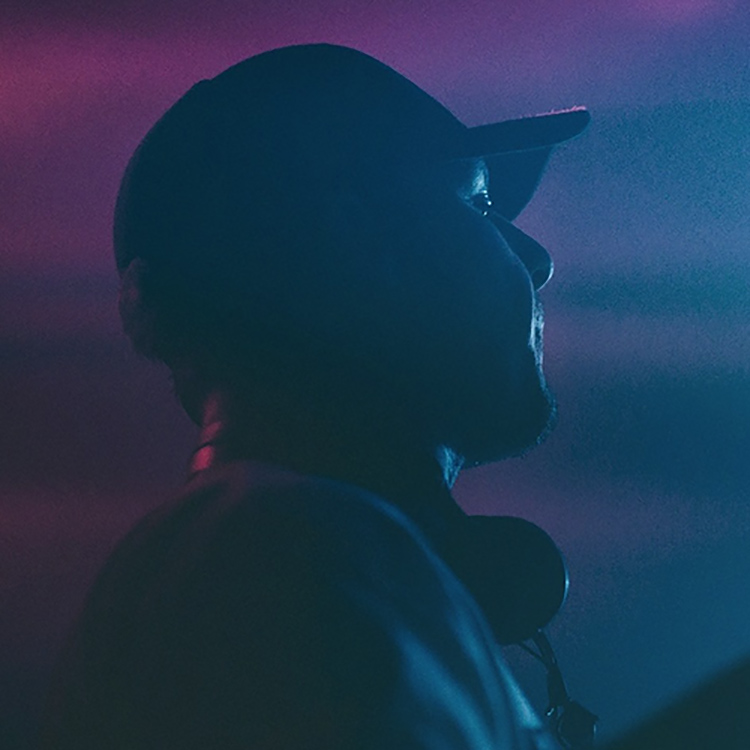 There is something about
Oski
. The young bass maker extraordinaire has pulled out all the stops with his newest EP "Kid Chrome", and we wanted to hear more about his career in music so far. Take a look through our exclusive chat, below.
We're thoroughly enjoying the "Kid Chrome" EP! Does it feel good 
releasing a set of tracks as opposed to just one?
Yes absolutely, it always feels good to release a collection of tracks as opposed to one. I spent a lot of time trying to curate a collection of tracks that fit well with each other, but also stand out as their own story.
Do you remember what first hooked you on music in the first place?
Ever since I was young I've always loved music. I started playing flamenco guitar at quite a young age, so I'd say that had something to do with it!
What elements do you always try and bring to your own sounds?
One idea I actively try and keep floating around my head while I write is that every sound can be twisted and turned into something else. And by that logic alone, there is an infinite amount of sounds at my disposal. I'm just trying to find the right combination! Although one element that is consistent throughout all my productions is the fact that it's not quantised very tightly. So everything starts to develop its own swing.
Does your approach to production differ each time around or do you keep certain elements the same?
Every track has its own thing going on. I like to think of each production as a character with their own traits and flaws, but each unique in their own way. So I approach every track with a different set of rules. Although as I previously mentioned, each track does tend to develop its own swing off the grid.
Have you currently got a permanent studio? If so, what's the set up like?
Yes, I have a studio in my home. I live with Hydraulix, so we're in the studio daily working on either his music, or my music or both. Currently running two Yamaha HS8's, two M-Audio BX5 Carbons and a KRK 10 inch sub through a Scarlett Focusrite interface.
What are a few tips that you've learned from Quality Goods bossman UZ?
I actually learned how to use Cubase (albeit very basically) through working with UZ. He's a very smart person with insane creative vision, so I am constantly learning from him all the time.
Have you already started working on new material? If so, when can we expect to hear it?
I've already started working on the next EP. I also have quite a few collaborations coming out very soon but I'd expect to hear something before the end of the year 😉
Leave a Reply