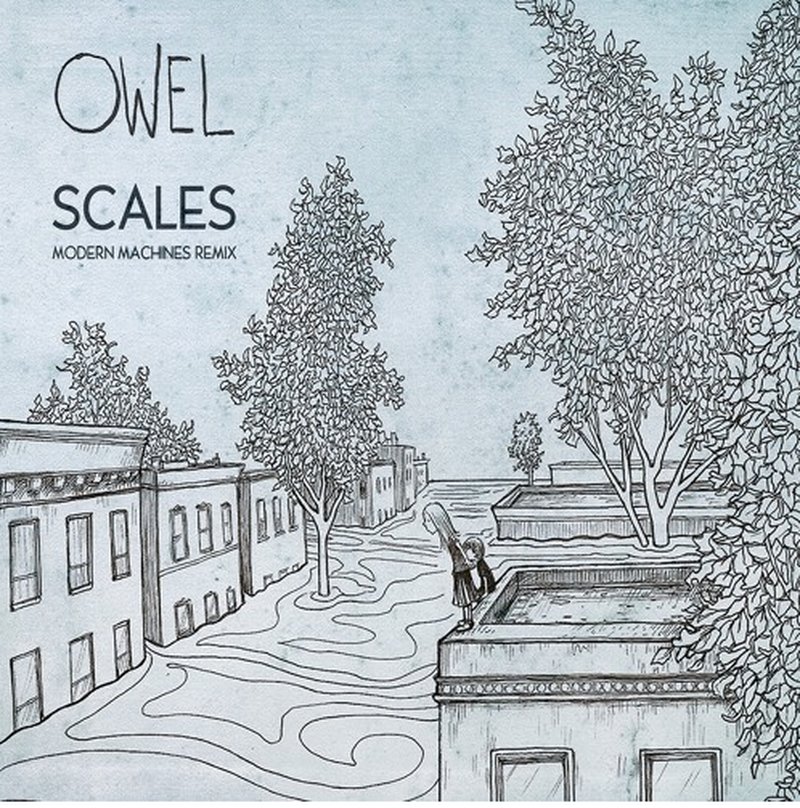 Just hearing about Modern Machines, I wasn't sure what to expect considering I definitely never heard of OWEL. I love the feel of this track. Dropping it earlier today, Modern Machines wrote,
"From the moment I heard the original track I knew I had to remix it. I had found OWEL on Spotify and immediately decided to get in touch with them, a few days later I heard back from them saying they'd be excited to have me remix it. I guess it never hurts to ask! I hope you guys enjoy the remix as much as I enjoyed making it!"
Modern Machines definitely takes the song in a different direction than OWEL saw it going when they used their alternative rock style to make the track about three years ago. He is putting so much emphasis on keeping the vocals and adding a percussion section, that I couldn't help but to like the track. The drop is definitely interesting. Because of the vocals he paused right before the bass starts for the drop.
I won't say you should expect this track at you next big festival, because to be honest, that isn't this kind of track in my opinion. I say this will be at your next backyard party or in a small venue to get the crowd started. Give it a listen below and don't forget to support Modern Machines by buying the remix on iTunes.
[soundcloud url="https://api.soundcloud.com/tracks/251823617″ params="color=ff5500&auto_play=false&hide_related=false&show_comments=true&show_user=true&show_reposts=false" width="100%" height="166″ iframe="true" /]
Leave a Reply