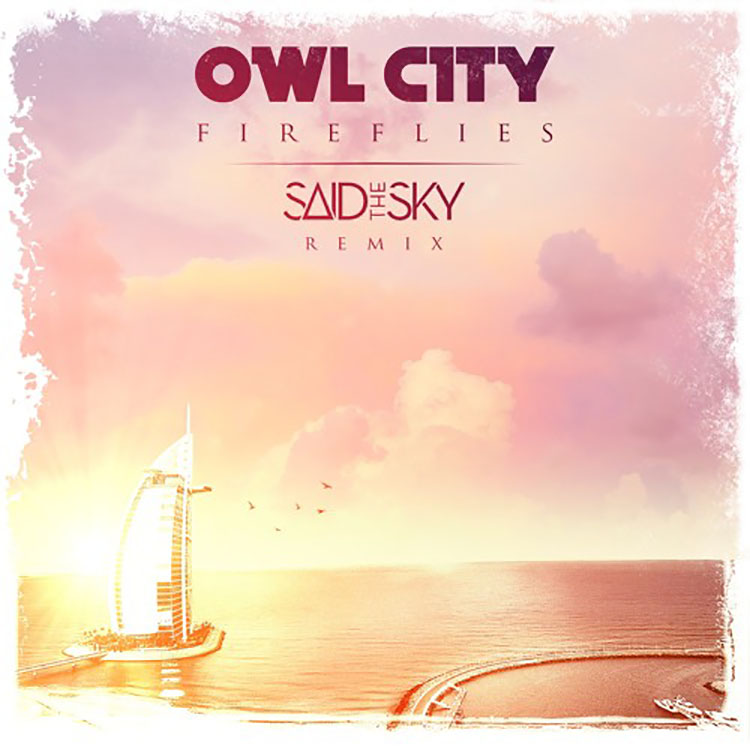 You've all heard "Fireflies" right? If not, rewind everything and listen to this song at least a dozen times. When it came out, it was insanely popular and for good reason. The bright melody accompanies gorgeous lyrics and a beautiful vocal performance from Adam Young (Owl City). This remix is something special as well as the new melody, in more electronic form, pays homage to the original while simultaneously bringing to life the song in new ways. The punctuated bass gives the song depth, while the original vocals keep you grounded in the what made "Fireflies" so amazing in the first place.
"Adam Young's music practically raised me. I wanted to do something special, and try adding my own sound to a beautiful song, while not losing sight of the vibe from the original." – Said The Sky
Check out the track and let us know what you think!
Leave a Reply