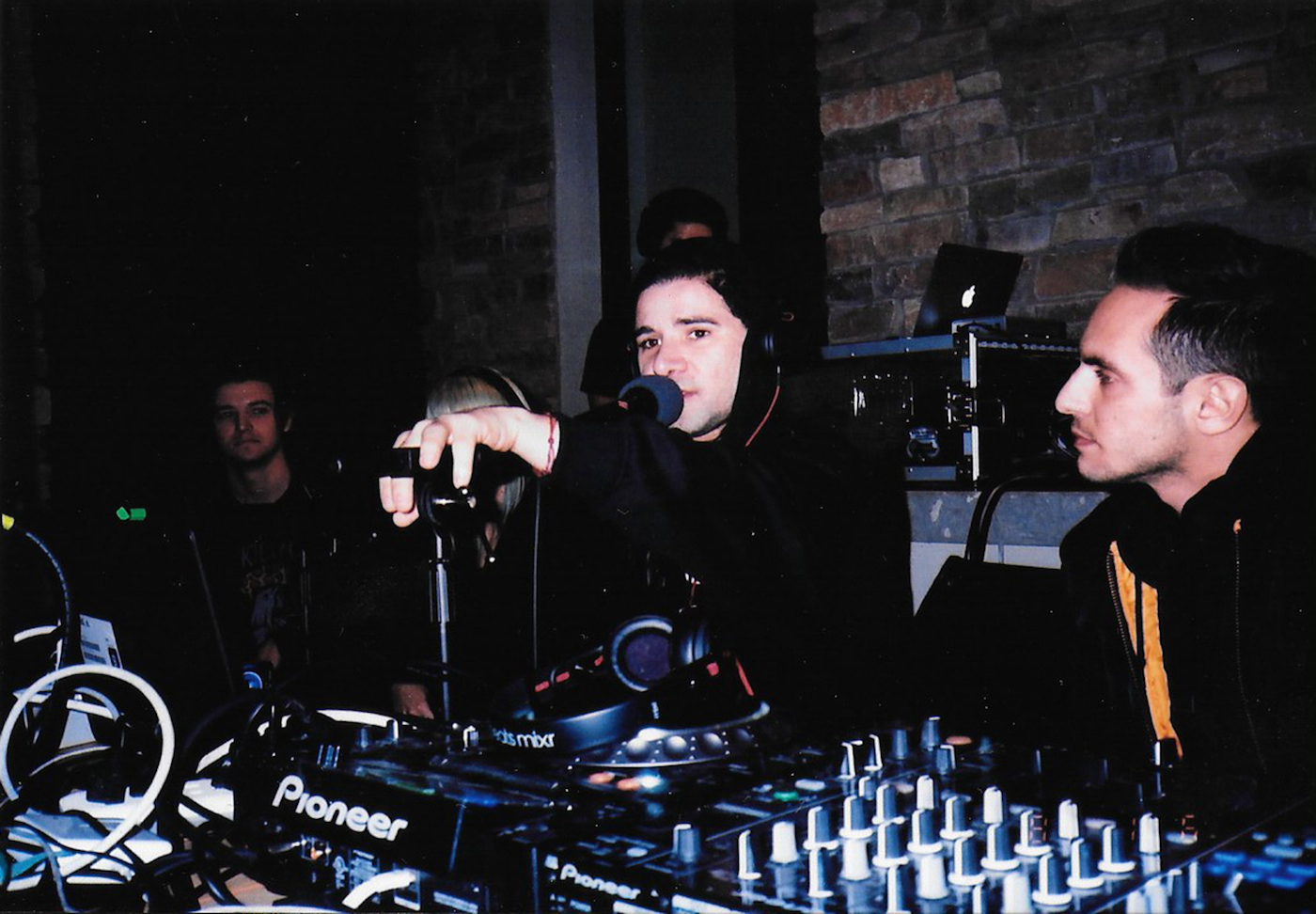 Directly from the cradle to frontline of the enterteinment and cultural batterfield, Apple's Beats 1 (at least for me) was one of the biggest surprises of the last year and, since its birth, Zane Lowe, Ebro Darden, and Julie Adenuga haven't stopped a single minutes grabbing more and more top artists in its impressive organic.
While it's biggest heritage is probably given by the appeal of the single personalities militing in their ranks, recently they decided to skip to the next step, involving not a single artists but a whole record label: and what's better than that immense box of miracles called OWSLA?
Presented as a 'simple' Skrillex residency, after the first episode it became clear it's something out of the ordinary and extremely intriguing and energizing. As well as the main man himself, gathered togheter in the beautiful Malibu you'll find the crème de la crème of the OWSLA's squad, Mija, Kill The Noise, Ghastly, Anna Lunoe, Getter, all pledged to chill and talk behind a studio mic instead of jumping and raging on a stage.
The music journey across the two hours is of course a must-listen, studded of pearls from the brand new Worldwide Broadcast compilation, classics and exclusives material and news so, if you can't wait to hear tons of good vibes and a crazy Getter growling and clicking like a dolphin all around the Malibu's beach, just click  play below and chill.
[mixcloud https://www.mixcloud.com/bydiriger/skrillex-beats-1-radio-owsla-2016-01-30/ width=660 height=208 hide_cover=1 hide_tracklist=1]
Leave a Reply