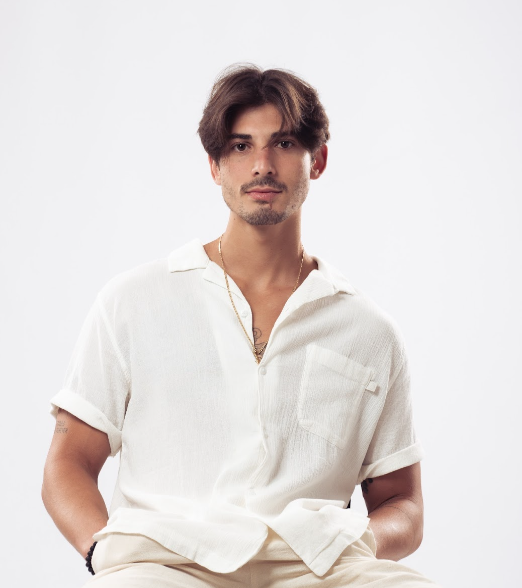 Hailing from Los Angeles, Ozz Gold is a music producer and DJ who's all about spreading good vibes and unity through his tunes. Inspired by a live gig from Kygo, Ozz is bringing his own unique twist to the tropical and progressive house scenes. This West Point grad and former Air Force officer is fine-tuning his skills at places like UCLA and ICON for music, all while aiming to bring people together with his feel-good tracks.
His latest jam, "Give You My Love," is a lively progressive house anthem that's a big burst of positivity. It's packed with uplifting melodies, strong piano vibes, and energetic vocal chops. It's not just a track; it's a whole mood of empowerment and euphoria, inviting listeners to dive into a world full of love, unity, and freedom.
Dropping "Give You My Love" is a key moment for Ozz Gold as he shifts from Air Force life to rocking the music scene. The track is a warm invitation for people everywhere to feel empowered and soak up the love and unity. As Ozz keeps growing as an artist, we're all tuned in to see what other vibrant tunes he's got up his sleeve. Don't forget to stream "Give You My Love" and let the good vibes roll.
Leave a Reply