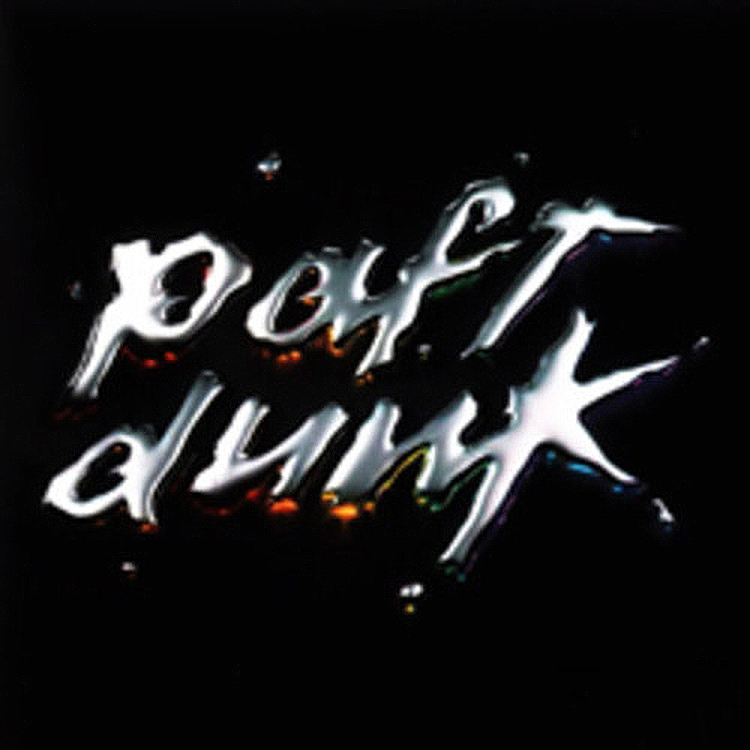 Dimitri from Paris is celebrating 100,000 followers on Soundcloud. In honor of his momentous achievement, he decided to remix Daft Punk's Grammy award winning song, "Get Lucky." What he did was combine the best parts, in his opinion, of the original version with Daft Punk's remixed version. What came next was pure magic as it sounds so amazing. This is perhaps the best version of the song since the Daft Punk versions. Here is what he said:
To celebrate and thank my now 100.000 followers I feel lucky I have, here's something that's been a fixture of mys sets.
A proper re-edit of my favorite bits from both the LP and DP's official remix versions.
While I'd love you to have it, it is unofficial, so I can only have it streaming here as a showcase of my editing work. Original remix is linked
It still great music so hope you'll enjoy it nonetheless 🙂
Check out this amazing re-edit.
Leave a Reply