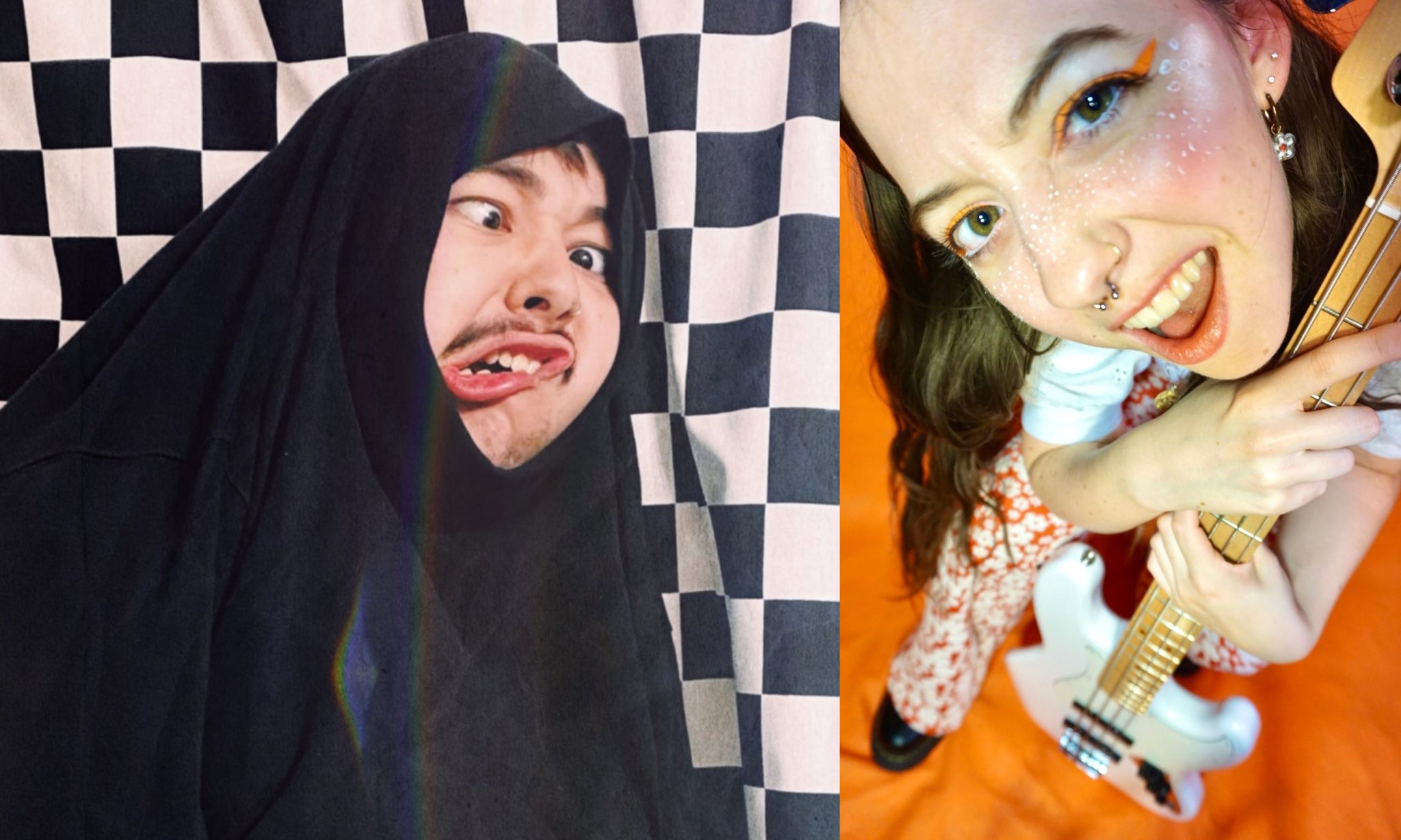 Amid the cacophony of contemporary music, certain sounds pierce through, hinting at something fresher. Pagu's latest single, "You Always Do," is one such disruption. Draped in indie-pop sensibilities and electronic pulsations, the track stands out not just for its composition, but for the synergistic vocals of Pagu and Chloe Moser, which effuse a palpably bittersweet essence.
Yet, to classify Pagu, or Jonah Tatum by birth, merely as an American recording artist would be an injustice to his multi-faceted persona. Originating from Florida's panhandle, he's as much a technologist and humorist as he is a musician. Drenched in memes and a nonchalant attitude, his brand operates as a provocative counterpoint to today's often overly serious music industry.
What impresses further is Pagu's dedication to the DIY ethos. Every byte of his digital realm, every hue of his live performances, is a product of his meticulous crafting. This commitment, combined with his sportive demeanor, challenges industry norms and invites audiences to a more authentic, raw engagement.
In an age of derivative output, Pagu stands out. His journey is not just musical but also visual, ideological, and above all, deeply personal. Dive into his world, and discover an artist who truly dances to his own beat.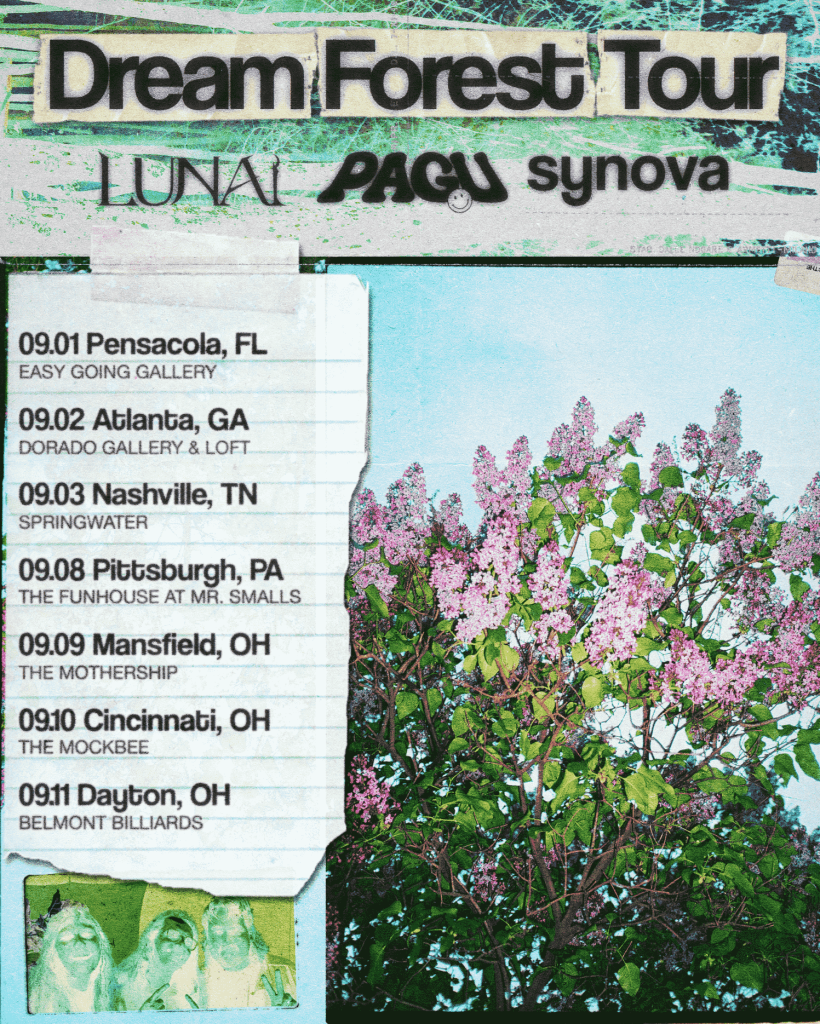 Fresh from numerous 2023 shows, Pagu is ready for the next adventure: the 'Dream Forest' tour with close mates. Find out if he's coming to a city near you. Find tickets here.
Leave a Reply