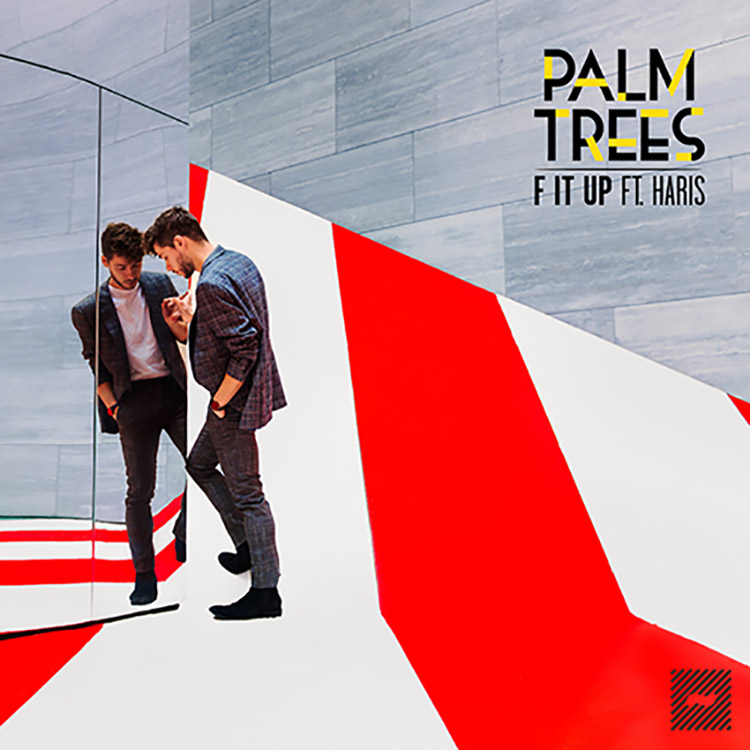 Amsterdam based artist Palm Trees has established his tropically-influenced electronic sound since he has been making music. He sharpens his skills for the newest release to come from his studio, "F It Up," a track that features the X-Factor winning singer Haris. 
Palm Trees is getting fans ready for his LP &, which will be solely focusing on duets with other artists. This tune will feature, and its heartfelt message and gliding melodies make it an instant winner in our eyes.
Check it out right now by hitting stream below.
Leave a Reply