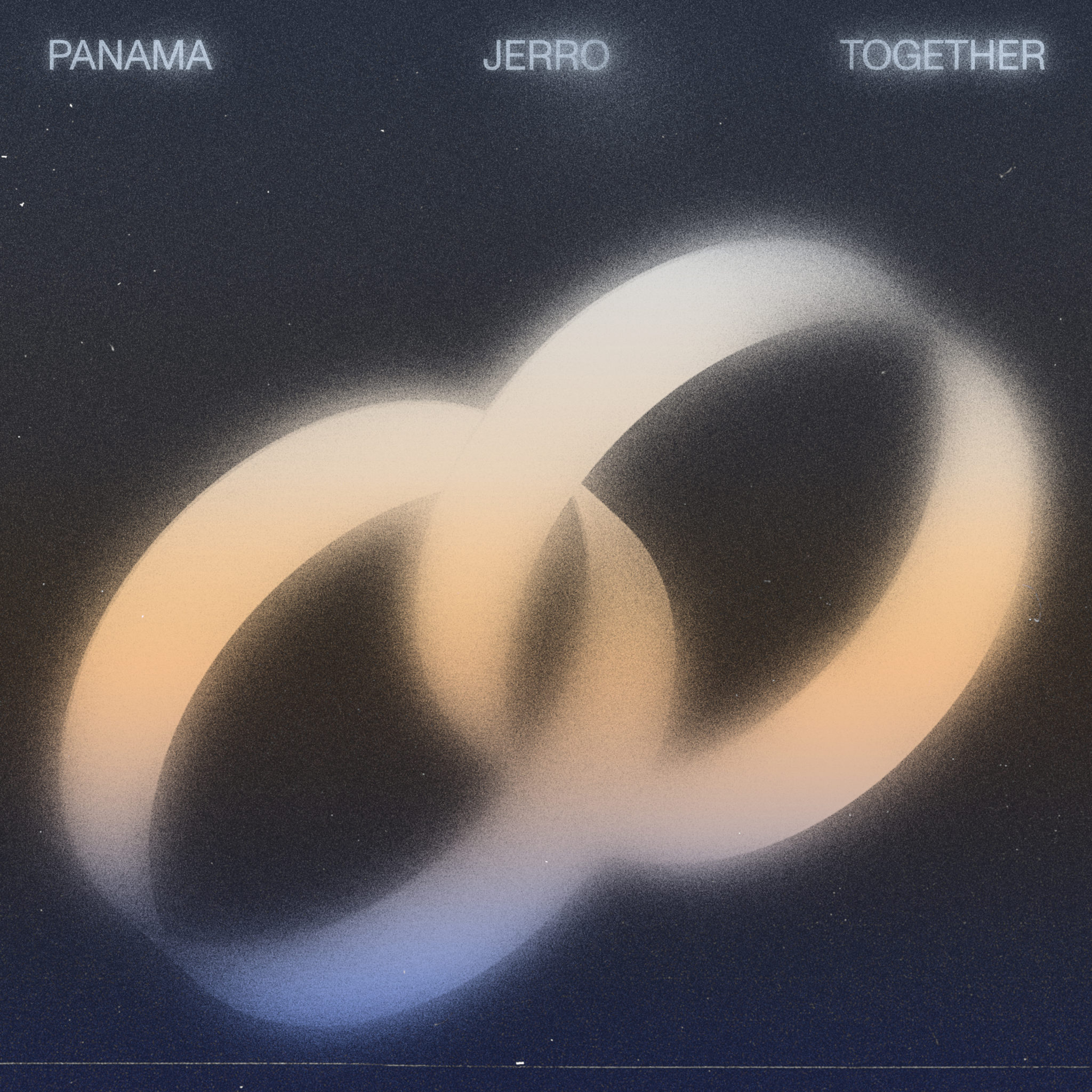 Belgian producer Jerro has joined forces with multi-faceted singer, songwriter, and producer Panama for new single, "Together" that pairs Jerro's melodic productions with Panama's keen aptitude for raw and lush lyricism.
Merging their two signature sounds, Jerro and Panama come together to deliver a great track filled with enormous emotion and felling. The track serves as an example of downtempo electronic music, rife with the melodic-leaning instrumentation that Jerro has become known for. The meticulous soundscape capitalizes on subtle yet striking melodies with Panama's vocals floating gracefully throughout the track.
Jerro told us "I have always been a huge fan of Panama! I've closely followed his original music and collaborations through the years so I feel honored to be amongst the incredible artists that he has worked with. The fact that our collaboration got picked up by Future Classic makes it extra special to me also. It is a legendary label, and I am super excited for the opportunity to showcase my music to their fanbase." 
Enjoy the track below and follow Jerro.
Leave a Reply