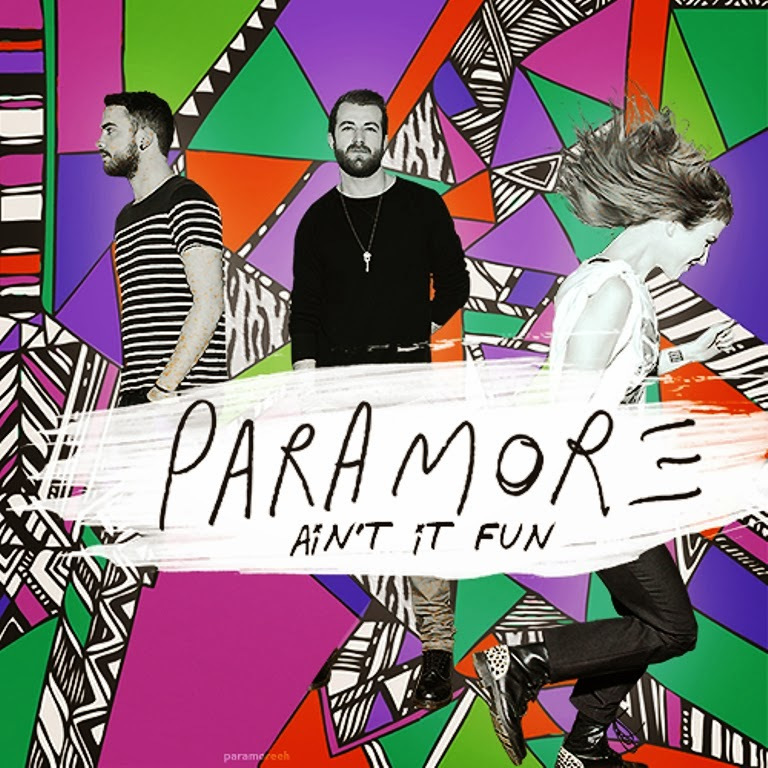 Paramore has been everywhere in the past year. The alternative band from Tennessee made headlines with the release of their self-titled album last year, their first effort since regrouping as a trio. Their first taste of dance music came with lead singer Hayley Williams doing vocals for Zedd on 'Stay the Night', which smashed the charts this fall. Now the fan favorite and new single from the band 'Ain't It Fun' gets the dance treatment.
Ain't It Fun was a song that didn't even need the dance treatment. The arrangement of the song is so cool, funky, and unique compared to what's out there right now. It's the perfect spring single because it's a simple but uplifting tune that gets everyone jamming by the church choir bridge. It clicks with people. For those reasons, this song is definitely going to tear apart the charts over the next few months. In the meantime, we can enjoy this remix on the dance floor.
Riddler (or better known as DJ Riddler) has been around for quite a while in the New York scene. He is a producer and remixer for New York radio stations KTU and Z100 and Houston radio station Hot 95.7 FM. He also hosted a show on Sirius XM in the past as well as former iHeartRadio station Club Phusion. Guests such as NERVO and Zedd have been featured on his show. Now, he's putting his production skills to the test with this awesome new remix of Paramore.
'Ain't It Fun' is one of those songs just begging to be remixed, and it translates to dance music really well. Riddler not only proves that but masters it. Hopefully we'll be hearing original productions from Riddler in the future, and maybe he can be inspiration for other on-air DJs to release remixes. Give this one a listen!
[youtube http://www.youtube.com/watch?v=zjHEl0Yvqa0&w=560&h=315]
Leave a Reply