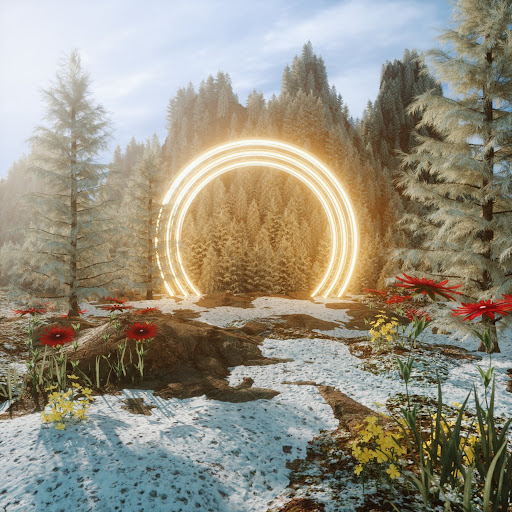 Artist PARKER has unveiled of his debut full-length album, "GATEWAY," which contains a little something for all musical palates.
The 15-track album tugs at heartstrings and oozes danceable flavor from beginning to end. With his production prowess on full display, PARKER shamelessly bulldozes genre constraints with his striking reinventions of future bass, drum and bass, deep house, and mid-tempo.
PARKER told us that "I started Gateway when I was extremely lost. I felt like I wasn't being myself with music. The only thing that felt right was creating my first album. Each record I slowly started to find my creativity and make music for me. Not anyone else. Not worrying about opinions from others or listening to anyone's direction. Each record you will feel and hear my creativity pull me out of the biggest roadblock in my career. Enjoy GATEWAY."
Check the album below.
Leave a Reply