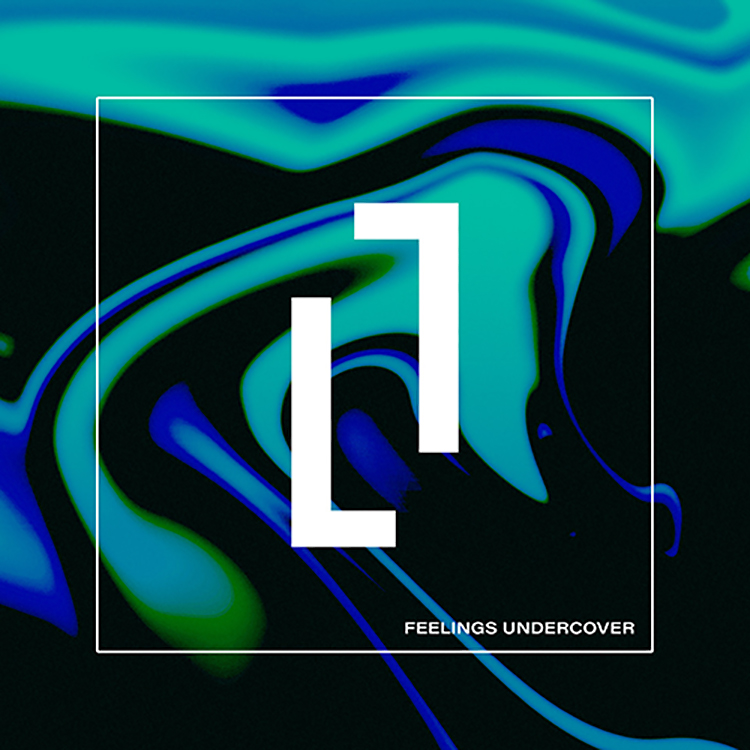 Pascal Letoublon, a young producer from France, is sharing a new single for New Music Friday. You might have heard his 2017 favourite "Friendships," which made a killer impact as his debut and happened to go viral on TikTok alongside amassing nearly 40 million streams.
Bringing his music to Virgin Germany this week, we can expect a sincere and richly melodic listen this time around. With a focus on softly meandering guitar riffs and subtle chord progressions, Letoublon again shows us why he's one to watch.
He reveals: "When I created this new song, it was really important for me to find the sweet spot between melancholic and happy melodies, a recipe that was in 'Friendships' and one which gives the listener the freedom to interpret the songs."
Listen to "Feelings Undercover" below.
Leave a Reply