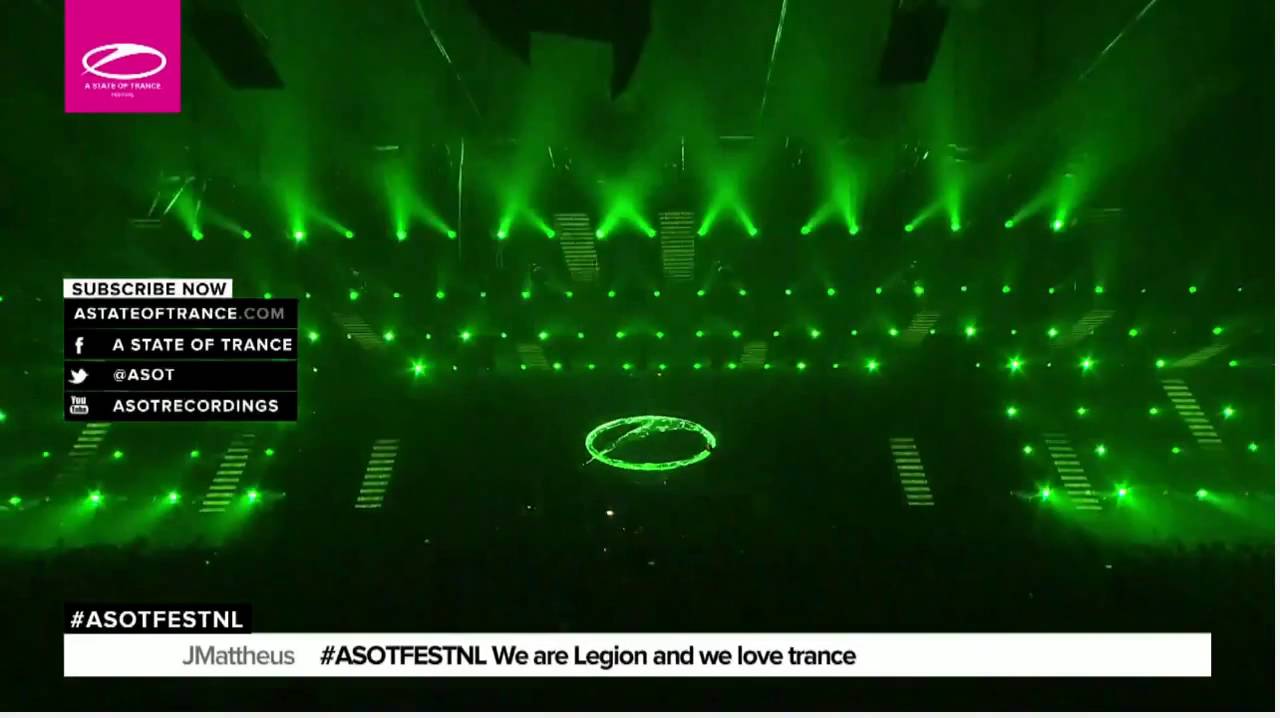 A State Of Trance help their live ASOT 750 festival in the city of Utrecht, Netherlands.  During what I believe to be his set, Paul Van Dyk fell off of the stage that he was performing on.  The video below, created by a person recording their live stream, shows Van Dyk standing in front of his equipment then disappearing, falling to the ground.  The drop, believed to be a 20 foot drop, took the fans by surprise.
Paul Van Dyk, a veteran of the ASOT stage, was playing the Mainstage for a rather large crowd.  All further sets on the Mainstage were cancelled out of respect for the Trance legend, but other stages were allowed to continue their sets.  Medical personal were dispatched and Van Dyk was taken to receive further medical attention.
Armin Van Buuren took to facebook to confirm what occurred.  His post is quoted saying,
https://www.facebook.com/arminvanbuuren/posts/10153403718433316
We hope for a speedy recovery.  For those that are making jokes that it was because he wanted to stage dive, this is a serious concern and the EDM community requests that these "jokes" end.
As always,whether you are a performer or an attendee please be safe while at festivals. Precautions are always taken but sometimes accidents happen.
https://www.youtube.com/watch?feature=youtu.be&v=fYi7U8QVbaA
Leave a Reply