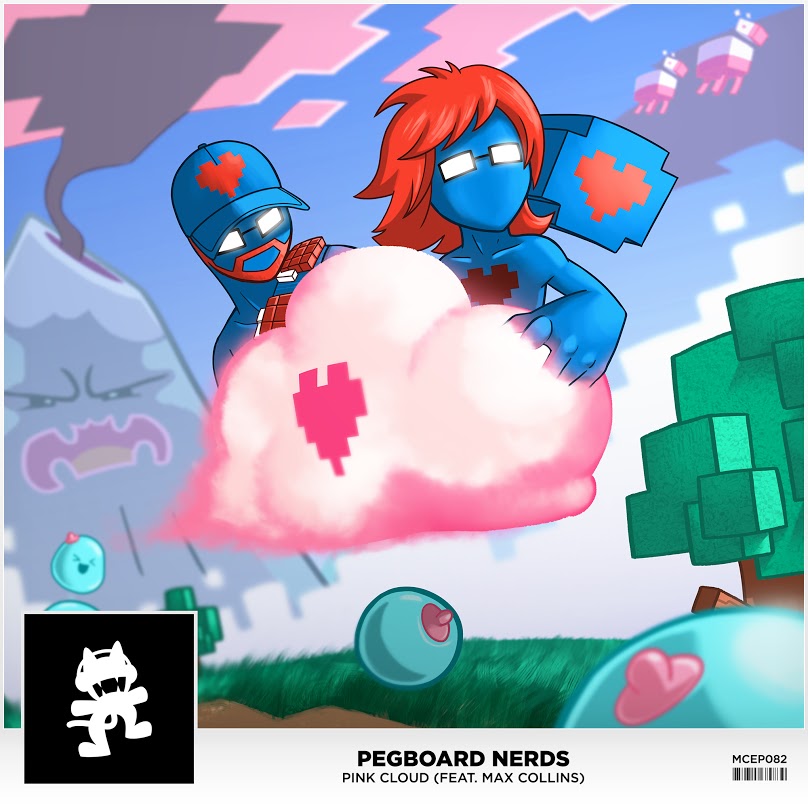 It is a wonderful feeling to see artists reach past music and contribute to their fans and the community that has given them so much support. Pegboard Nerds are taking this to another level by announcing that their 'Pink Clouds' EP will have 100% of its proceeds donated to the aptly titled non-profit, Fuck Cancer. With fans getting some amazing music and donating to a worthwhile foundation, the Nerds couldn't have put it any better,
"We are excited to share this new project with the world. It's a new sound we've been working on for the past couple months, but more importantly, we are on a mission to change lives with our music. We invite you to take a step into our world, Nerd Nation." – Parsberg & Odden
Out on October 23rd, 'Pink Cloud' will feature some amazing music and fans know that the proceeds will be going to help those in need. We have all been touched by breast cancer in one way or another, so this is the perfect opportunity for fans to give back!
Leave a Reply