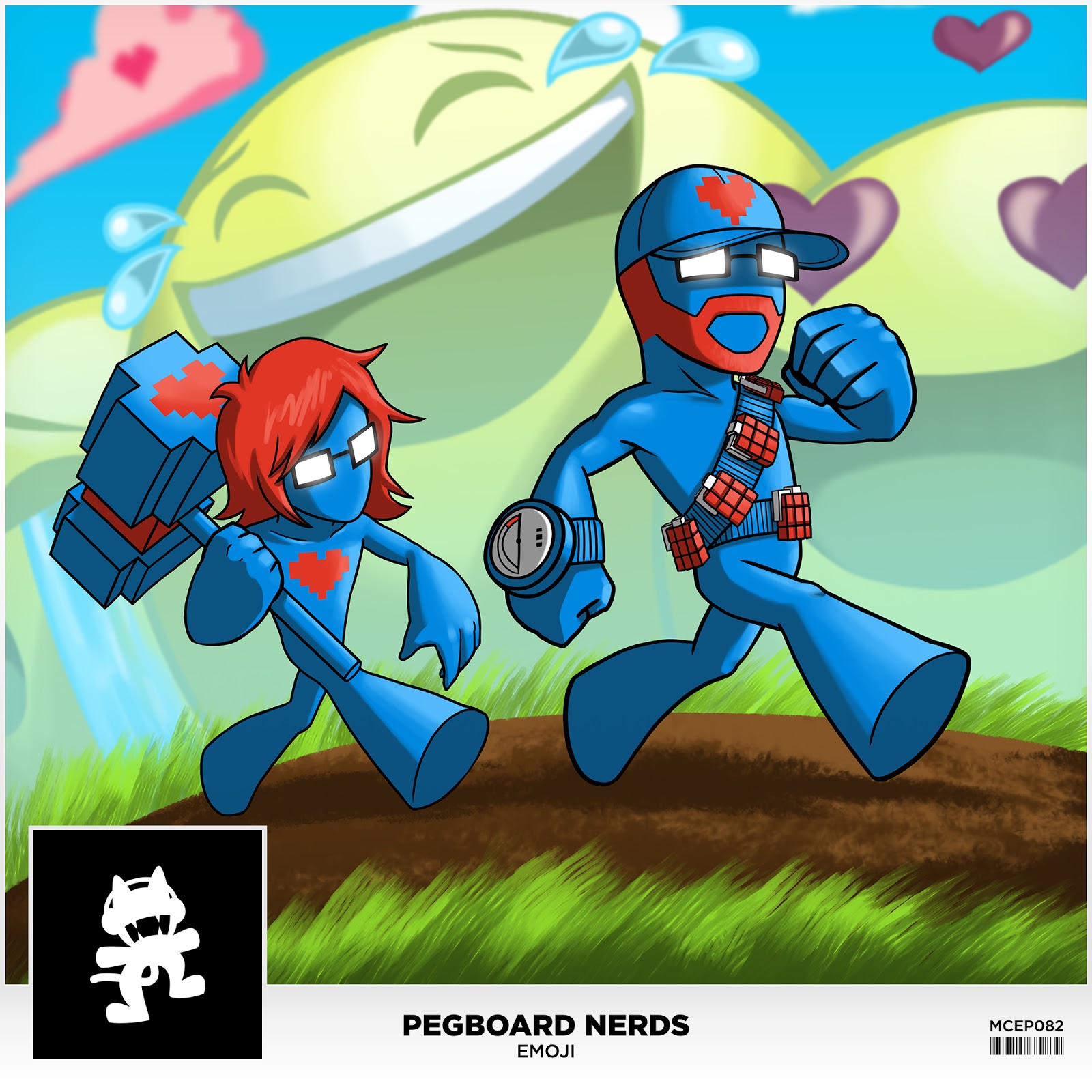 Parsberg has been quoted live saying "Here is our track Emoji, it's never coming out."
Well, looks like that might have been a small white lie. I present to you "Emoji". With a hard beat and emotional lyrics, it is just the track to help support the Nerds and their F*** Cancer initiative with the Pink Clouds EP. We get the respite from vocals and hear the layered synths that the Nerds are known for, only to have the track come back around and deliver emotional lyrics that tug at your heart strings.
A whole range of emojis could be used to describe this track but my favorite would be 😀 just because you are constant smiling. Check out the long awaited track below and make sure you support the whole Pink Clouds EP and the great cause it is supporting.
Leave a Reply