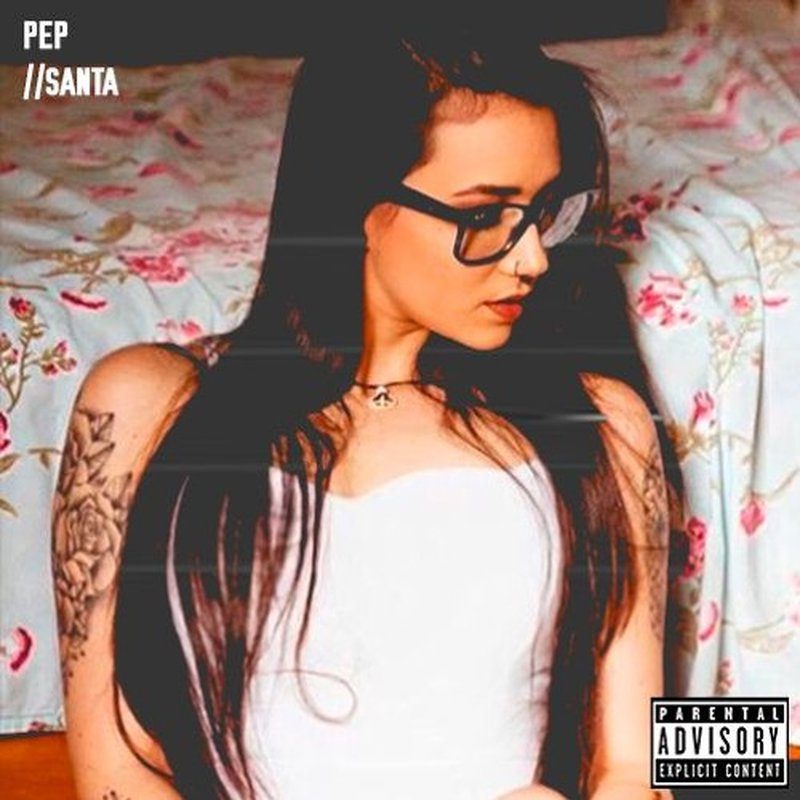 Finding new music on SoundCloud has to be the best feeling in the world.  Finding new music that you've never heard before, you can't explain and you've had on repeat for like 20 minutes? Now that is some real good shit.
This artist, Pep, mixed an awesome track.  There are so many instruments, samples, and vocals in this track that make the song something worse listening to it.  The reason why I listened to it for 20 minutes is because every times I put the song on, I noticed another sample, another vocal string, or another instrument that was used to create the track.
An added bonus, is thanks to Artist Unlimited, the track is liberated for free download.  Give it a listen and share the track.
[soundcloud url="https://api.soundcloud.com/tracks/313129615″ params="color=ff5500&auto_play=false&hide_related=false&show_comments=true&show_user=true&show_reposts=false" width="100%" height="166″ iframe="true" /]
Leave a Reply