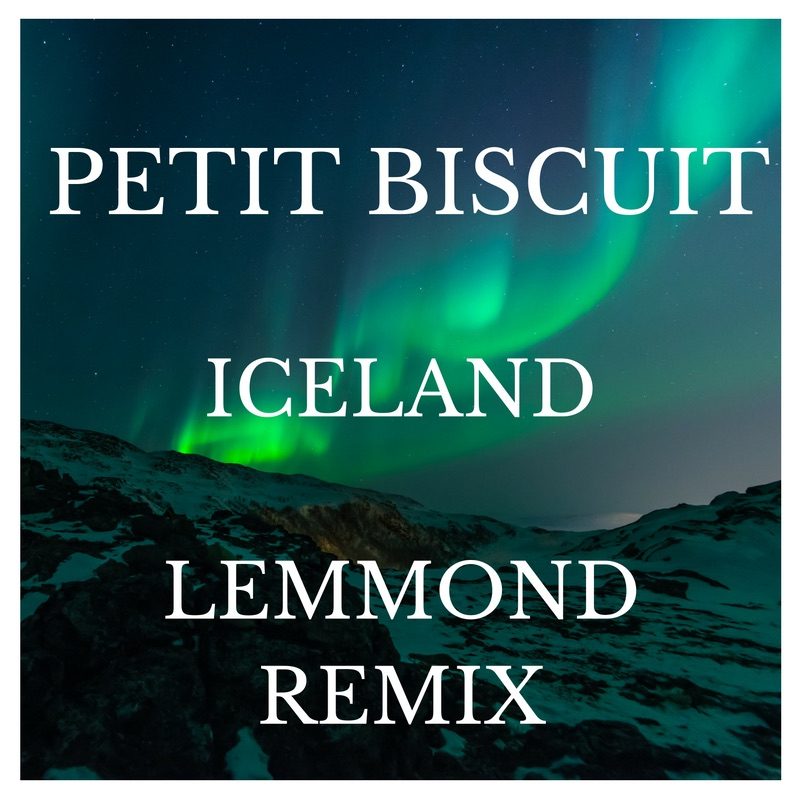 This is a bit of an older track, but nonetheless Lemmond has shared it with us and in turn, I am sharing with you. Truly, age does not matter when it comes to music. Whether the track came out an hour ago or it came out 10 years ago, a good track is a good track. This is a good remix. I can't say that I've heard of Petit Biscuit nor Lemmond prior to him emailing me this remix. Although, I am really enjoying what I have had on repeat. This is that light hearted house track that will really uplift your spirits and mood where you feel required to dance to express happiness. It is that enjoyable. This is a must listen. Check it out now!
[soundcloud url="https://api.soundcloud.com/tracks/281073583″ params="color=ff5500&auto_play=false&hide_related=false&show_comments=true&show_user=true&show_reposts=false" width="100%" height="166″ iframe="true" /]
Check out more of Lemmond on Soundcloud, Facebook, Twitter, and YouTube.
Leave a Reply