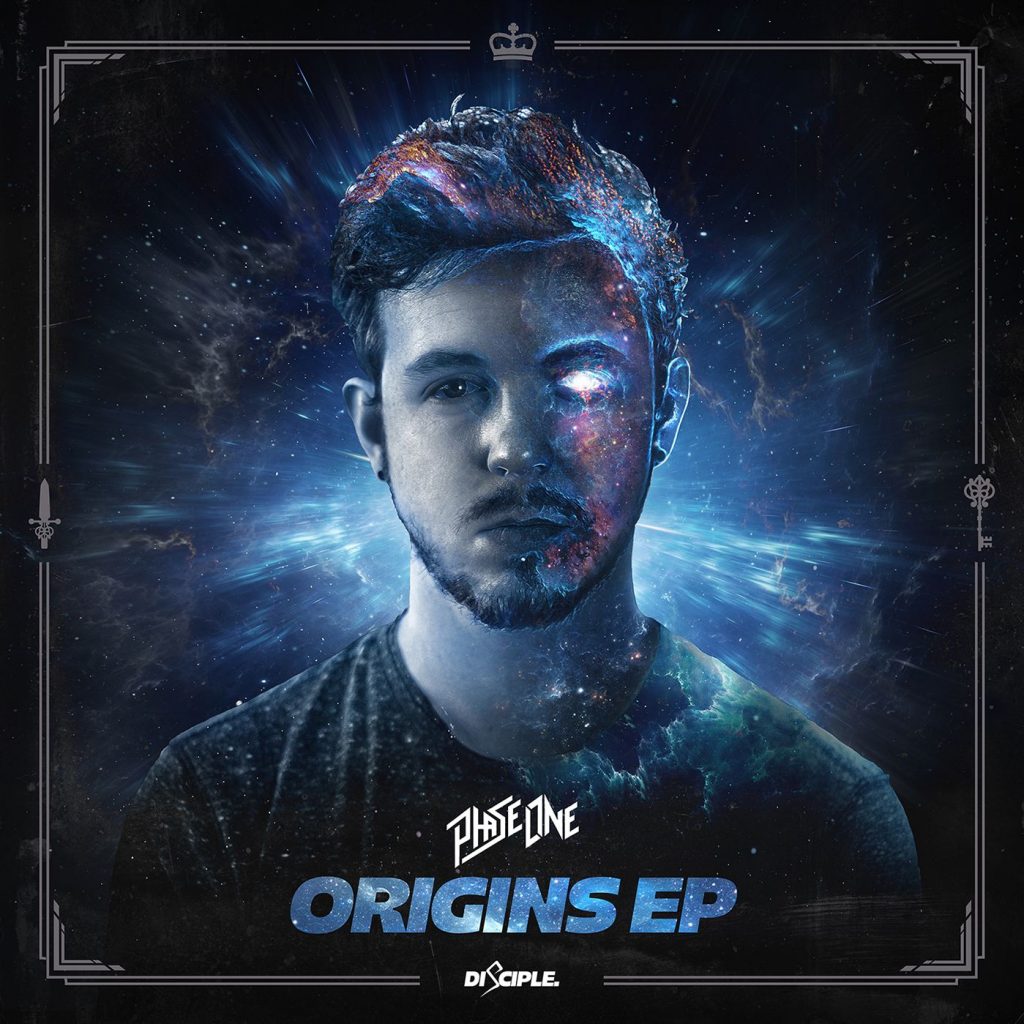 One think I'd like to mention right off the start here, is that PhaseOne is a unique producer in the sense that he tries to incorporate rock and or metal elements into his Dubstep which is AMAZING. So it's no surprise that Disciple caught wind of this and snatched him up into their crew of powerhouses and welcomed him with a release that is Origins.
Overall the whole EP is beautifully made but of course with most artists, they tend to branch out a bit on those releases to try some new things for musical expression. In this case PhaseOne's song with Virtual Riot on there, Kung Fu, is an amazingly produced riddim song. One thing PhaseOne also is great at doing is not overdoing himself in collaborations with artists where it's a nice balance of each artist's style.
All in all, this EP is a great start to the year for both Disciple and PhaseOne and I cannot wait to see what else will be released in the future from both. Check out Origins below!
[soundcloud url="https://api.soundcloud.com/playlists/292238373″ params="auto_play=false&hide_related=false&show_comments=true&show_user=true&show_reposts=false&visual=true" width="100%" height="450″ iframe="true" /]
Leave a Reply