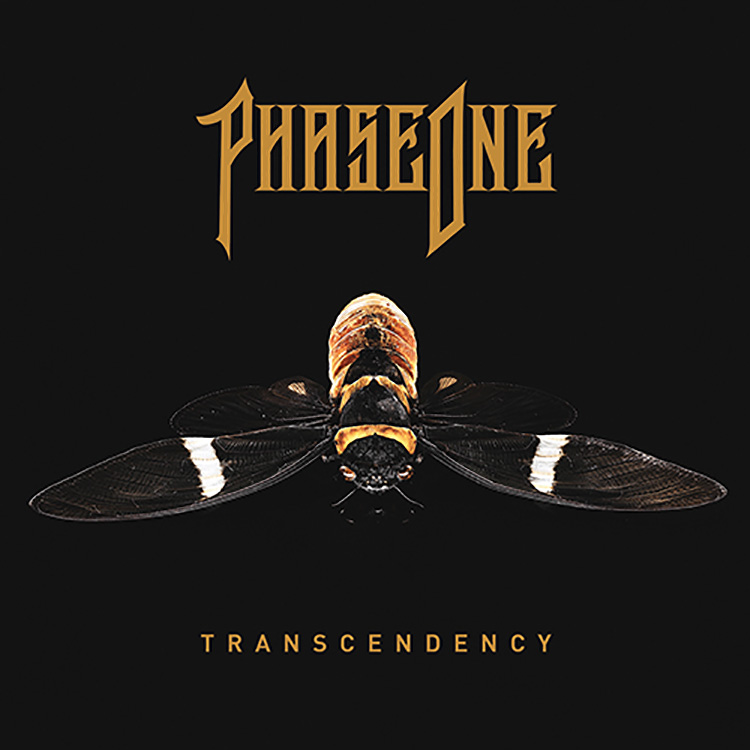 If you know your bass music you'll be very much aware of PhaseOne and his impact on the scene. Now he returns with his highly anticipated Transcendency LP. Perfecting his craft through the merging of bass music and hardcore metal into a sound all his own, the young producer is coming with a distinct energy that is impossible to ignore, and he has invited a whole host of friends along for the ride.
The title track kicks things off in an intense style, injecting the bassline with cascading melodies before rolling into "Mayday," featuring the vocal stabs and collaborative production of Modestep. The LP then moves to "We Are The Free" that makes for a weightier listen – think strong brass lurches and essential bassline reverbs, whilst "Ultima" is the unlikely but monumental collaboration with Bone Thugs-n-Harmony. Brimming with heavy swagger and attitude, it showcases PhaseOne's production talents to maximum capacity.
"Crash & Burn" features Australian heavy hitters Northlane and comes firing with rugged vocal stabs, while the incredible Periphery step up on the edgy "Digital" with its unhinged, feral energy. Subtronics brings such a powerful, dark vibe to track "Demon Hunter" that meshes perfectly with PhaseOne's epic wobbles. "Lost" is the next addition with London duo Koven, before "Headstone" and "Aurora" bring the Transcendency LP to a stunning finale.
Leave a Reply