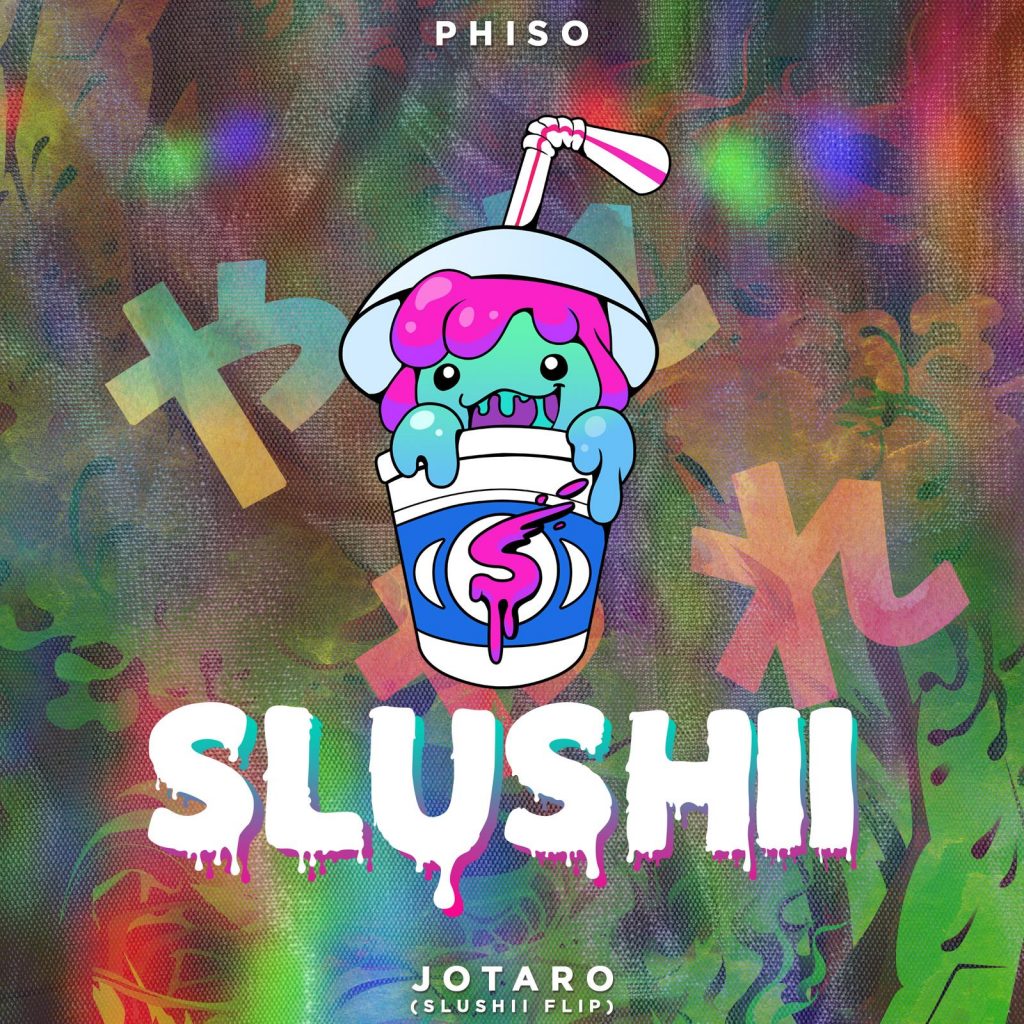 Slushii, typically known for his uppity remixes of popular songs and adding his own spin on things, did it again with this flip on the popular dub song, Jotaro by Phiso. The only thing different about him taking on this song was the fact that it was already so hard and trappy to begin with, something Slushii does not typically mess with. Despite that, Slushii took this song and amplified it times 20 to create this mind-blowing remix. The already heavy "wubs" were made longer and more amplified in this flip. Since his flip, the original song has blown up overnight and DJ's all across are incorporating this song into their DJ sets. This is easily one of my favorite flips I've ever heard, and the fact that it came from Slushii is surprising to most (myself included).
ive angered the riddims

— slushii (@SlushiiMusic) September 22, 2016
This fall, Marshmello and Flosstradamus are joining Slushii on some of his tour dates and taking on the US. There is no doubt that this song will probably be dropped at every tour date, so take the chance to check out a tour stop near you!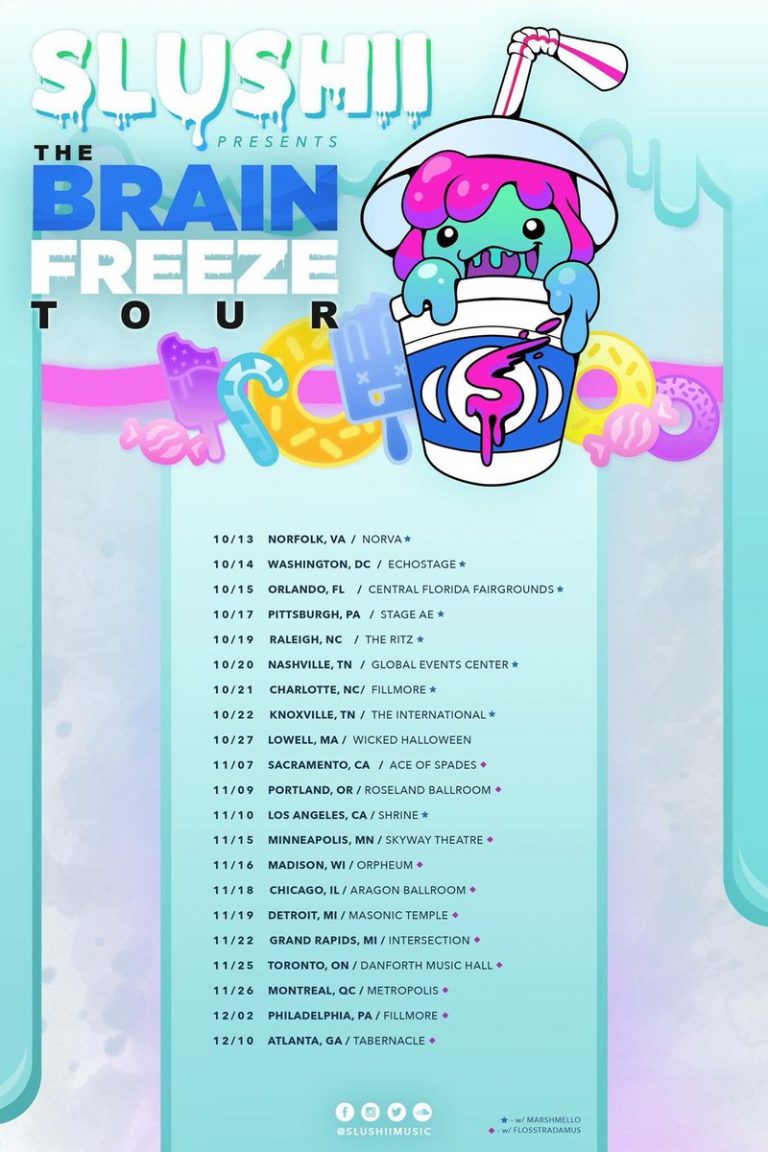 [soundcloud url="https://api.soundcloud.com/tracks/284067908″ params="color=ff5500&auto_play=false&hide_related=false&show_comments=true&show_user=true&show_reposts=false" width="100%" height="166″ iframe="true" /]
Leave a Reply